CDP engineer live on BBC news
Find the authors
on LinkedIn:
CDP ENGINEERS LIVE ON BBC NEWS
CDP engineers were featured on BBC news yesterday evening, to offer an insight into their voluntary work for Remap, a national engineering charity that makes custom equipment for people with disabilities.

Mechanical engineers Akshaya Ahuja & Jessica Carroll explain how they help people with disabilities in the local community by combining their knowledge of product innovation with CDP's extensive resources to offer unique design solutions.

Akshaya recently won the prestigious Wolff Award at Remap's National Award Ceremony for creating an electronic armband with a pressure sensor, shown in the report, to help remind Sarah to correct her posture and sit upright.

User centred innovation is at the heart of Cambridge Design Partnership's expertise. Staff also use this capability for voluntary projects, such as those with Remap, with flexible working hours and state of the art facilities to help them.

Jess, who has currently been assigned a new project says working with Remap is "a great opportunity as an engineer to see what your skills can do to help people – and how it can help someone's life dramatically".

For more details on Remap, visit www.remap.org.uk
---
Find the authors on LinkedIn: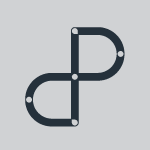 Akshaya Ahuja
Mechanical Engineer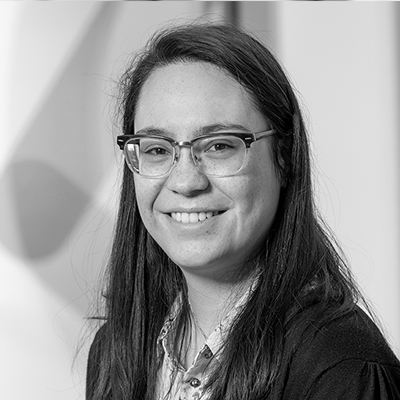 Jess Carroll
Mechanical Engineer