All employee-owners receive:
Flexible working
Discretionary bonus based on company performance
Share incentive plan
Excellent learning and development opportunities
Additional UK benefits:
12% non-contributory pension
Private healthcare
Electric vehicle lease salary sacrifice scheme
25 days holiday plus bank holidays
Heavily subsidized breakfast and lunch (fully inclusive at Bourn Quarter)
Additional US benefits:
6% matched 401k plan
Private health insurance, with company contribution
15 days holiday plus public holidays, with one day added per year up to 23 days
Certain benefits are unavailable to our Industrial Placement/Intern students due to the short-term nature of their contract
Find your perfect role at CDP
Flexible working
Working from home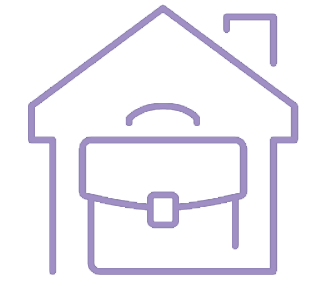 You're free to work from home when it's more efficient.
All we ask is for a confidential space and a reliable internet connection.
Collaboration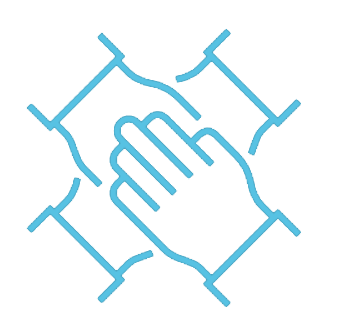 Some things are best done in person.
So, you'll need to be available onsite when a project requires it.
We believe time together in the office helps maintain our unique culture.
Part-time working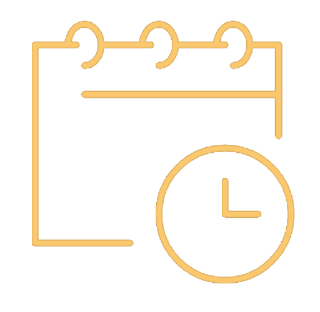 We consider every request to work part-time on a case-by-case basis.
Holiday and pension are tallied on a pro-rata basis.
Come on in
We're moving to new UK headquarters at Bourn Quarter near Cambridge in early 2023.

This state-of-the-art facility provides over 7,600 m² of space, including labs, workshops, a pilot production facility, and 200-seat auditorium.