Company
We are Cambridge Design Partnership
USA & UK based R&D centers
2,000+ projects delivered
Cambridge Design Partnership is an end-to-end innovation partner, propelling global brands and ambitious start-ups to success. We build breakthrough products and services – from insight to ideas, prototypes to production – bringing innovation to life. Our teams are multi-disciplinary, uniting scientific rigor, design ingenuity, and engineering excellence for consumer, healthcare, and industrial clients.
People-centered, deeply collaborative, and – above all – expert, we're uniquely positioned to shape the future for consumers, patients, and industry. Even our ownership model is innovative: We're 100% owned by our employees, ensuring an open culture and a total commitment to your project's success. One partner. No barriers. Extraordinary results.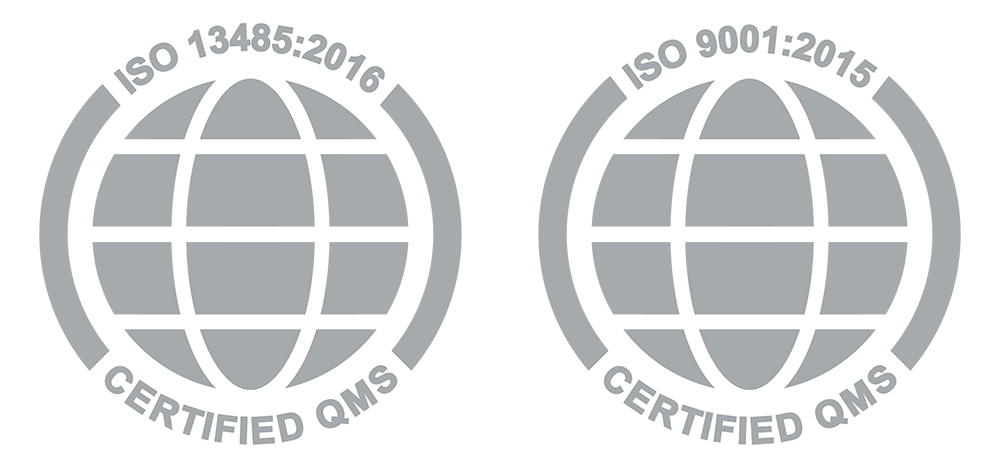 Commitment to Quality
As part of our commitment to quality, CDP has long held the internationally recognized certifications for quality management. Our product development and prototype manufacturing quality systems are certified to ISO 13485:2016 by Intertek Medical Notified Body and ISO 9001:2015 by Intertek Certification Ltd.
World-class facilities, diverse capabilities
Our R&D facilities are purpose-built to support end-to-end innovation. Our in-house consumer research viewing facility enables rapid research for innovation; our design studio includes a HackSpace for lightning-fast iteration and testing. Our science and engineering teams work with the latest design software and simulation technologies, supported by generous lab space dedicated to product prototyping and testing, electronics, optics, and more.
Our state-of-the-art R&D center in Raleigh, North Carolina anchors our US presence, with cutting-edge labs, a design studio, user observation suite, full machine shop and pilot manufacture space. We're proud to be part of North Carolina's "Research Triangle", delivering world-class innovation to a portfolio of US clients.