Team expertise
People-Centered Design
Creating compelling user experiences for brands, packaging, products and services.
Product design
Digital UX/UI & information systems
2D & 3D brand design
Graphic design
Sensory engineering
Service design
Human factors & usability engineering
Film making & animation
Packaging design & innovation for patients & consumers
People-centered design is embedded deeply in our culture. It's a foundation stone, enabling us to challenge category norms while staying grounded in mass-market reality. For the end user, it means intuitive experiences that delight and improve lives. For our clients, this translates into commercial success.
We combine best-practice design principles and boundary-pushing creativity with technical and scientific rigor – a powerhouse combination for product development. We build multi-disciplinary teams, from industrial design to UX and services, human factors to graphic communications and packaging. Building upon insights and strategic platforms, we develop concepts and value propositions, build prototypes, and test and learn until stakeholder and performance requirements are elegantly aligned. The experience of partnering with CDP is just as people-centric as the products we develop.
Usability is practiced both as a guiding design principle and a regulatory compliance protocol in healthcare applications, where our team applies a range of methodologies, including in-depth stakeholder studies, to ensure products are validated as safe and market ready.
Our track record proves we can meet even the most demanding strategic briefs, technical specifications for consumer, healthcare, and industrial applications. CDP's people-centric approach to product development gives our clients an edge, ensuring products that are commercially rewarding while delighting their users.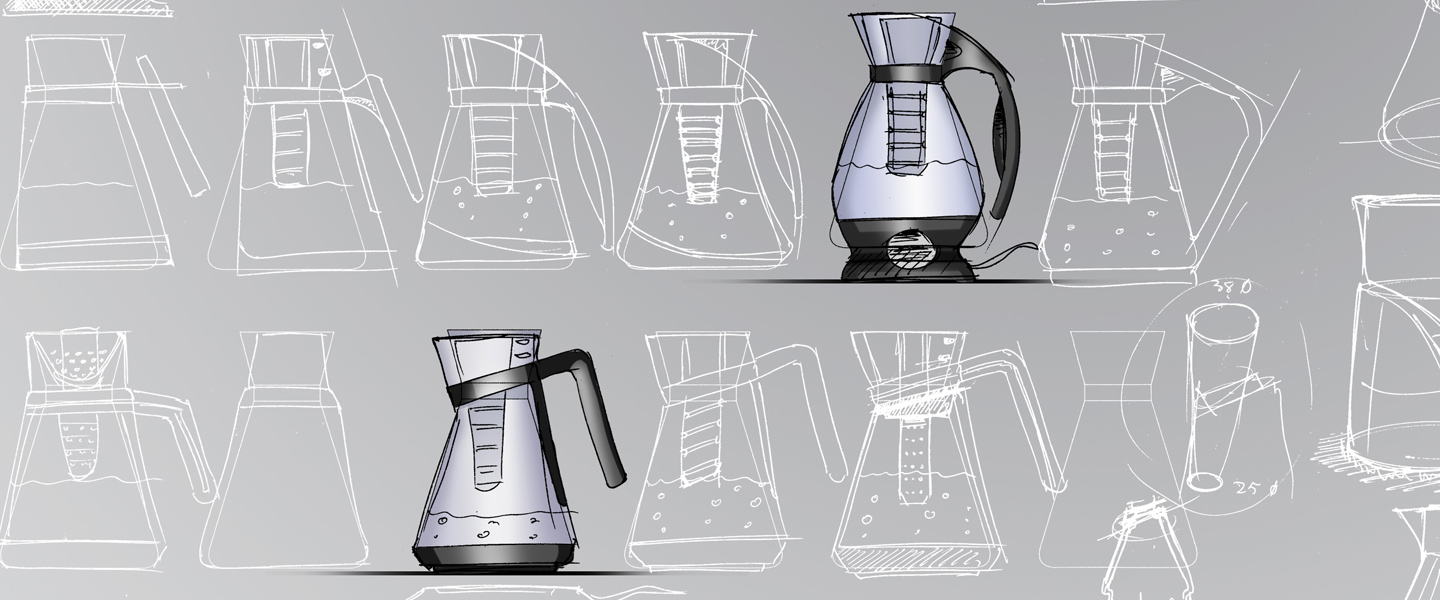 Arnebia
Expressive beauty range steeped in Swiss provenance
We were selected to modernize Arnebia's VillaPhyta masterbrand while defining the positioning and visual identity for the Montreux sub-brand. Their products include daily creams, serums and elixirs to moisturize, tone and provide sun protection. VillaPhyta Montreux is steeped in provenance and natural ingredients and is manufactured for Arnebia in Switzerland.