Ready to get started?
Click below to view all our current vacancies and apply.
Careers at CDP are like no other, and now is the time to join our expanding team. You'll work on diverse development projects and ­play your part building breakthrough products and services for global brands and ambitious start-ups.
CDP is one of a small number of pioneering companies that are 100% owned by their employees. Employee owners have an ownership stake in the company and are incentivized to succeed. You'll join our mission to support our clients' success and through those clients to deliver our ambitious vision: to improve lives through innovation.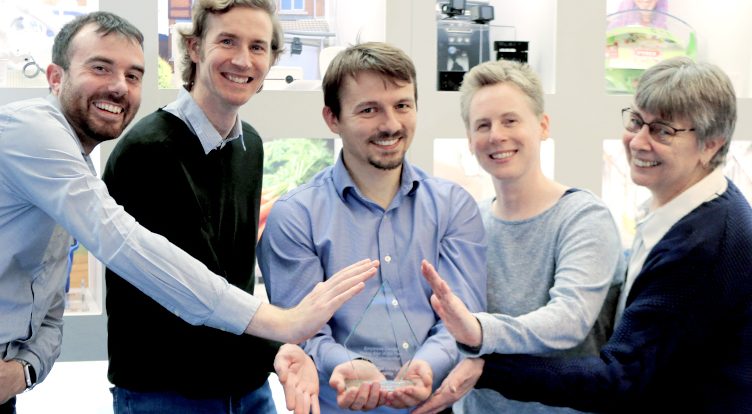 Our headquarters is situated in rural Cambridgeshire, just outside Cambridge, UK. Our US office is in the bustling downtown of Raleigh, North Carolina, part of The Research Triangle, a well-known research and innovation hub.
It's (y)our company
We want you to thrive, and we've shaped an entire culture to achieve that. Our lean management structure favors trust and support over supervision and rules. Our business processes and project teams are designed to encourage innovation and support creativity. As an employee owner you'll be able to grow, taking responsibility for client outcomes and your own career.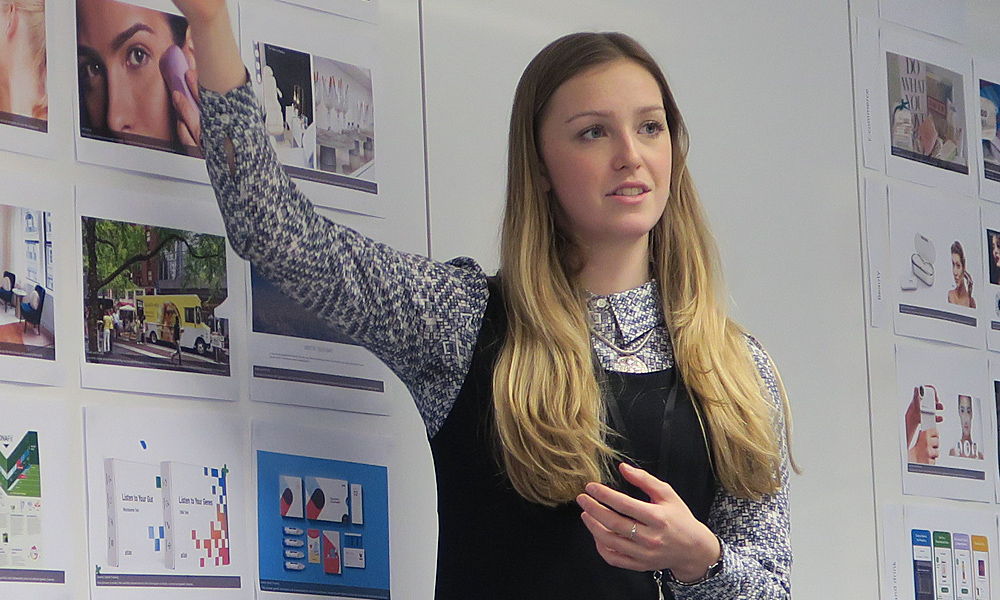 And it's not all on you. We work hard to provide opportunities for you to develop and progress in your career at CDP. We invest in skills training, mentoring and coaching in both "hard" (technical, creative and commercial) and "soft" (client relationship and leadership) skills. Our rounded approach to development ensures that interesting work and stretch goals are part of your day-to-day experience. In addition to corporate programs we also work with individuals and teams to tailor development to your needs. Our goal is to remove career barriers, create new leaders, and nurture your skills so that you can be extraordinary at what you do.
Social life
Extraordinary employees bring extraordinary passion for hobbies and interests outside of work. We want to help fuel those fires! We have many thriving groups of like-minded colleagues, whether you're a board game devotee, a cyclist, a runner, a soccer player, or the next CDP Ping Pong Champion.
We have a busy and imaginative Social Committee that organizes monthly "Happy Hour" events, from karaoke to quiz nights, and from Mario Kart racing to pumpkin carving. The transition to virtual events has brought escape rooms, cook-alongs, remote sushi tasting, and a growing hunger to get back together for face-to-face social time. Bring your passions, and if they're shared with at least one colleague, you've got yourself a group.
Diversity and inclusion
We believe in strength through inclusivity. Innovation happens when differences collide: thinking, worldviews, backgrounds.
That's why we'll welcome the whole you to work. Your skills and qualifications will make us stronger, but so will your opinions and life experience. As an employee-owned company, we take responsibility for each other. Valuing everyone's contribution is what enables us to thrive.
An equal opportunity employer, we celebrate diversity and are committed to an inclusive workplace that champions success for all. We give qualified applicants equal consideration on this basis.
"We're proud to attract people seeking more from their career. We offer challenging client work and a level of commitment that's unique to employee-owned businesses"
Jez Clements
Partner, Head of Capabilities