Team expertise
Testing & Evaluation
Prototyping and lab testing new products. Innovating while meeting regulatory standards. Proving performance at speed.
High fidelity prototypes & 'looks like' models
3D printing, precision machining & prototype injection molding
Design of experiments & test methods
Test system design & build
Metrology & force testing studies
Device verification testing (DVT) & license to use scheduled drugs
Biolab certified to work with both human & animal tissue & blood
Aerosol characterization lab
Rapid product innovation relies on the ability to build representative prototypes quickly and test them thoroughly. Our in-house capability allows us to move quickly and confidentially through the prototyping phases from early models to high fidelity prototypes, pre-production and regulatory certification. That means your product will be innovative, reliable, and on the market sooner.
Only prototyping and testing can deliver a complete picture of how a new product will perform in the hands of the user. Our world-class test labs and workshops in our UK and US R&D centers offer a wide range of manufacturing processes and test systems. Whether it's prototype injection molding, "looks like" and "works like" product prototyping, micro laser welding, or formal product verification programs under ISO 13485, count on CDP: our test and evaluation facilities, backed up by a skilled team of technicians, deliver time and time again.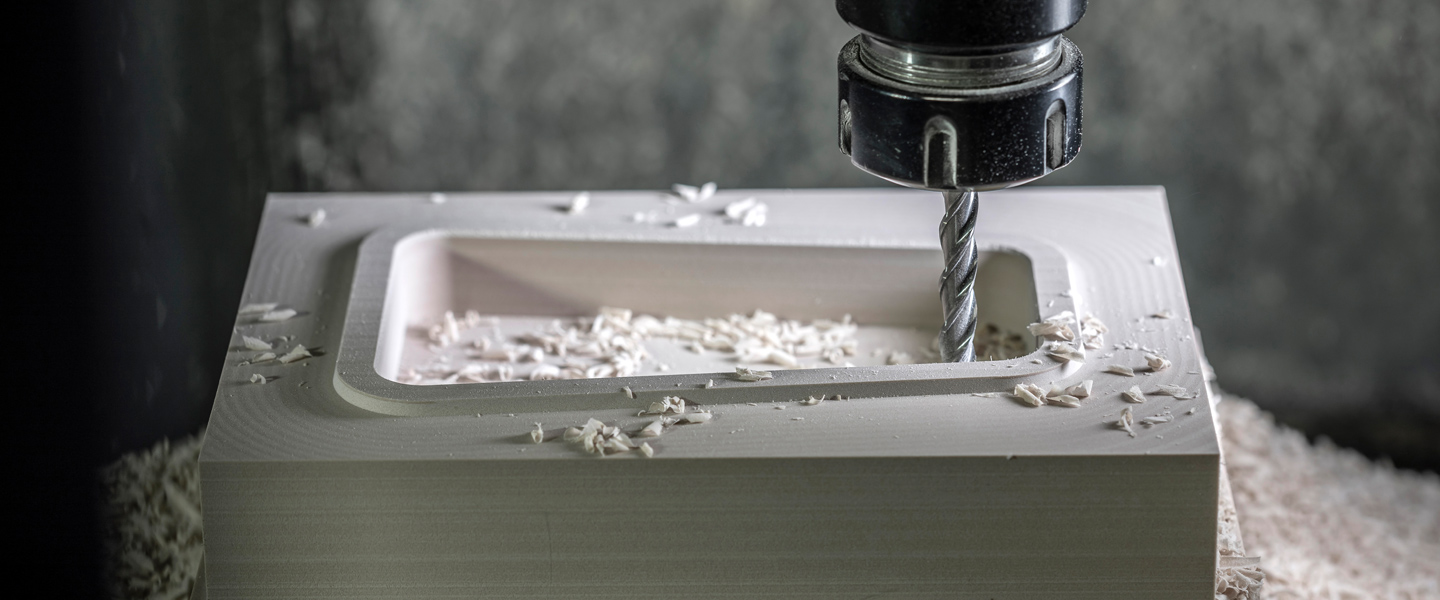 Digital injection moulding
Faster process to make complex plastic prototypes
Testing early in the development cycle allows designs to mature more quickly. Our novel Digital Injection Moulding process provides accurate moulded parts in hours, which means we can reduce time to market and increase product quality.
Mars Petcare
Smart Pill – Autonomous sampling device to accelerate research
This autonomous device collects partially digested food samples from exact locations inside the canine gut. It enables our client to gain unique and important insight into canine digestion to advance both scientific knowledge and their strategic development capability.
"The design, make, and test cycle demands a talented team and a major investment in equipment and facilities. Our project leaders have these resources at their fingertips."
Hans Pflaumer
Senior Consultant Engineer, Mechanical Engineer