Team expertise
Product Engineering
Transforming concepts and new technology into breakthrough manufactured products
Systems engineering
Electronics & firmware
Creative engineering & new product architectures
Mechanical engineering & first principle analysis
Mechanisms & electromechanical control systems
Safety-critical high-integrity systems
Fluid handling & dispensing
Thermodynamics
Design for manufacture & assembly
Medical scientific affairs & biomedical engineering
We engineer high performance, safe, and economical designs that can be easily scaled into high-volume manufacture. Highly experienced across a range of fundamental disciplines, we focus on mechanical, design, electronic, and firmware engineering, always keeping the user, patient or stakeholder at the center of our process.
Product engineering is about the skilled integration of technology and product design into high-performance concepts. We focus on functionality, reliability, manufacturing cost and safety, all addressed with a systems-led approach. We apply tools including simulation and lab testing to optimize and iterate designs, ultimately leading to manufacturing-ready solutions. Our sophisticated prototyping capability has been a vital strategic tool for dozens of consumer, healthcare, and industrial clients.
In the healthcare sphere, we develop safety critical and regulated healthcare products designed to meet challenging performance and cost targets. Beyond healthcare, we design high-integrity systems for a wide variety of safety-critical industries. This includes design for safe failure, reducing sensitivity to component quality limits, and fault detection and redundancy. We also provide strong and defendable technical frameworks for both regulatory submissions and audits.
We're your partner for scale: we create robust, highly optimized products for high volume, fully automated manufacture, such as functional packaging or medical consumables.
As we apply our product engineering capability to develop manufacturing-ready solutions, our team has one goal: to create breakthrough products that improve lives.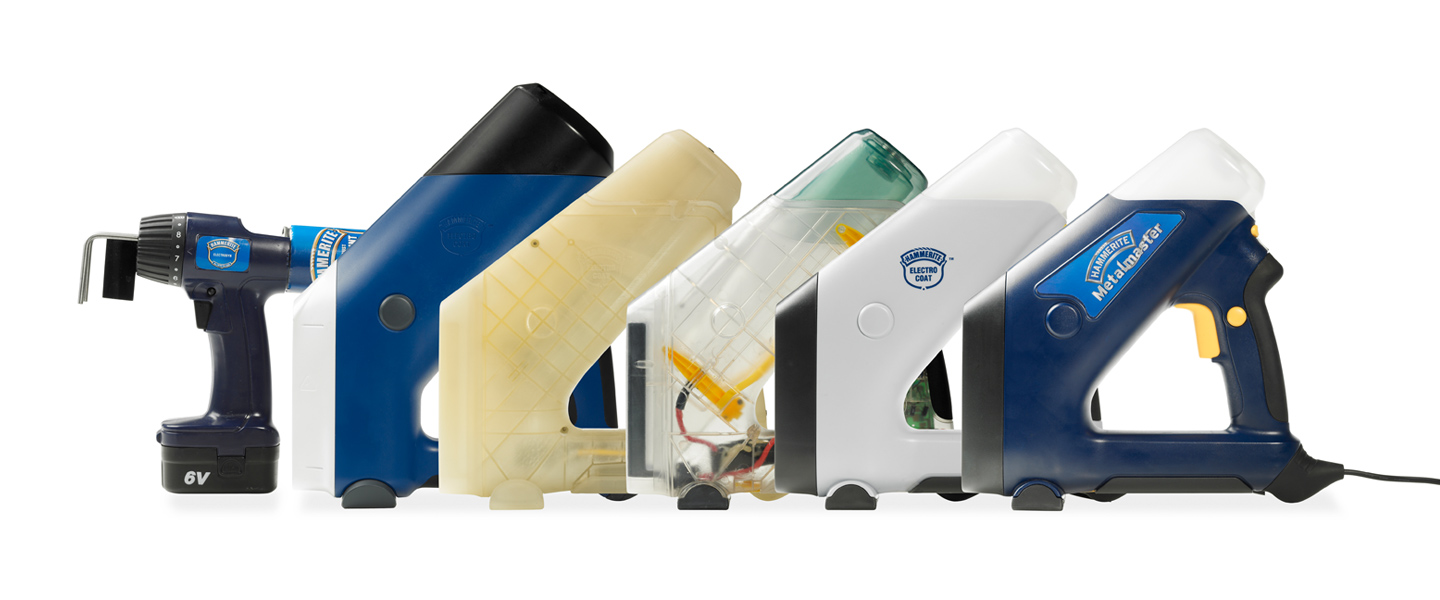 Biscuit
Digital solution to increase performance and sustainability
We undertook the end-to-end development of the system's hardware and communications backbone. We designed, built, and tested the system components and implemented Asian based manufacturing for a market trial in 300 apartments, all in just 12 months.
First principles analysis and integrated engineering
Our mechanical and design engineering capability brings sophistication and a depth of experience that's unrivalled. Your project team will break down even the most complex mechanical systems into core elements and apply fundamental engineering principles to enable initial scoping, feasibility, and preliminary optimization. Systems engineering, interface definitions, and strategic prototyping lead on to rapid build and test cycles that build and prove robustness.
Our track record includes:
Theoretical modelling using solid mechanics, fluid mechanics, heat transfer, & thermodynamics
Linear & nonlinear constitutive behavior
Biomechanics & biomedical analysis
Properties & selection of materials
Motion simulation & kinematics calculation of displacement, velocity, & acceleration
Tolerance sensitivity analysis on mechanism function
Mechanism strength & stiffness using finite element analysis
Testing to validate design & mechanism function
Embedded electronic functionality & control systems
We're experienced in enabling complex product functionality and control systems using embedded electronics, firmware, and communication technologies. Your project team will develop systems architectures spanning multiple technology areas; prototype, build and prove key technology aspects; then realize, integrate, and optimize overall product functionality.
Our expertise in this field includes:
Multi-disciplinary systems architecture
Integrated sensing & measurement, actuation, & control systems
Low-power electronics & wireless communications
High-power electronics & drive systems
Embedded firmware & programmable logic
Automation & robotic systems
Signal processing & control systems algorithm design
Testing to validate design, function, & performance
Sanarus Technologies
Bringing breast cancer treatment into the physician's office
We were asked to develop a new cryoablation technology in this crowded IP space. Our scientists and engineers started from first principles and were able to create a new patented system that enabled the office-based treatment of breast cancer.
"We deconstruct complex mechanical systems into core elements and apply fundamental engineering principles to achieve even the most demanding client goals."
Jez Clements
Partner and Mechanical Engineer