Case Study | Ministry of Defence
A novel wearable that saves lives
The golden hour following a traumatic injury is the time when prompt medical treatment is most likely to prevent death. For a first responder in an intense and chaotic disaster or battlefield scenario, correctly identifying which patient to treat first can be a matter of life and death.
Measuring and monitoring basic vital signs is a crucial part, yet it remains time-consuming using conventional approaches. The British Army identified the need for a better solution to monitor multiple casualties when the medic arrives on the scene.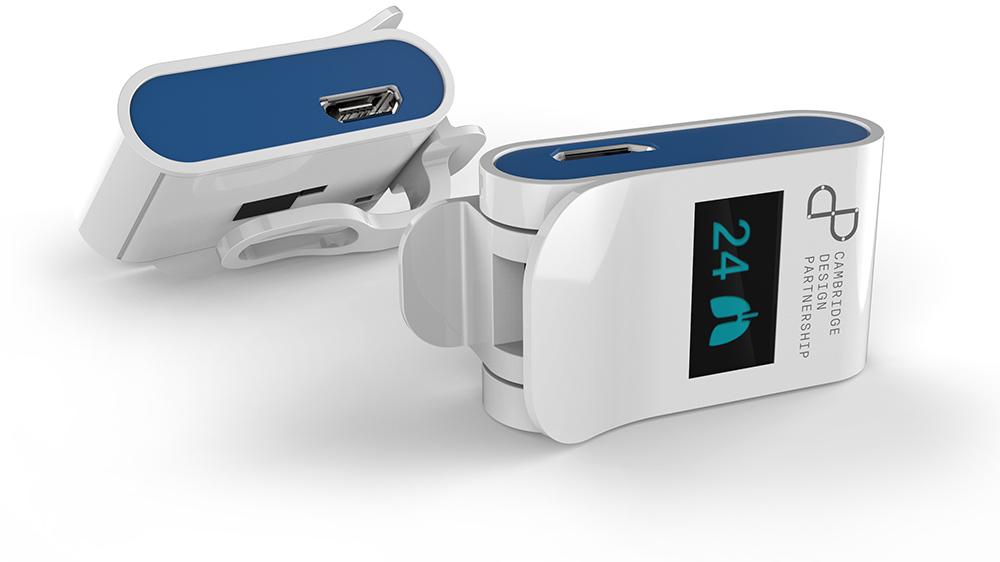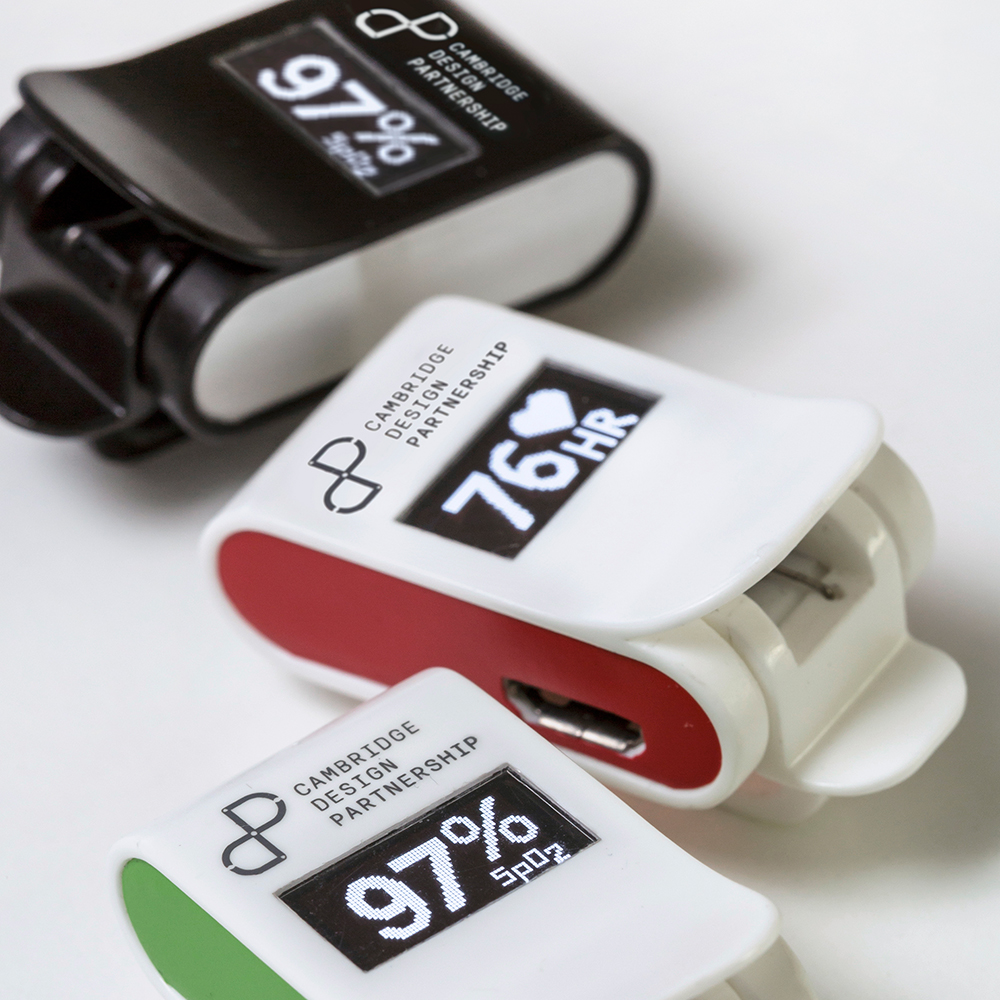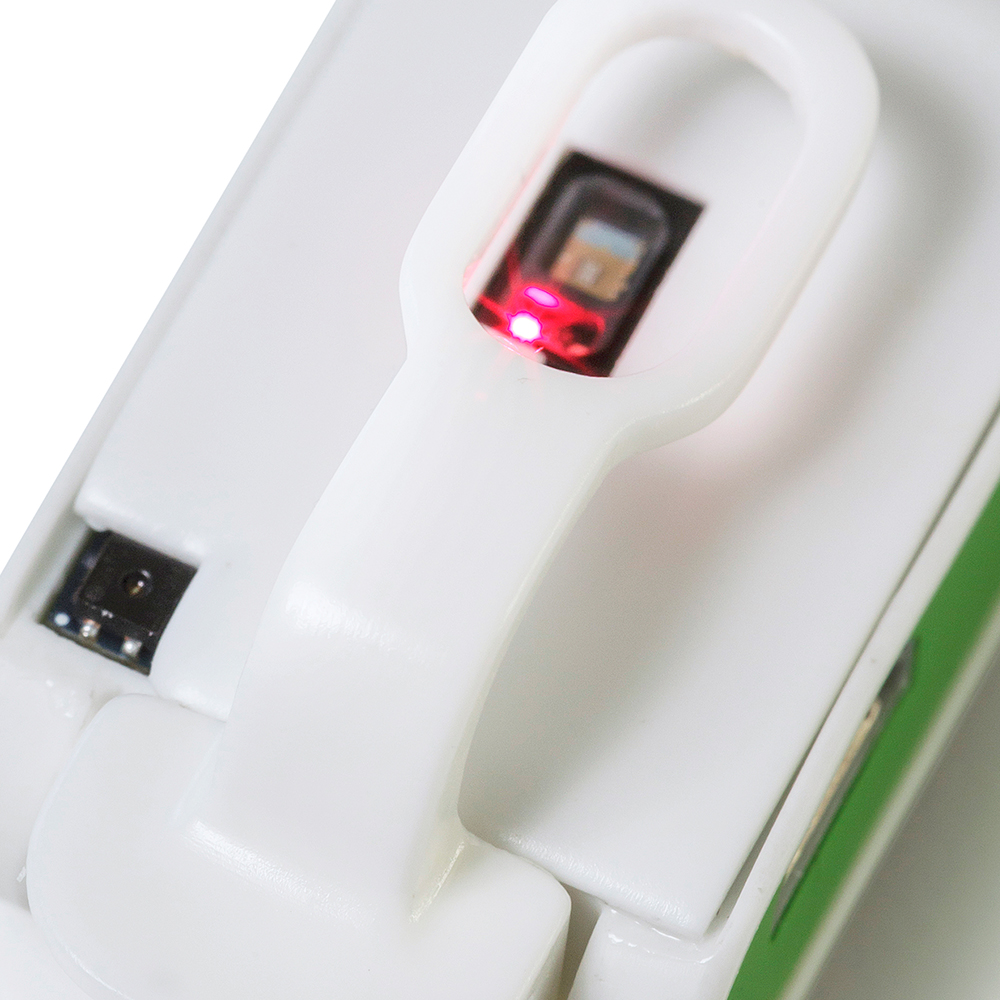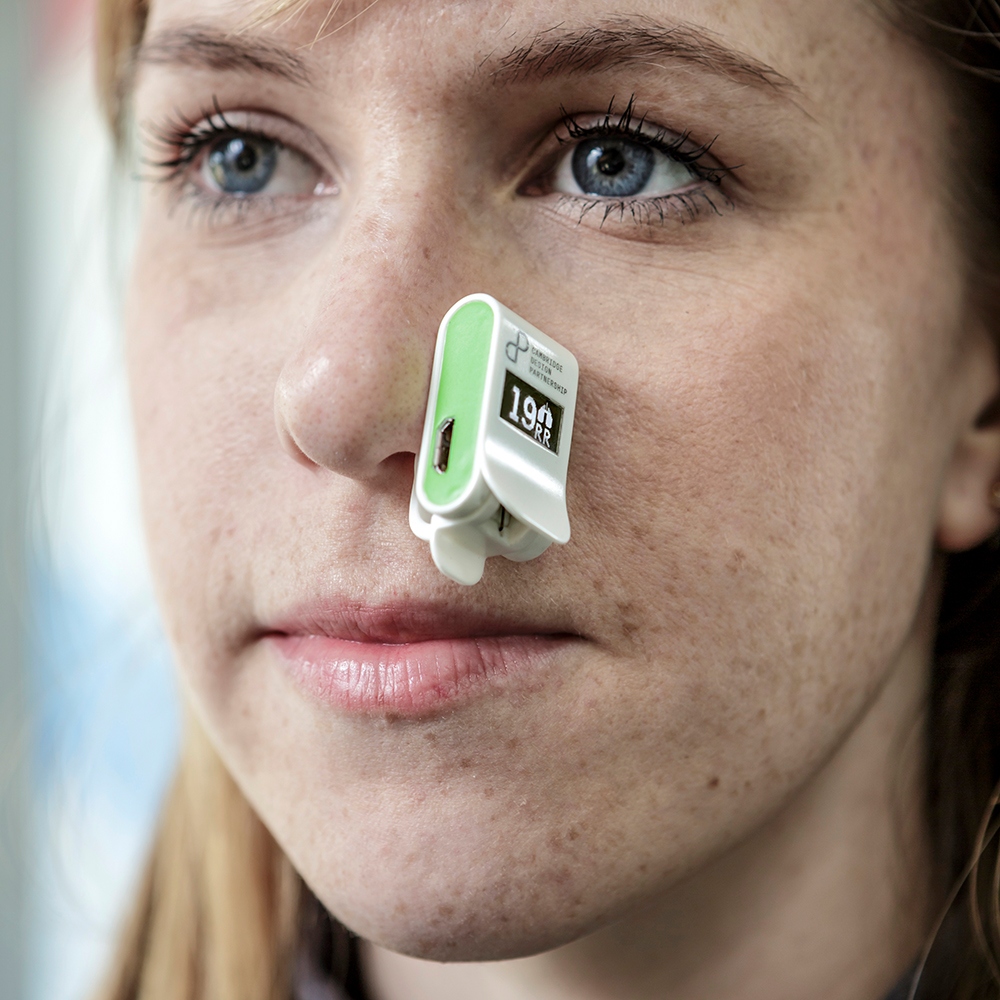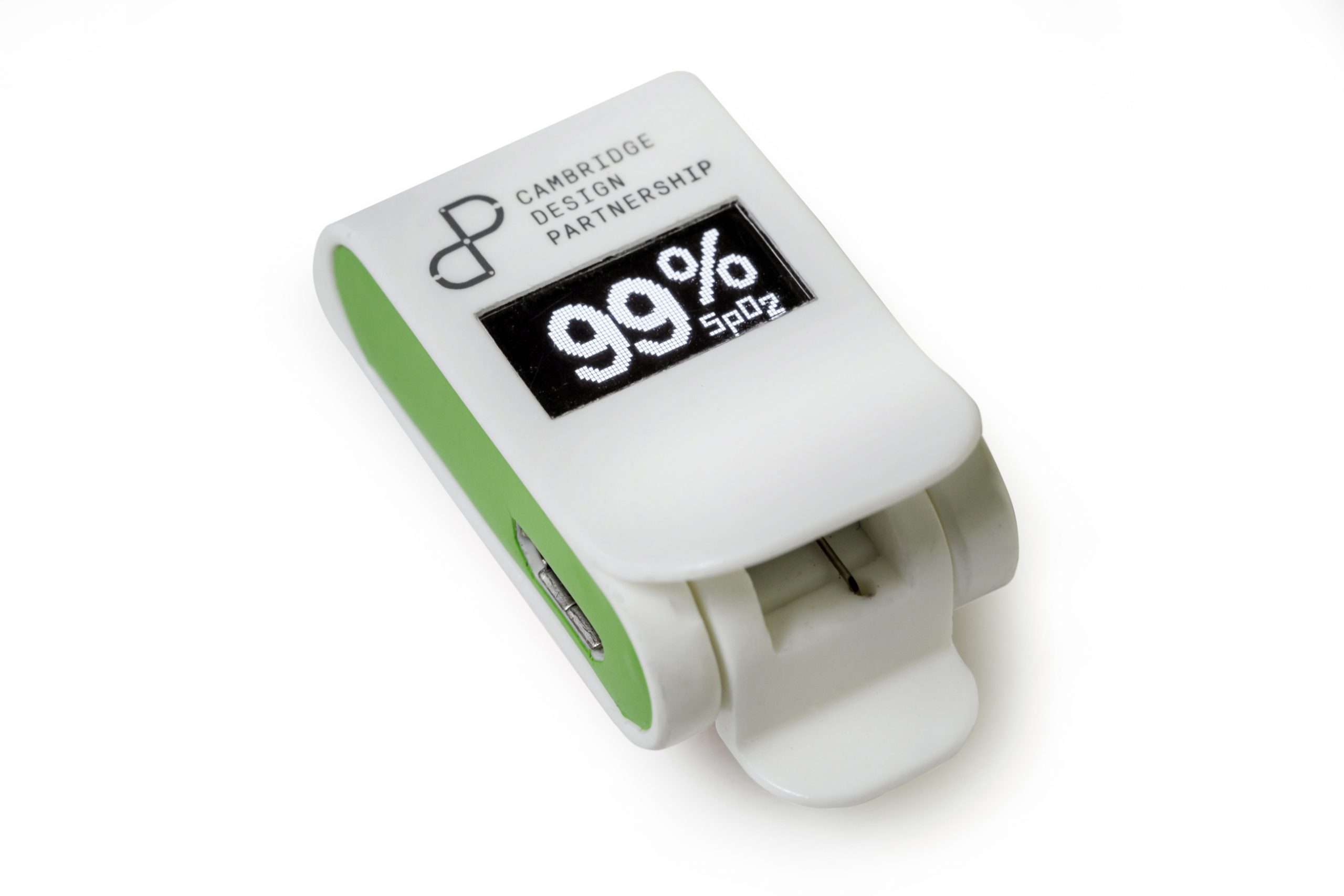 Our Approach
We started not by looking for technology, but by interviewing a range of army medics about their experience of multiple casualty and disaster situations. This discussion quickly ruled out larger civilian patient monitoring systems and focused our product specification on the bare essentials for life; breathing, heart rate and blood oxygenation.
We then developed a low-cost wearable to measure these parameters that could be deployed quickly and would provide easy to understand, actionable feedback. While heart rate and blood oxygenation sensors are well known, we developed a novel breath sensor that was small, robust and easy to apply. In addition to a simple colour coded display, we included wireless communications so that several monitors could link together enabling automated triage and data sharing once the patient was in transit to secondary care.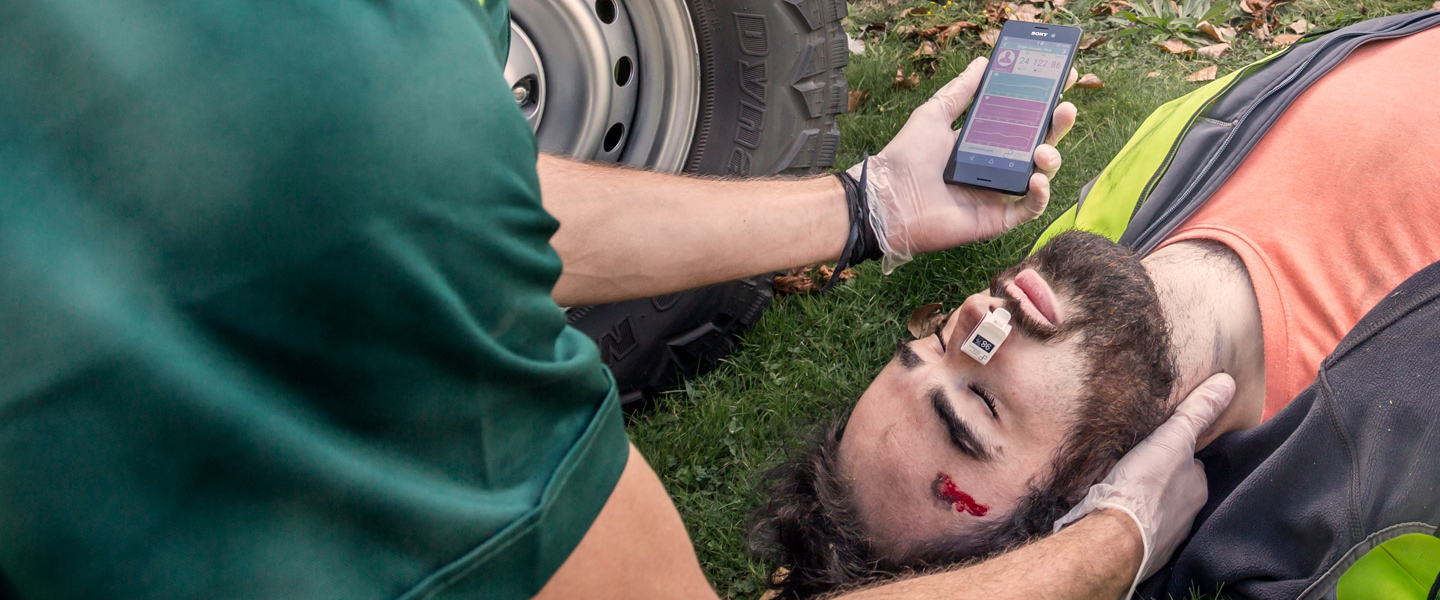 The value we created
We created a unique and practical solution to the challenges of battlefield first responders. Our First Response Monitor has won multiple awards, including the prestigious 'Best of the Best' Red Dot award in the Life Science category.
As well as working stand alone, several First Response Monitors can link to a smart phone enabling automated triage, monitoring and data upload.