Case Study | Klarus
Therapy assistant for parenteral drugs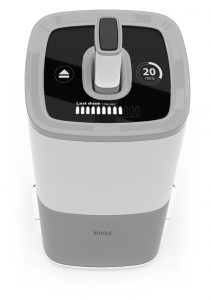 Patients suffering from chronic diseases, often with co-morbidities, are increasingly receiving their medication via self injection outside of the clinical setting, increasing the treatment burden. They sometimes need to store their drugs in the fridge, allow them to reach the correct temperature for injection, prepare their auto-injector for use, and finally dispose of the used device safely.
Using our patient-centered design approach we analyzed many patient stories and the root causes of poor adherence and use errors. This led to our team reimagining the future of parenteral drug delivery.
So we created the Klarus system. It provides a complete therapy management solution for indications requiring a regular fixed dose injection. In addition to providing alerts, reminders and diaries for patients and carergivers, Klarus also automates many of the tasks often missed by patients. These include correct storage temperatures, monitoring use-by dates, ordering repeat prescriptions, safely loading and unloading the injection device, and managing sharps waste.

Our approach
We applied our core capabilities in digital systems and mechanical engineering, alongside our human factors expertise, to rethink drug delivery for patients with chronic disease.
Klarus builds in temperature-controlled storage of up to three months of medication to avoid using the kitchen fridge. It has automated loading and unloading of each dose to reduce the risk of needle stick injury and missing out key safety checks.
It also has a digital training and technique assistant to help improve adherence, for example by reducing the risk of under-dose due to early needle removal. To improve long term therapy management, Klarus enables a diary and condition tracking app to help the patient better understand how well their therapy is working.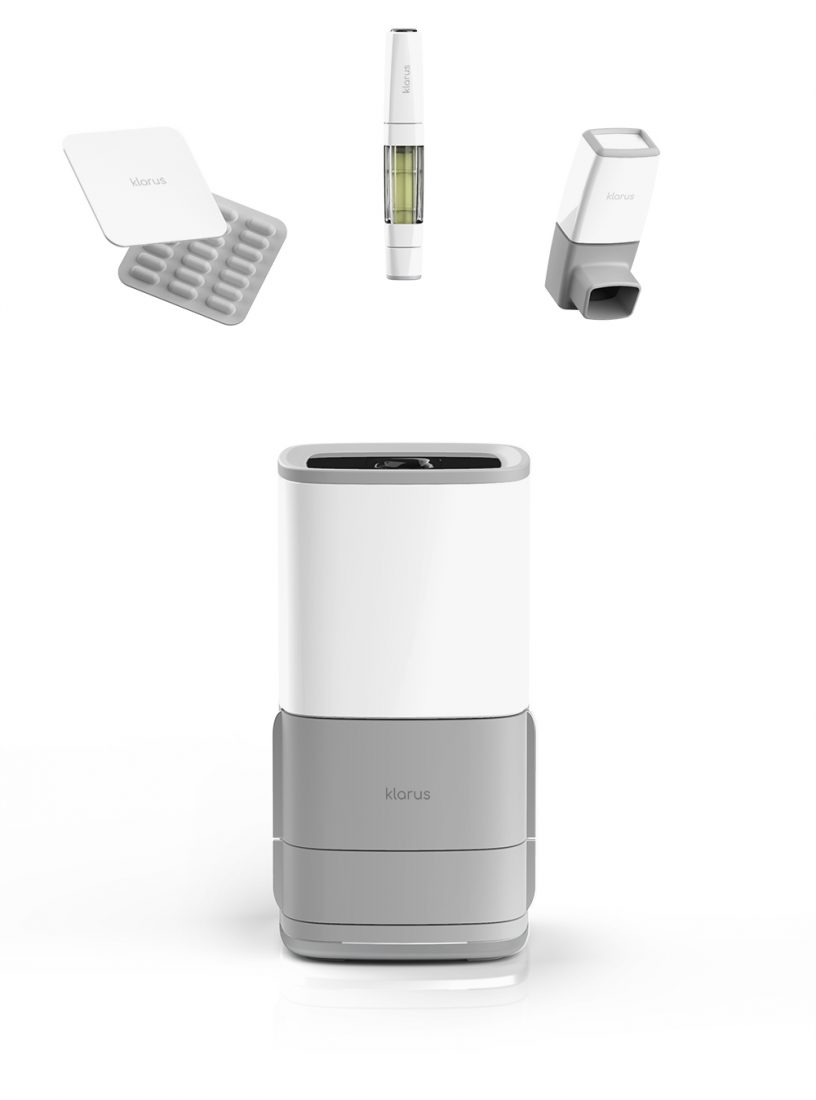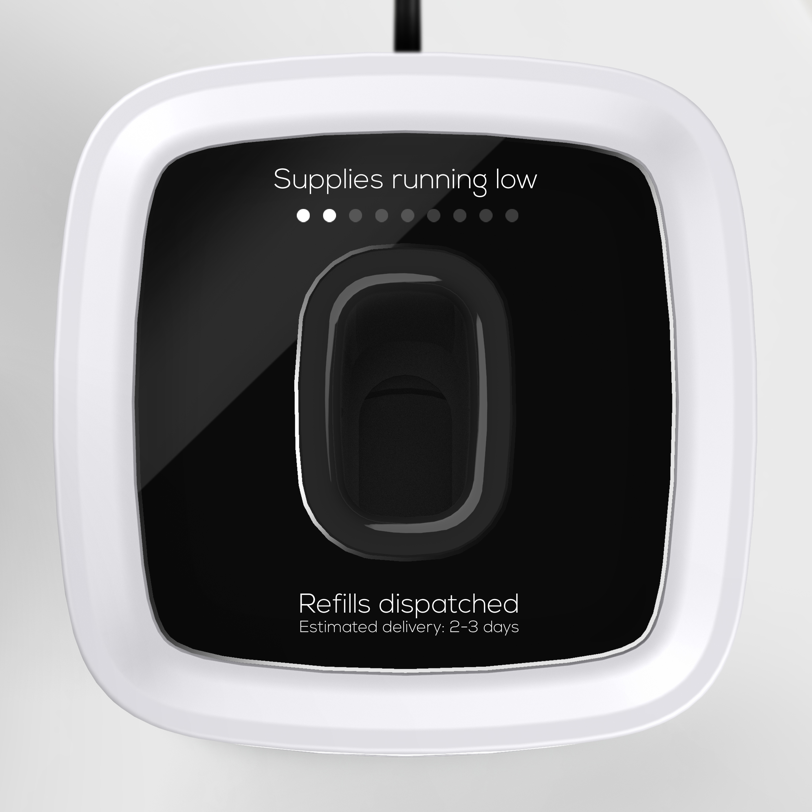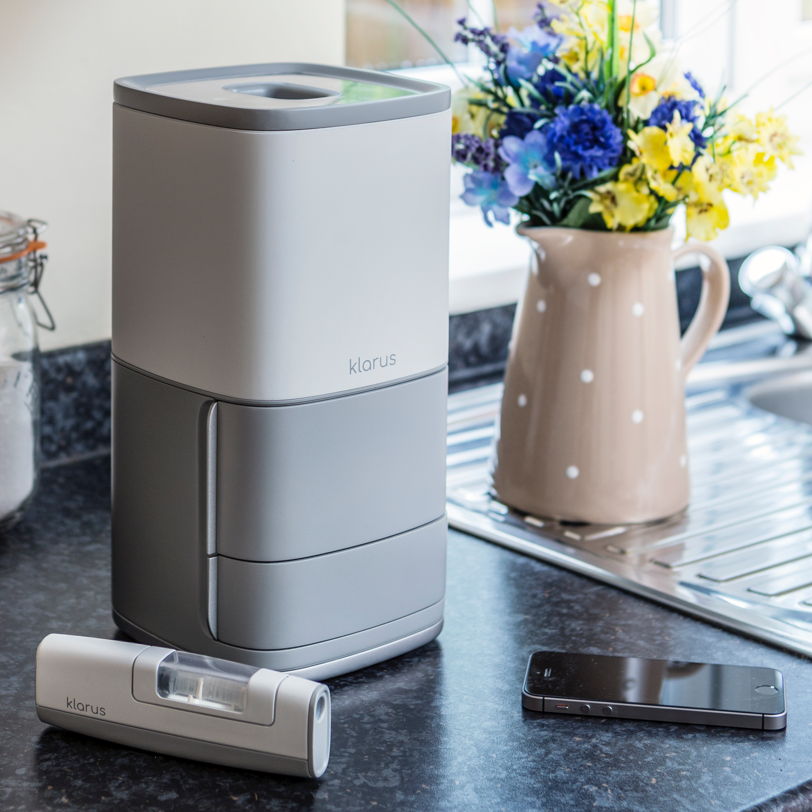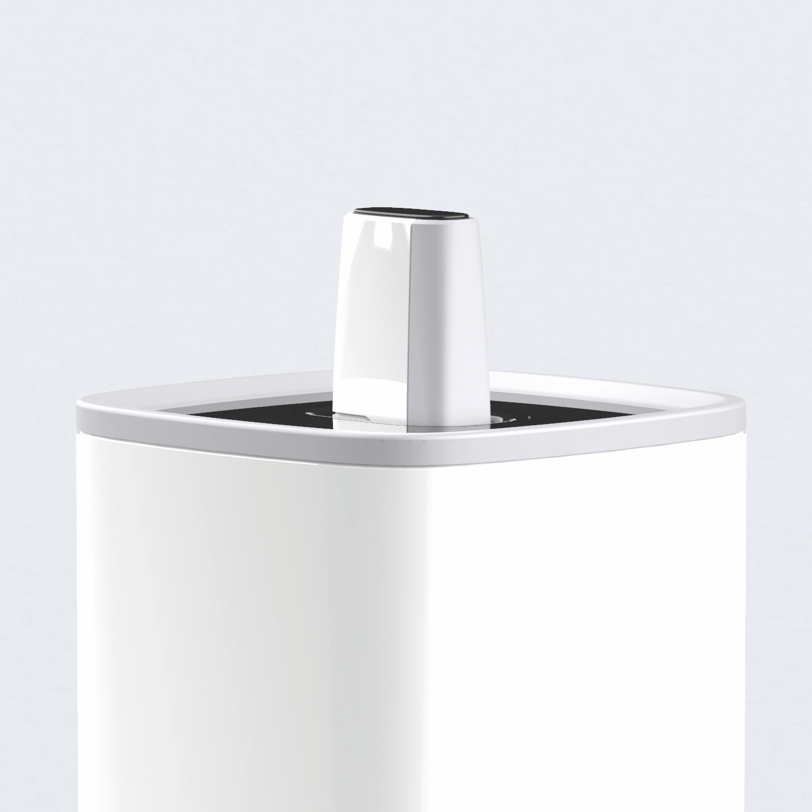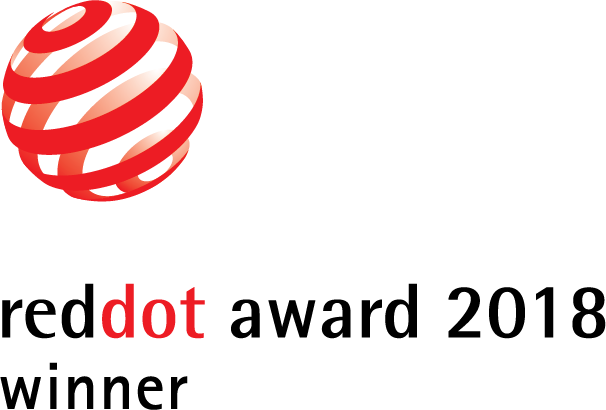 The value we created
Compared with conventional injector systems, Klarus has adherence designed in. We expect that if offered to patients as a subscription-based replacement to weekly treatments with a single-use auto-injector, it would pay for itself in just one year. In addition to helping improve patient outcomes, Klarus is a more environmentally friendly solution.
Klarus was honored with a prestigious international Red Dot award in 2018.