Case Study | FlowGem
Technology to enable a new home monitoring service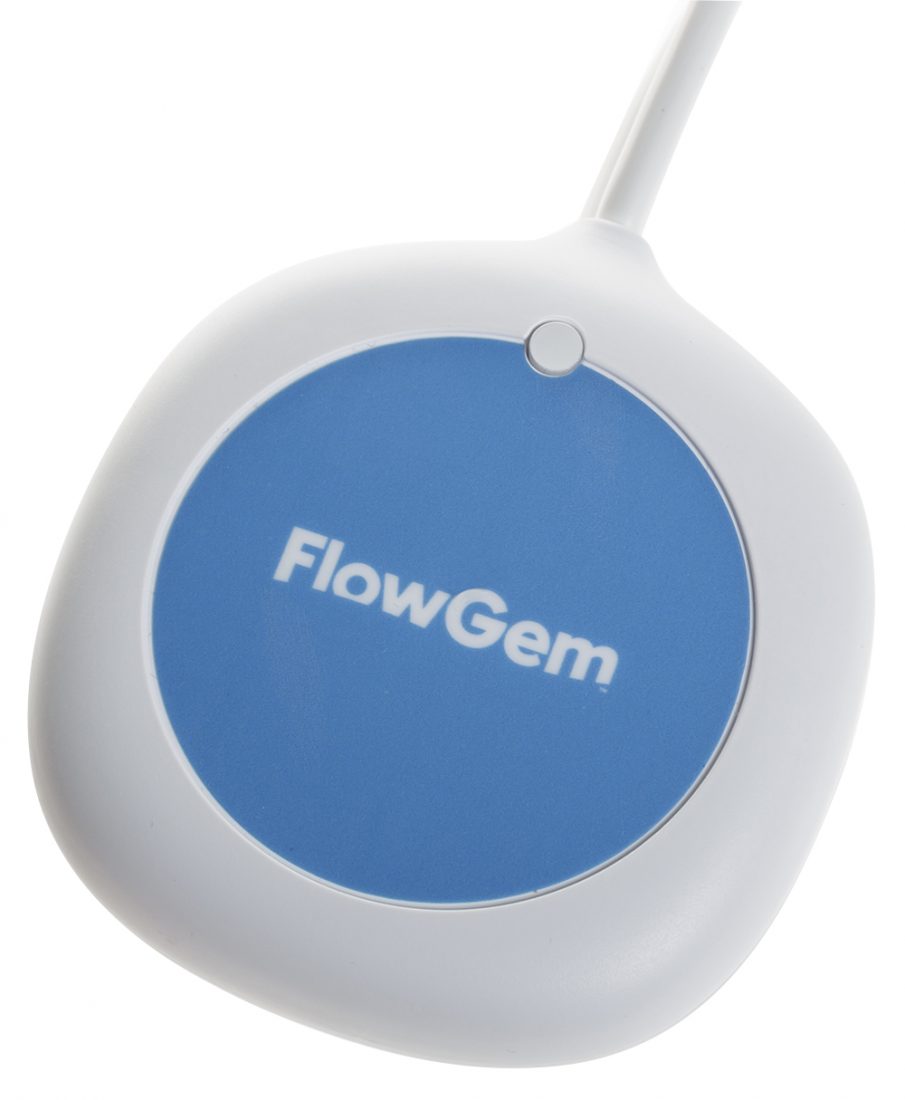 Water damage is the largest cause of home insurance claims. This Internet of Things (IoT) Leak Sensor can spot if there is an unusual flow of water into your home which could indicate a potentially serious water leak. It sends a notification via your home automation system to your phone, and even helps you find a plumber.
Start-up company FlowGem created an ingenious concept for a novel water detection technology and asked us to design and build a demonstration system for home trials. The device had to be very sensitive to detect a slow leak, yet slim enough to mail out to customers and simple and robust enough for DIY installation. Of course, it also had to be cost effective, data secure and have a long service life when connected to a Wi-Fi network when powered by just two AA batteries.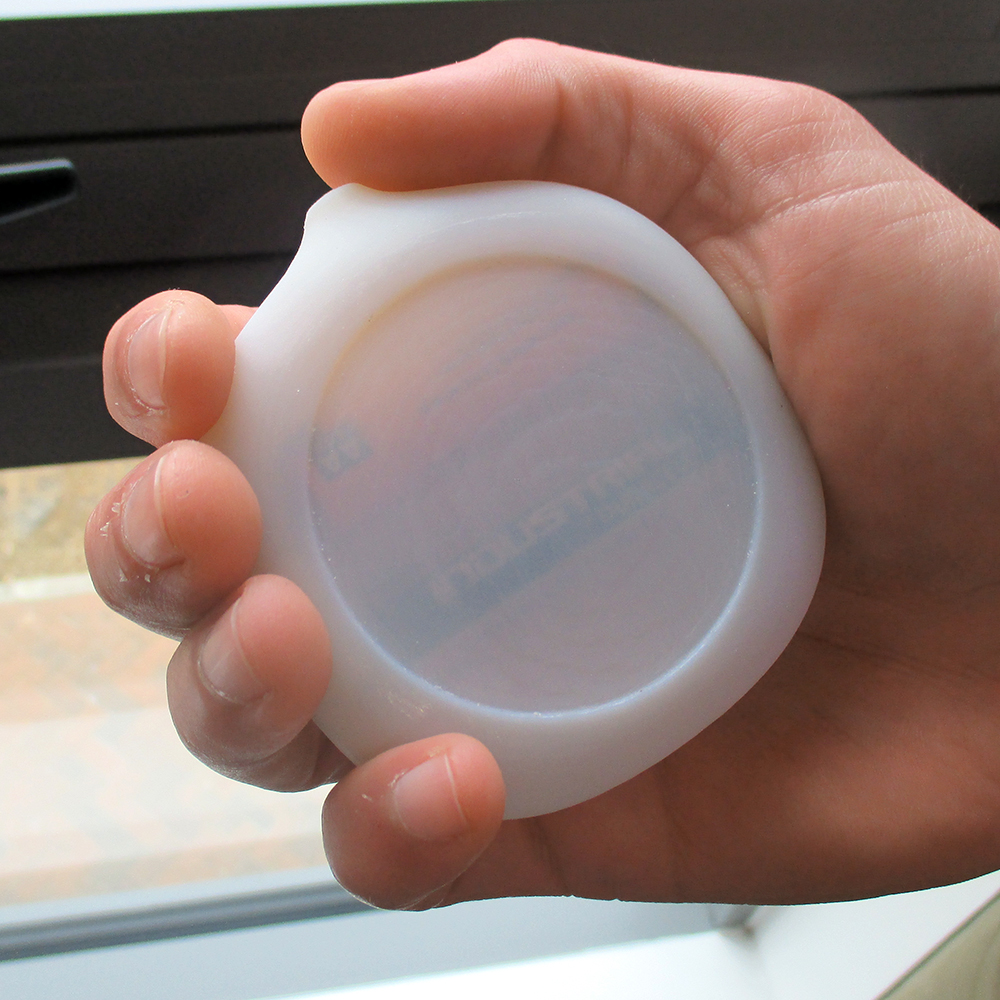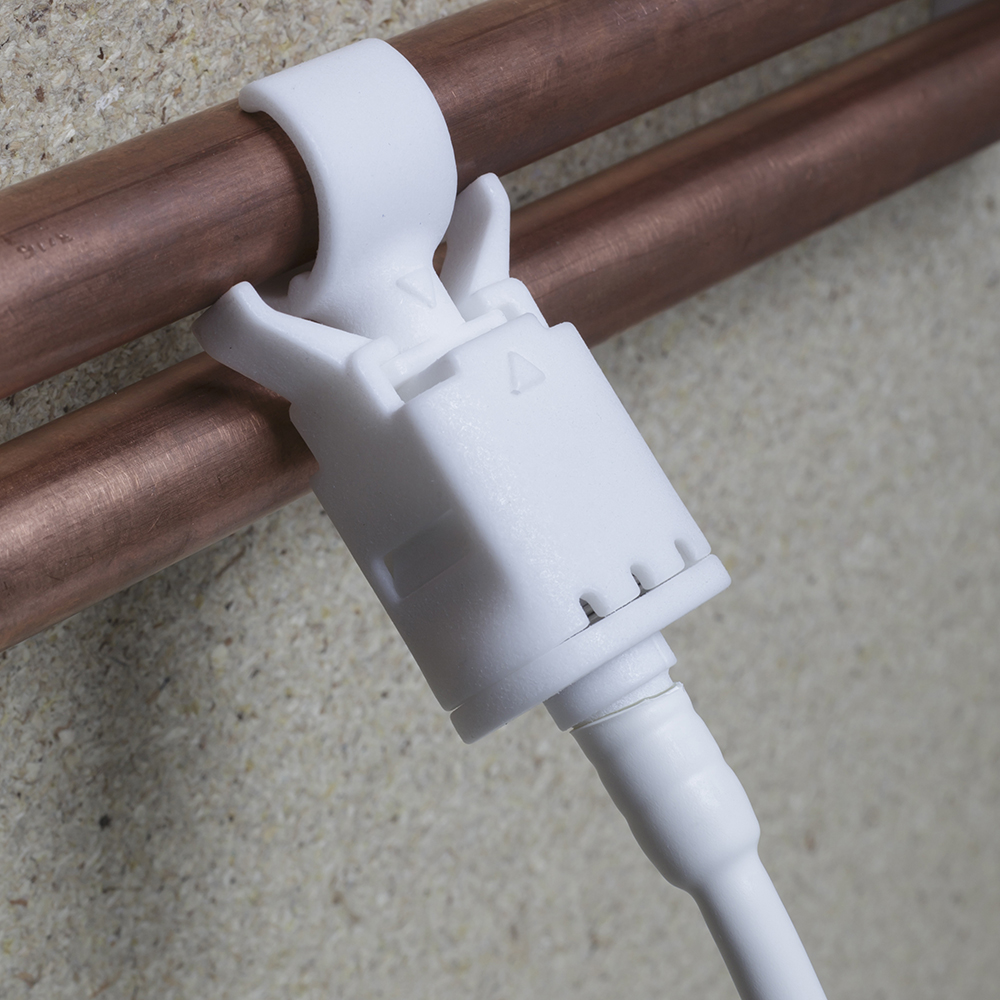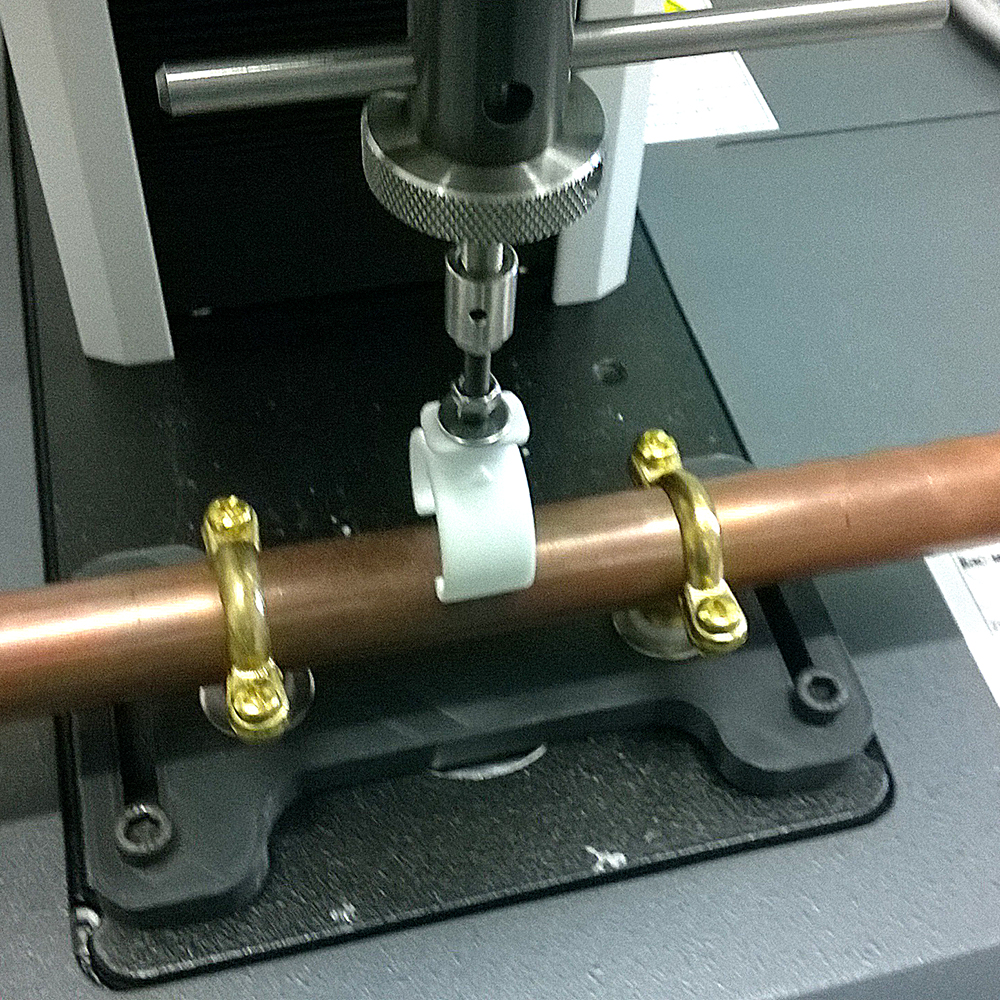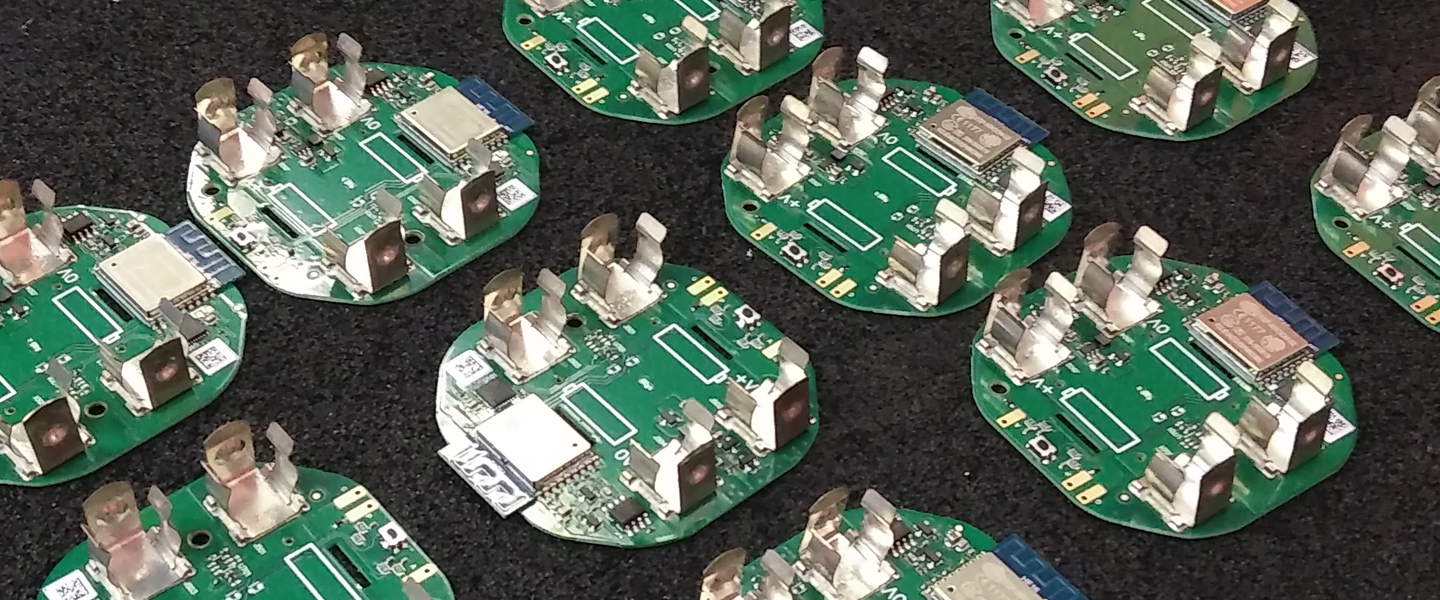 Our Approach
We quickly deployed a multidisciplinary team led by an experienced project manager together with mechanical, electronics and software engineers. We started by addressing several design challenges that were needed to turn the core technology into a practical and reliable product in the hands of customers. Having solved these, we moved on to design and build the sensors and software infrastructure needed for a 100-user home trial, in just six months.
We designed the sensor to simply clip onto your incoming water pipe. Data is collected and analysed in the sensor using smart algorithms to save power and is transmitted periodically to the cloud to build up a picture of water usage. You are alerted by text message to problems ranging from a burst pipe to a slow drip.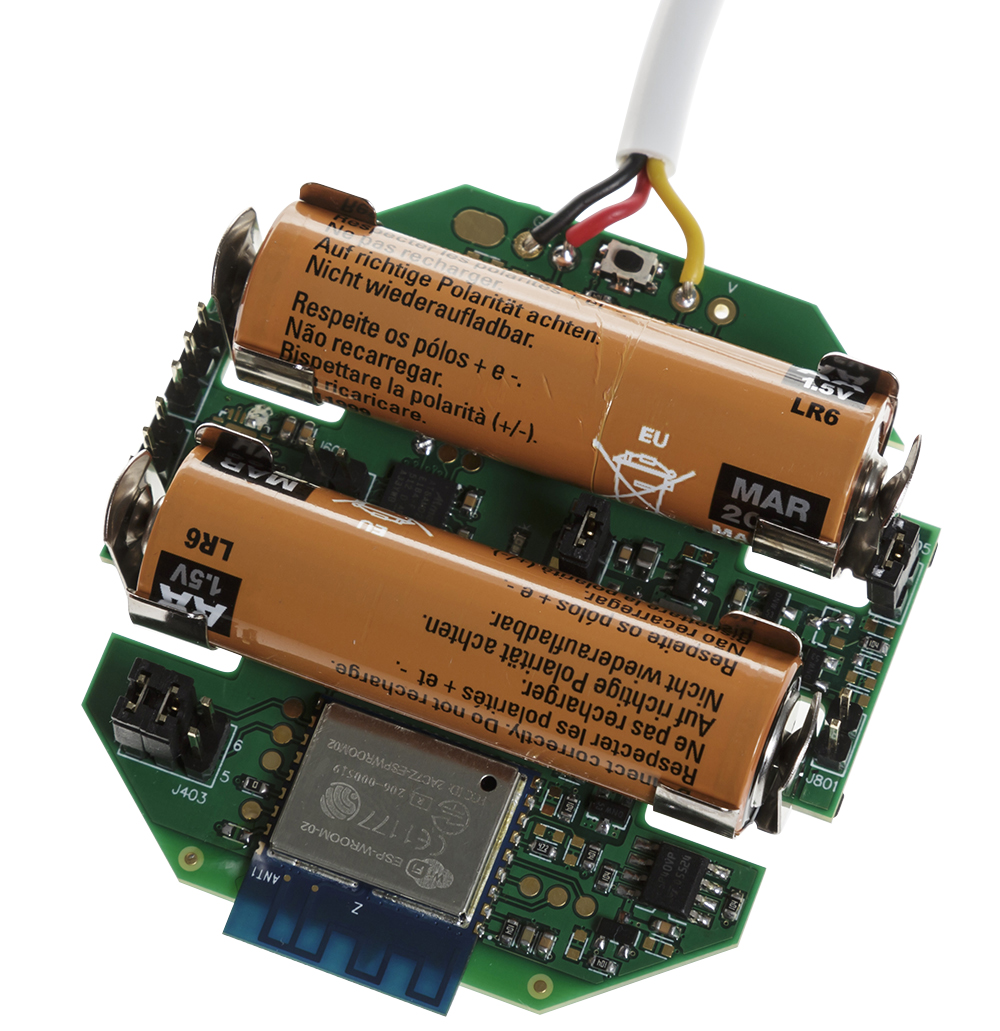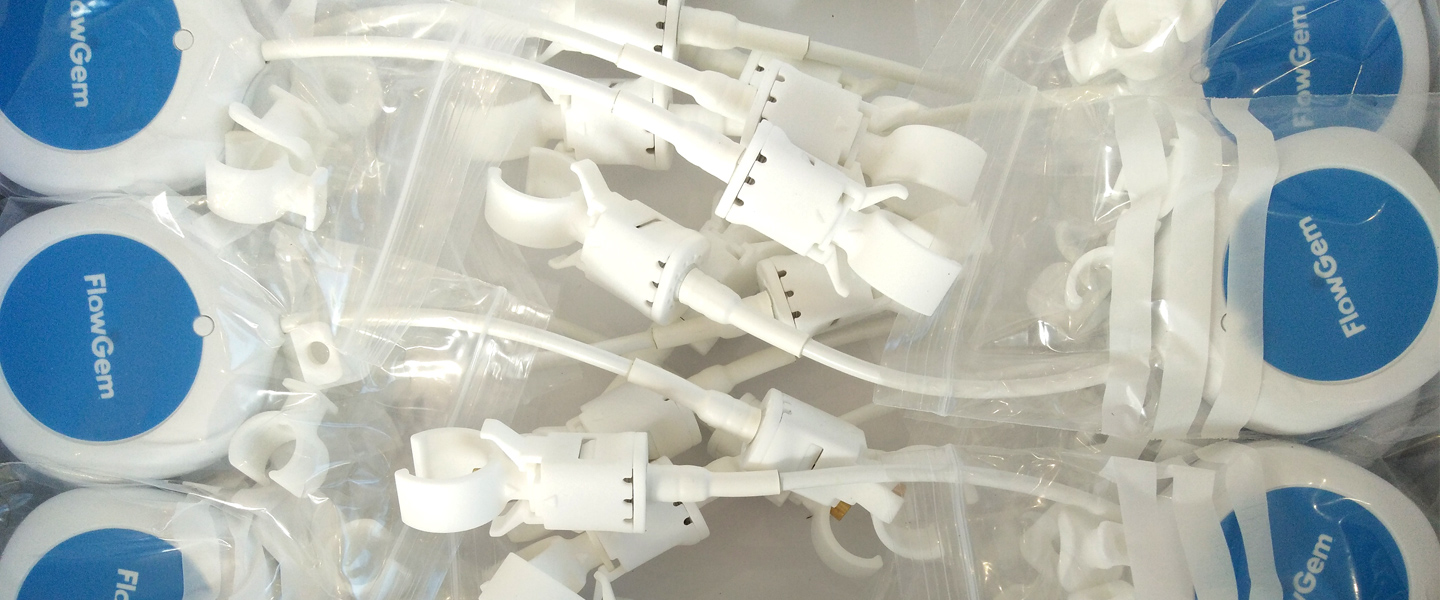 The value we created
Our work enabled start-up FlowGem to demonstrate the potential of their technology to the big players in the home automation market. This led to a successful acquisition and integration of the sensor into one of the leading Connected Home ecosystems.
The unrivalled performance and ease of use of the new connected water sensor, together with positive results from their large home trial led FlowGem to successfully implement their business plan.