Case Study | King's College London
Micro-mechanics that increase dexterity
Catheter ablation is widely used to treat a range of abnormal heart rhythms. It involves passing a thin, flexible catheter through the blood vessels to the heart, where it pinpoints the arrhythmia and uses ablation to block the abnormal electrical signals. A more dexterous catheter increases success rates for patients and retains greater cardiac function.
King's College London invented a technology that enabled 'three degrees of freedom' steerability to improve the precision of treatments and facilitated robotic augmentation. They asked us to develop their intellectual property to demonstrate commercial viability.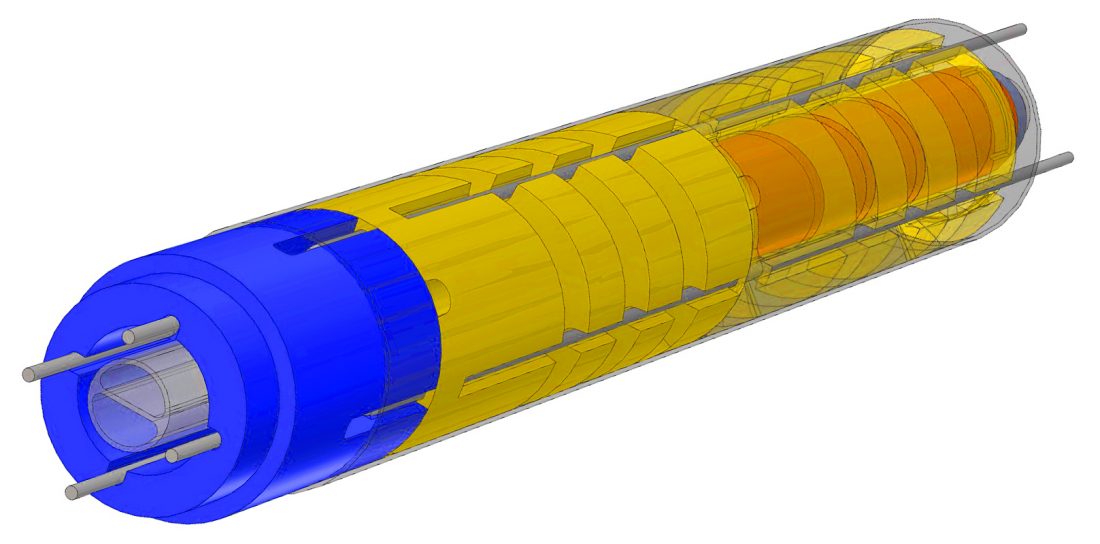 Our approach
We first engaged with cardiologists to identify user needs, which led us to improve the catheters capacity for therapy delivery. The technology is based around unique flexible segments so we integrated these into an overall catheter design that was practical to use and mitigated any major risks. In addition, we designed for manufacturing and assembly and selected new materials for strength, flexibility, biocompatibility and sterilization.
Our mechanical engineering team then designed, built using micro molding, and finally tested integrated prototypes that demonstrated advanced performance and reliability.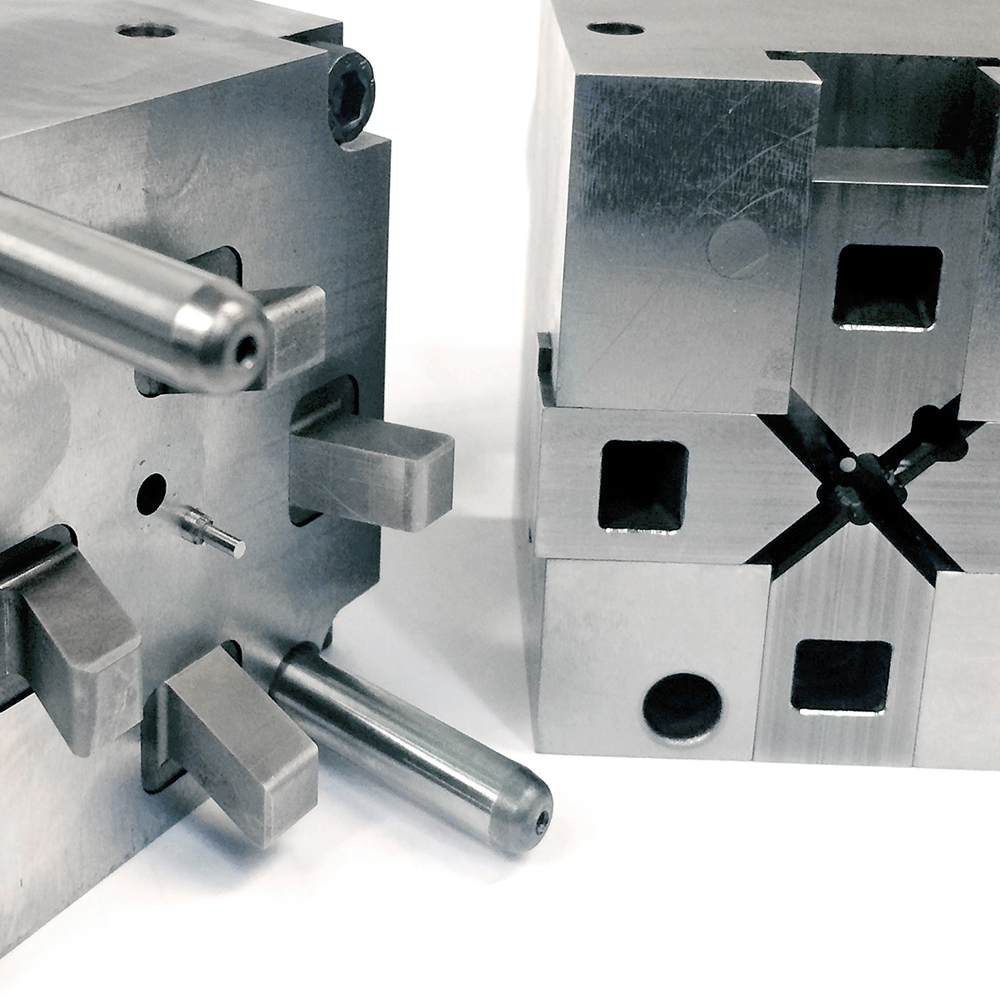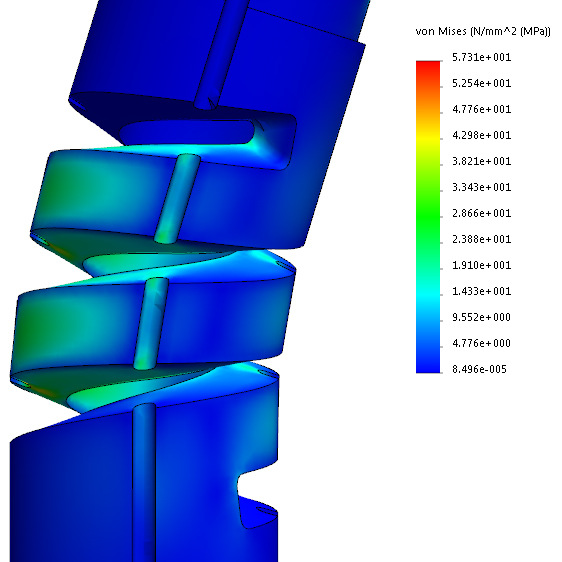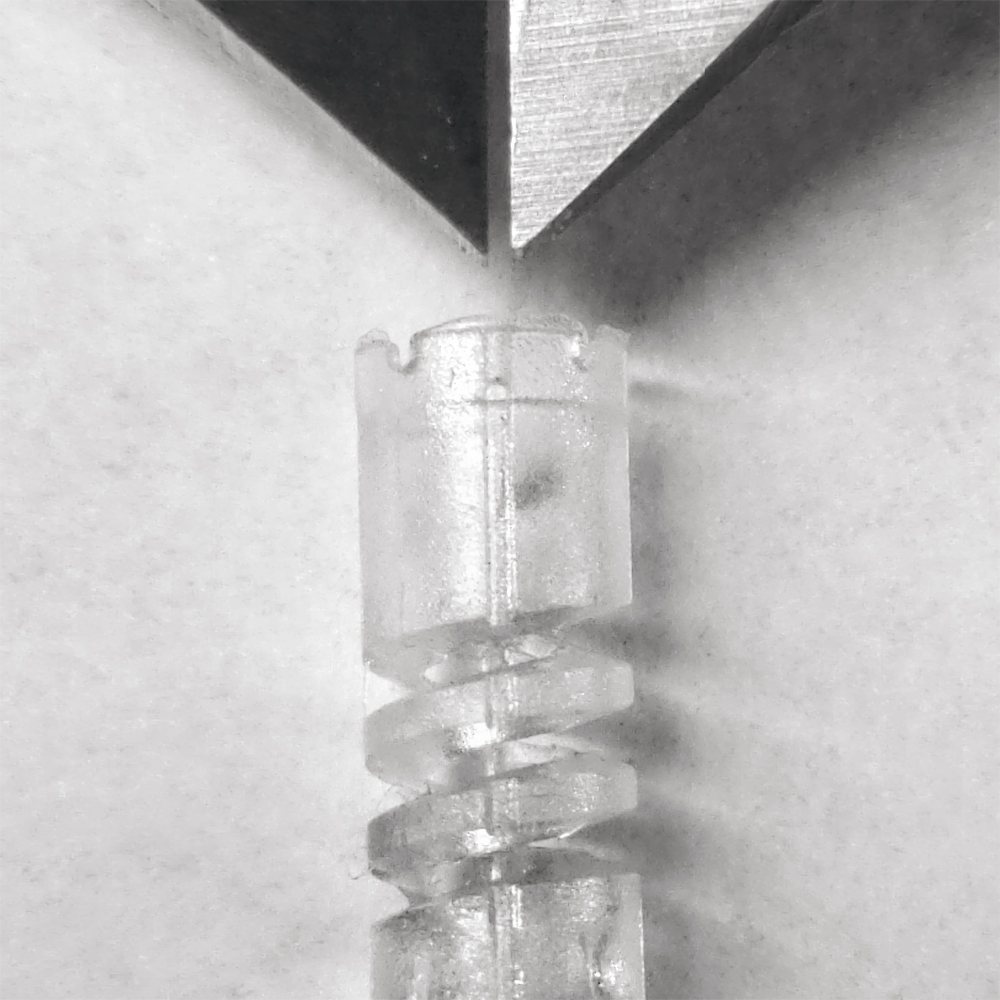 The value we created
In just nine months, ten full-length catheters were manufactured and tested. Their performance exceeded the key regulatory requirements of ISO 10555 and we proved key manufacturing and assembly steps. Our work enabled King's College London to plan clinical trials and showcase their catheter technology to potential acquirers.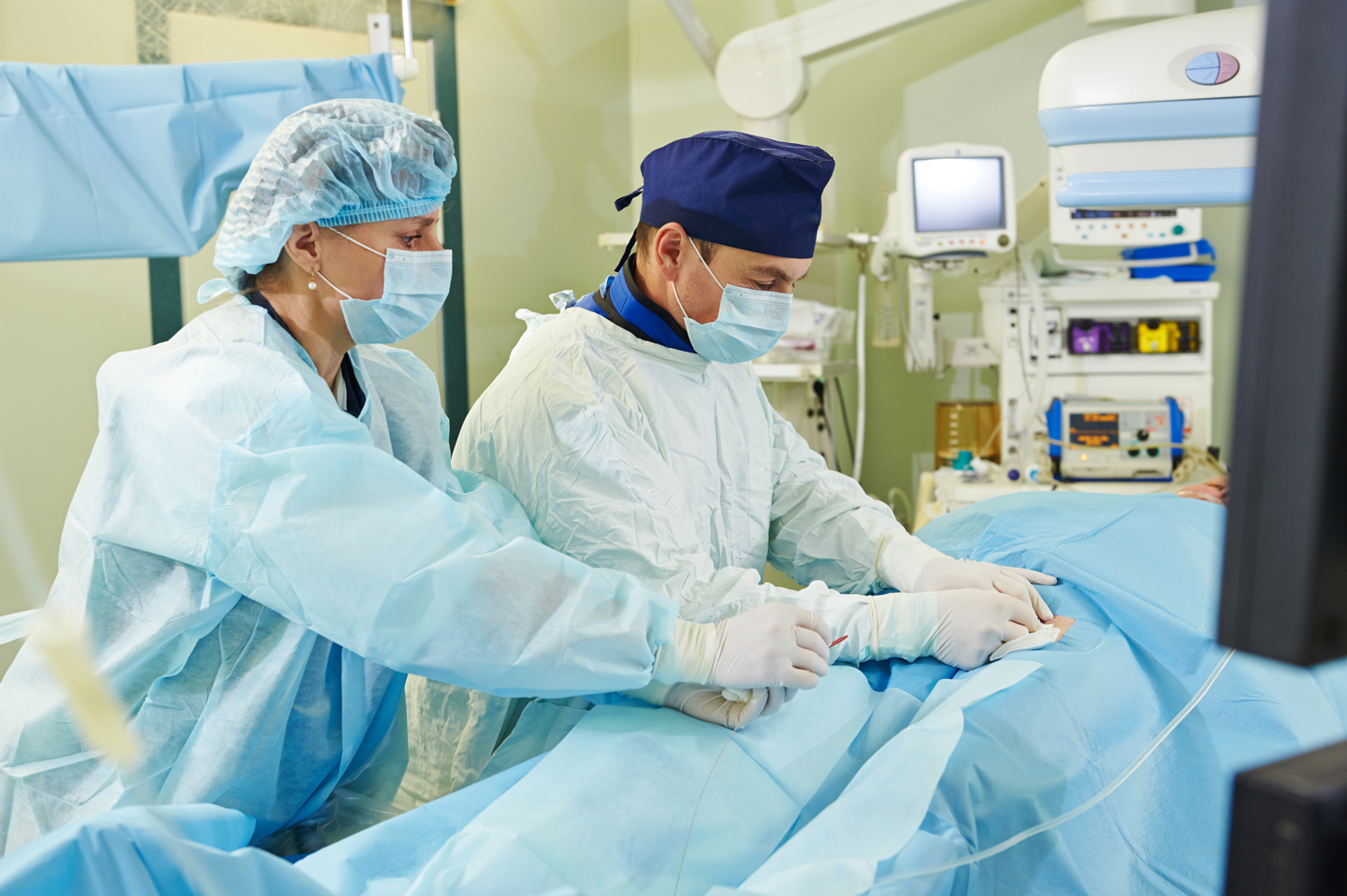 "We have been delighted with the results of Cambridge Design Partnership's work on this project, their engineering approach and the practical improvements they managed to incorporate. They delivered fully moulded parts, and specified other components and the assembly route which fully met our aspirations for the project"