QuantuMDx
Point-of-Care molecular test system
Polymerase chain reaction (PCR) testing has become a familiar term due to the COVID-19 pandemic. Point-of-care molecular systems offer lab-quality performance but can be used next to the patient. Because they can be deployed remotely, they can be used by front-line healthcare workers and in remote settings such as care homes and airports to monitor the spread of the virus quickly and accurately.
Working at high speed in the fight against COVID-19, we helped QuantuMDx improve the reliability of the Q-POC™ Point-of-Care PCR diagnostic instrument and design it for manufacture. The system accepts a nasal swab and provides results while the patient waits in approximately 30 minutes. QuantuMDx is now scaling up production of the instrument for mass deployment.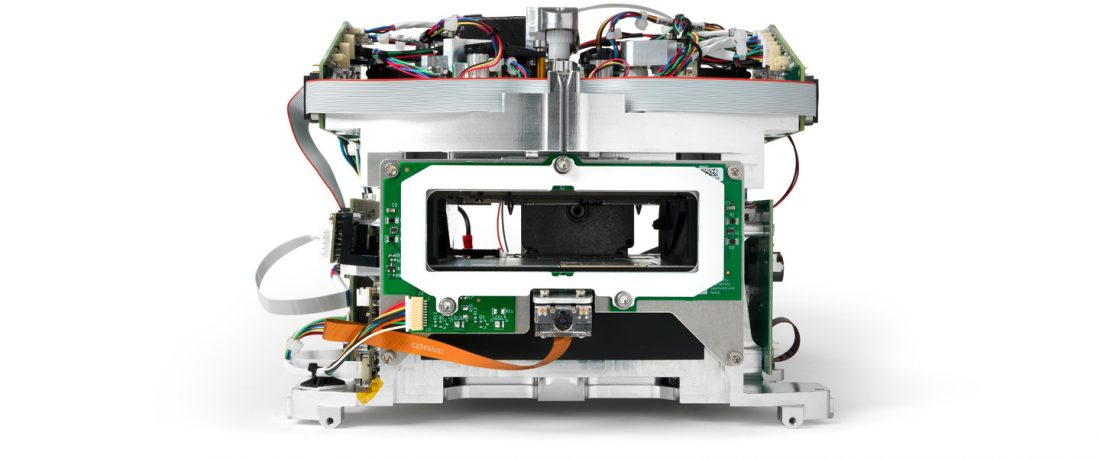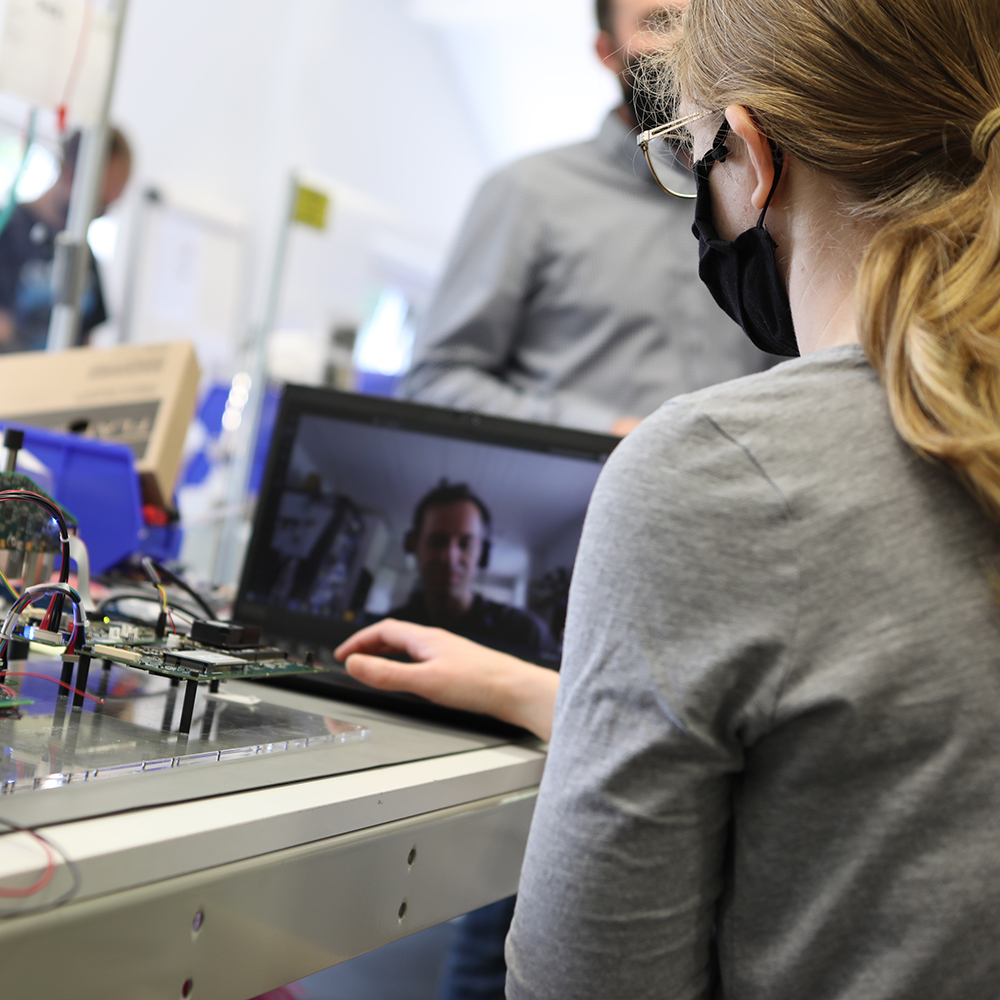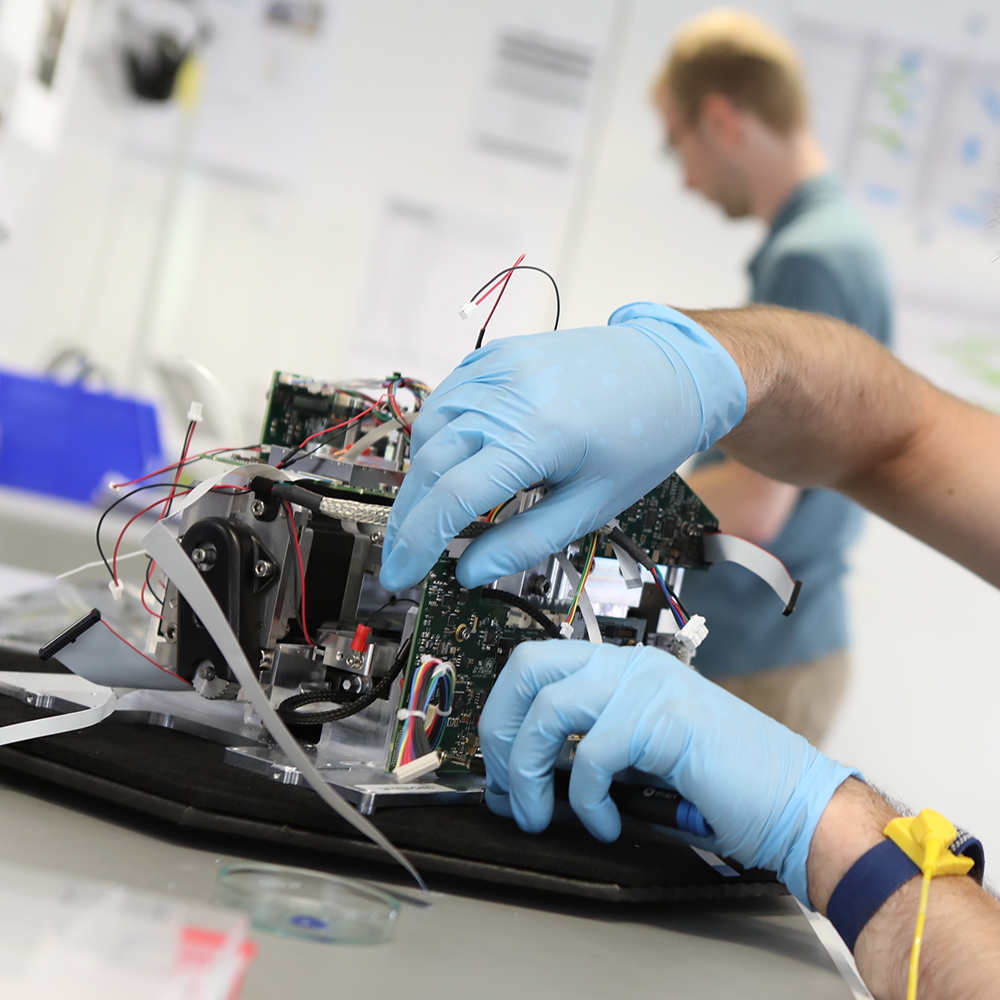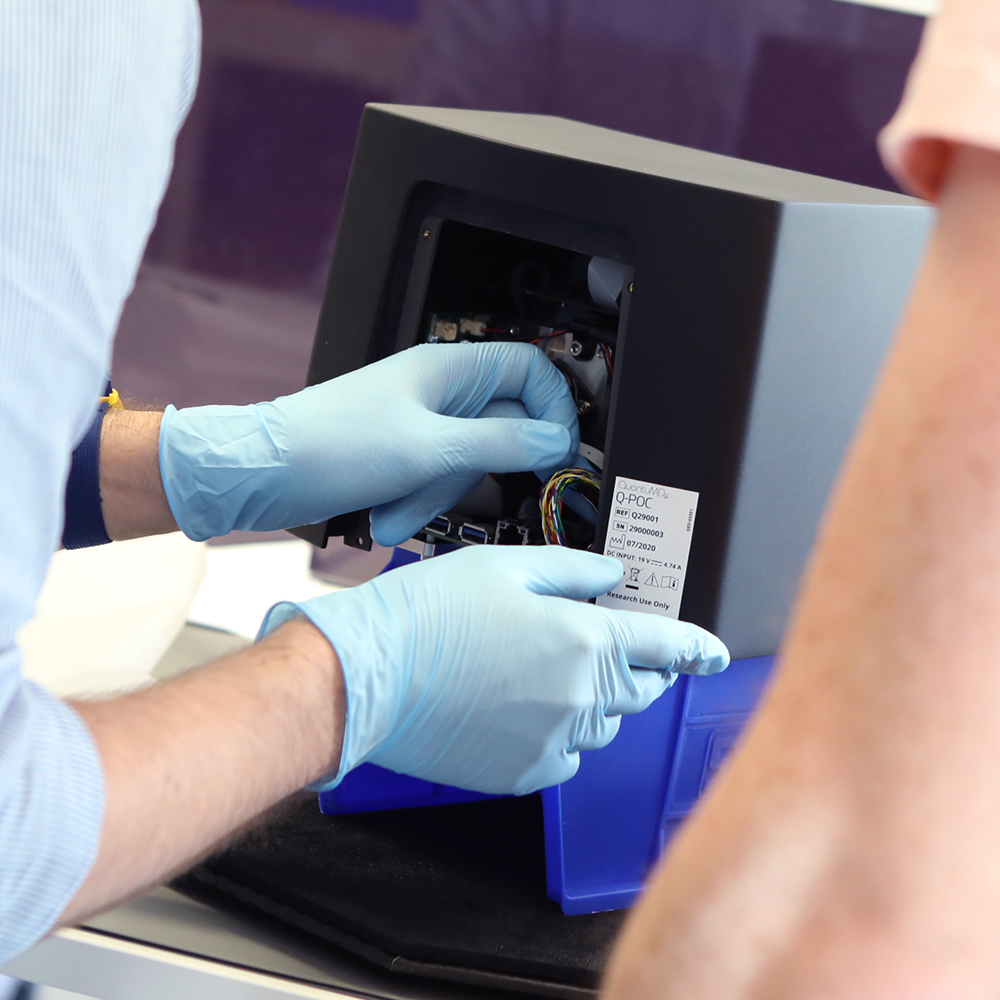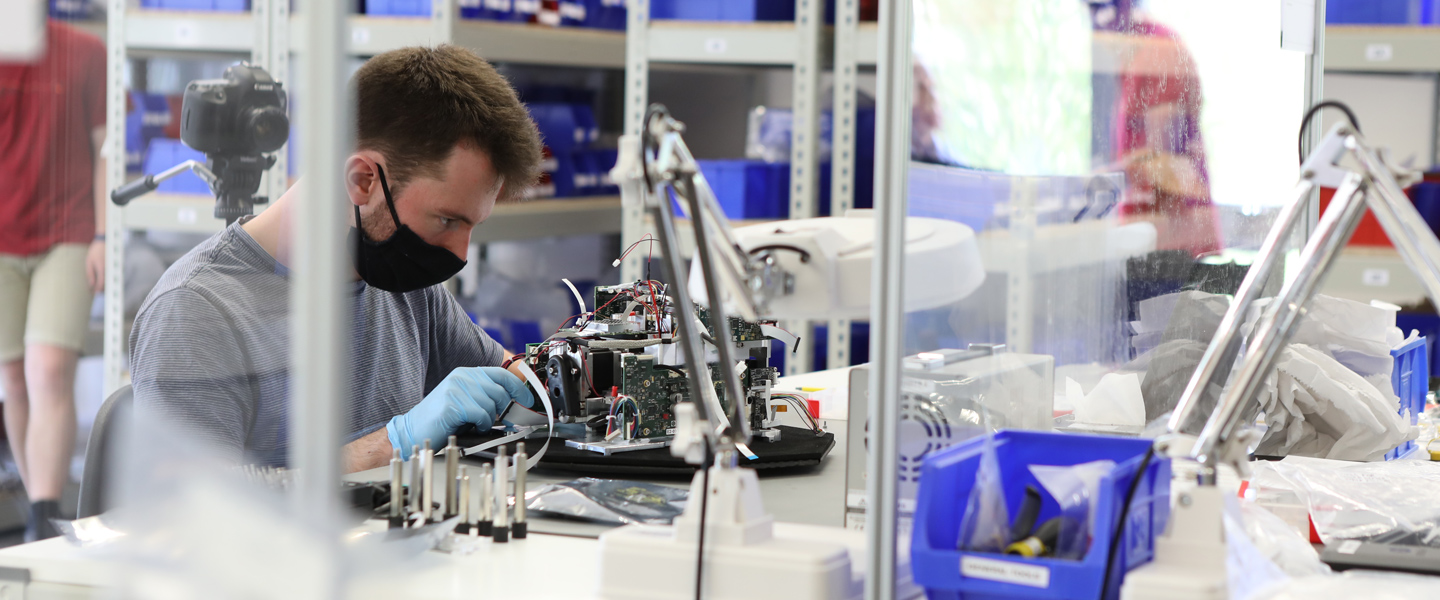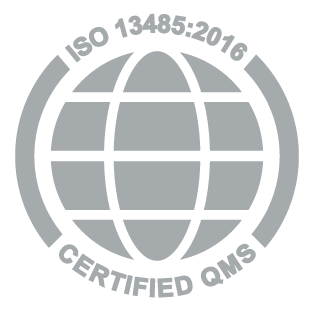 Our approach
Operating under our ISO 13485-certified Quality System, we brought together over 30 engineers and technicians for a five-month period. Working closely with QuantuMDx's team of engineers and scientists, we improved instrument reliability, made manufacture easier, and delivered quality documentation necessary for regulatory submission.
First, we reviewed each sub-system and proposed a series of design modifications, scrutinizing each change for technical and programme risks. Then, we prototyped and rigorously evaluated the agreed improvements using our in-house workshops.
Over 100 design improvements were made across actuator mechanisms, printed circuit board architectures, manufacturing and assembly processes, caseworks, and final packaging design. Forty-five complete instruments were manufactured, tested, and delivered to QuantuMDx.
The value we created
In just five months, we were able to take our client's instrument and iterate the design to manufacture the first 45 units and provide the device history records needed for CE-IVD.
These point-of-care molecular systems are an important diagnostic tool in the continued fight to control the spread of COVID-19 and will be a platform for future infectious disease testing.
The instruments we produced were demonstrated to UK Prime Minister Boris Johnson during a visit to our client's premises.