Case Study | BROMPTON
Risk assessment for an iconic brand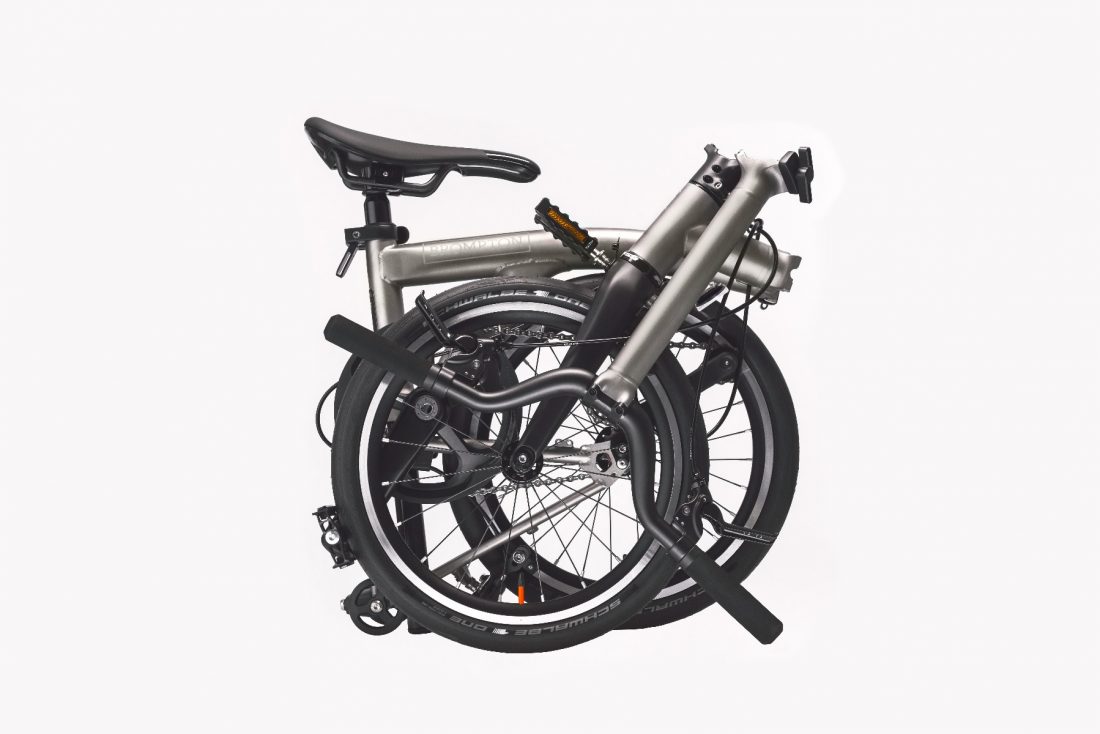 Brompton – a quintessentially British brand – is synonymous with fun, practicality, quality, and reliability. Having established a strong reputation for its folding bikes, it must ensure new products meet the high expectations of its passionate users as well as its own uncompromising standards.
Brompton asked CDP to assess an exciting new prototype in terms of safety, reliability and performance. With the launch date fast approaching, responsiveness and efficiency were key.
We assembled a team of cycling enthusiasts, including design, mechanical and manufacturing engineers, who could not wait to get hands-on with Brompton's beautiful bikes.
Our approach
We began by comprehensively disassembling, re-assembling, carrying, folding, unfolding, and riding the prototypes to ensure a deep (and quantified) understanding of the design from both technical and user perspectives.
Armed with this information, we travelled to Brompton HQ in London to work side-by-side with its design teams. Deep collaboration was essential to understanding the bike's design and functions – many of which are innovative and market-leading.
We configured a Design Failure Mode and Effects Analysis (DFMEA) by developing an intimate understanding of the new bike's design, capabilities and user needs. This enabled rigorous yet rapid review of the new product within Brompton's ambitious development schedule.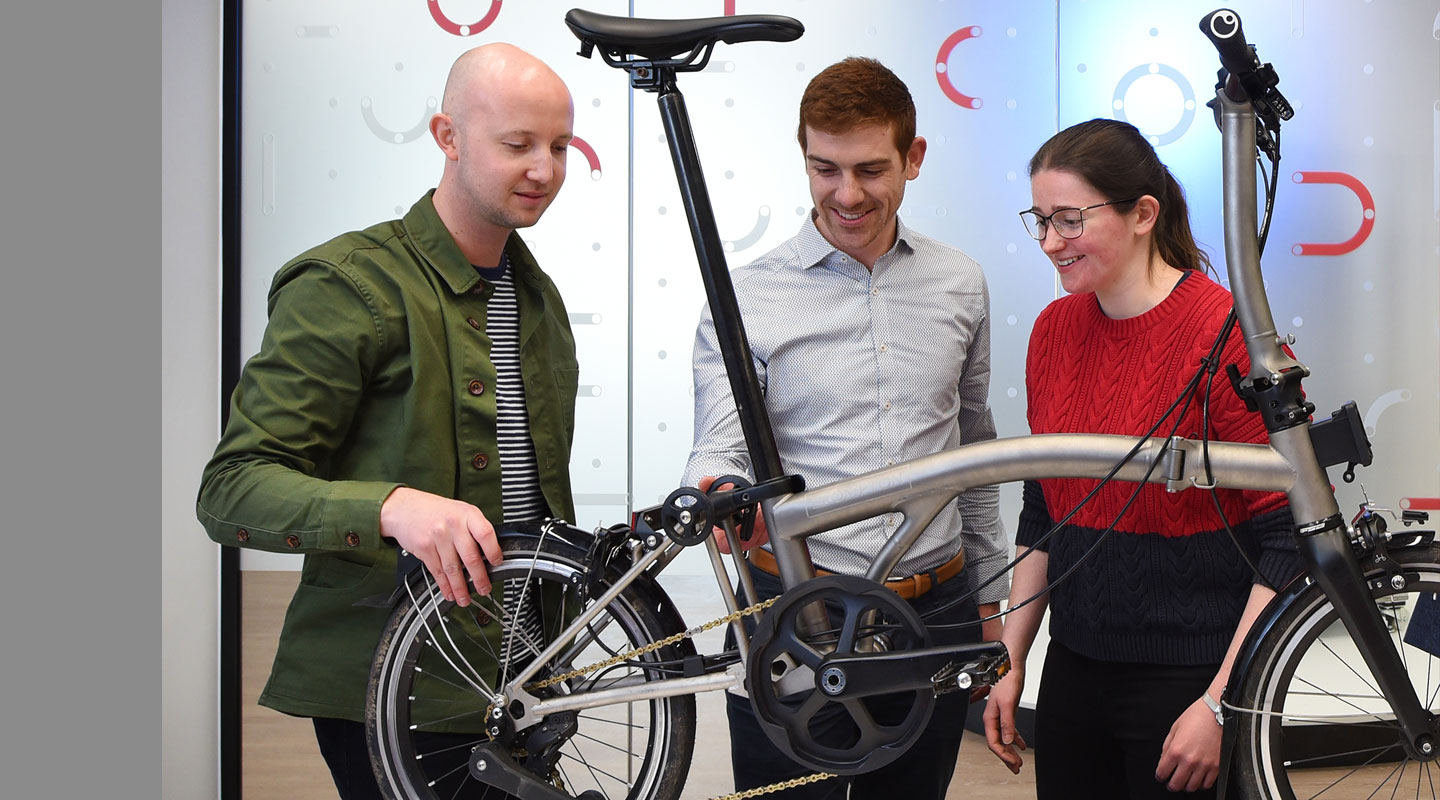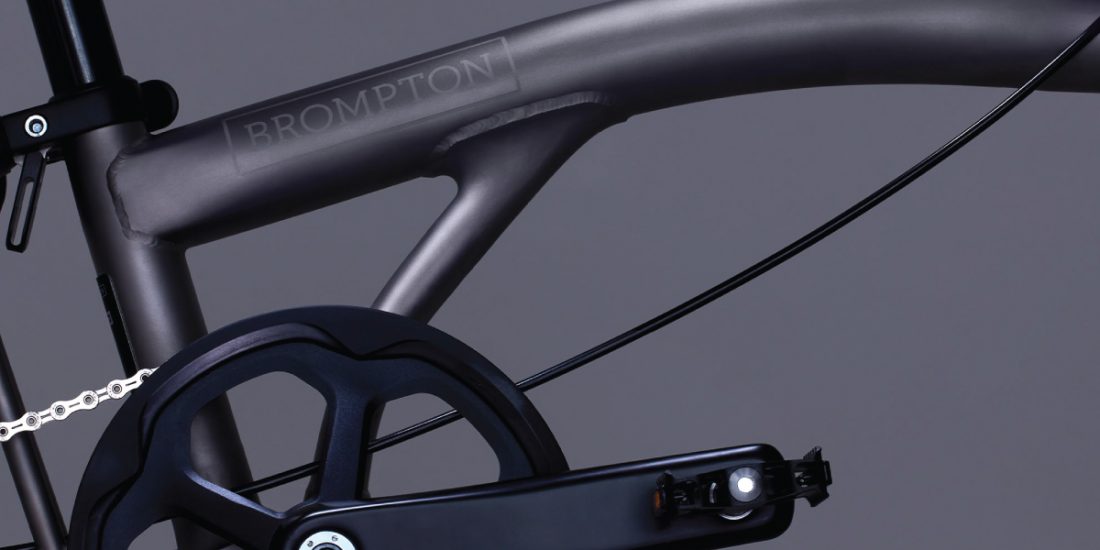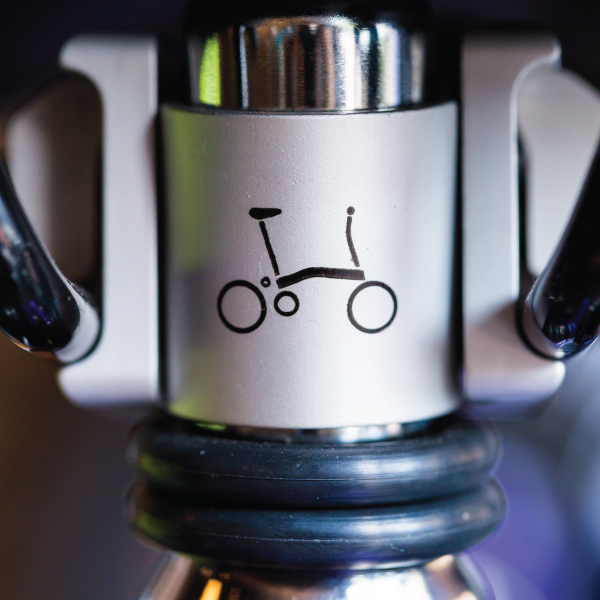 The value we created
CDP owned the deeply analytical and detailed DFMEA process, providing Brompton with information to mitigate risk through design changes and testing. Our input freed the Brompton team to focus on creating a safer, more robust and ultimately more successful bike.
A deep understanding of the key risks enabled Brompton to identify areas to work on with critical suppliers. It also considered extreme use cases, such as heavy braking on long descents in hot climates.
Having gotten into the detail of the design, we were also able to bring an external perspective and challenge standing assumptions in the design and testing approach.
Key to the project's success was how Brompton welcomed and collaborated with us as an extension of their in-house team – a testament to Brompton's famous quality.
"CDP's energy, positivity, and commitment to the project kept our team enthused and engaged throughout. Engagement from the senior team – in particular Andrew Solly, who was on-hand at all times – kept us progressing and was key to the project's success."