Case Study | Sanarus Technologies
Bringing breast cancer treatment into the physician's office
Cryoablation is a minimally invasive procedure that uses extremely cold temperatures to freeze tumours and diseased tissue in situ, thereby destroying it and preventing regrowth.
Our client asked us to help them develop a new technology in this crowded IP space, to allow them to own and manufacture a unique, office based treatment for breast cancer.
Our Approach
Our science team investigated the IP landscape and reviewed the physics behind the leading systems. They spotted that they operated at high pressure to avoid vapour locks, meaning that their engineering became complex and expensive to manufacture, and required heavy, industrial gas cylinders to be brought into the clinic.
So we brainstormed a different approach, using liquid nitrogen at low pressure to replace a stainless steel system with polymers, significantly impacting complexity and production costs. Vapour locks were eliminated by inventing a miniaturised cyclone evaporator that fitted right inside the treatment needle.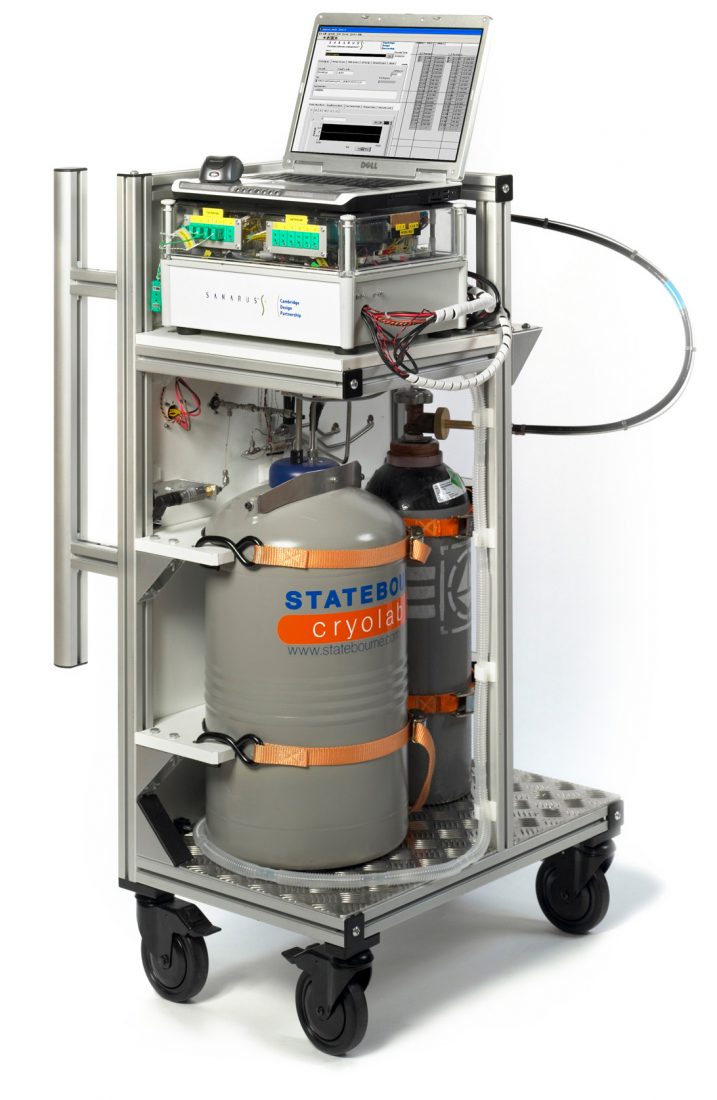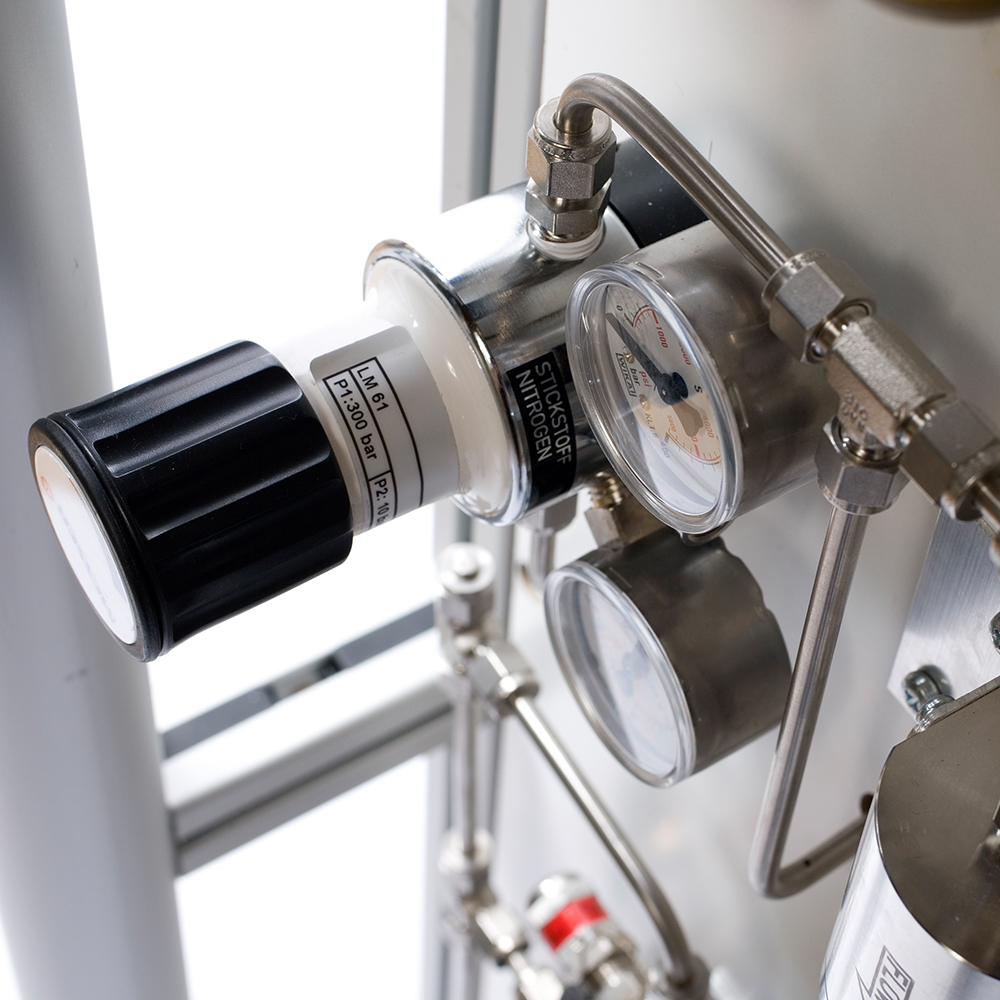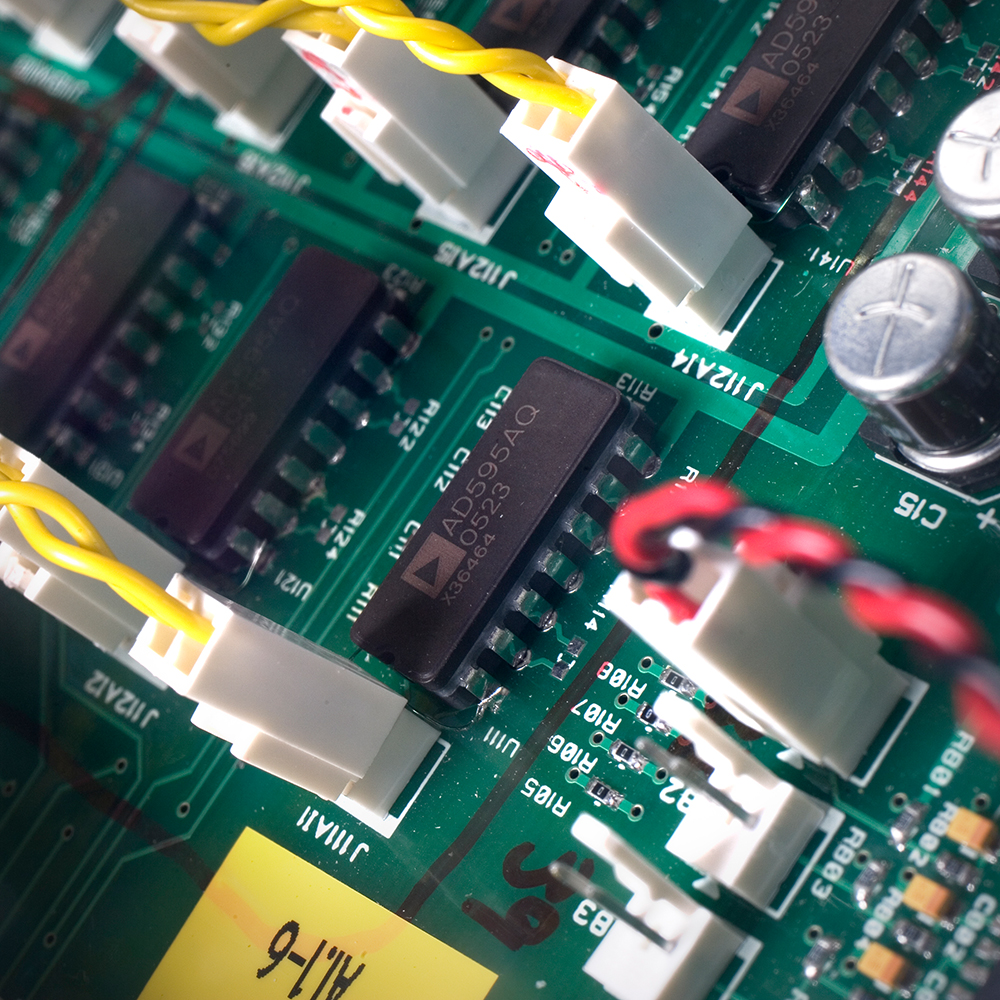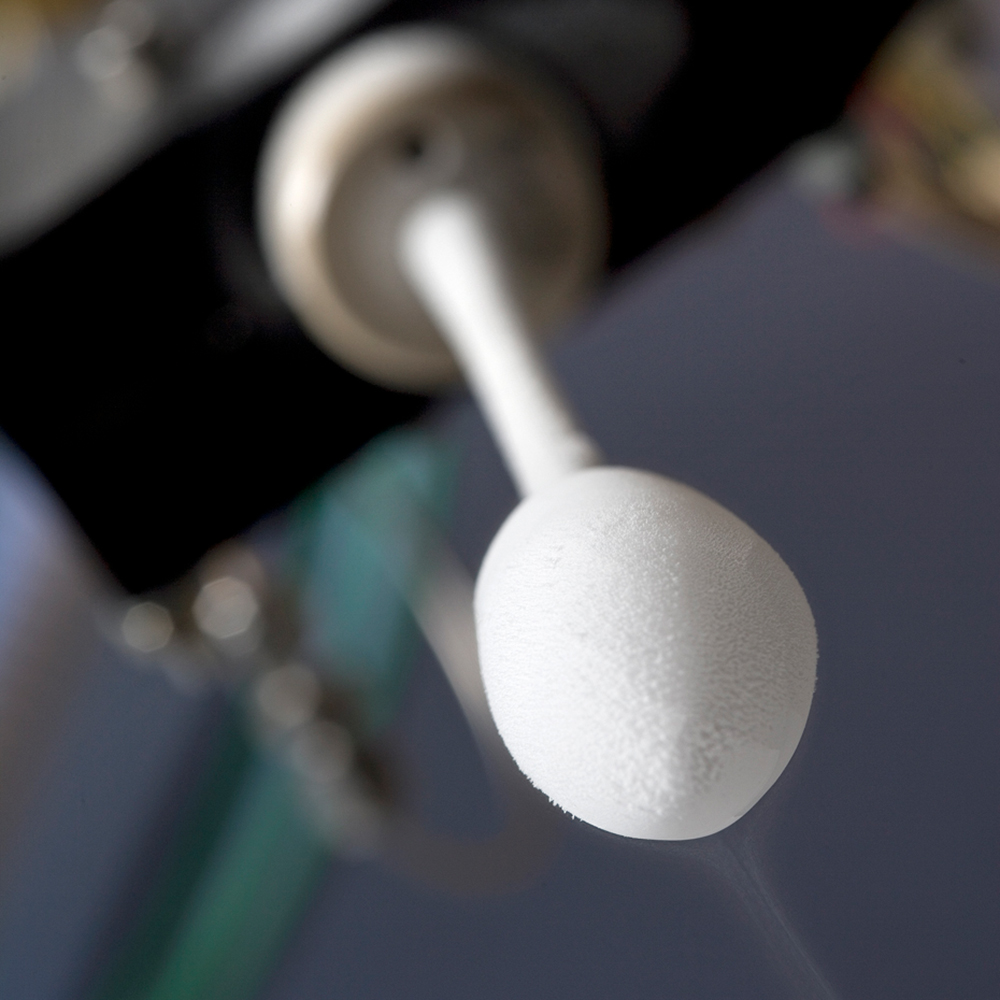 With iterative development over several prototypes, our scientists and design engineers proved that the new approach matched the performance anticipated by mathematical modelling and provided reliable, powerful freezing. Importantly the physicians preferred the use of liquid nitrogen because it was easily available and was conveniently handled in the office environment.
The value we created
A patent portfolio was created around our new technology and after clinical trials, the FDA cleared new Visica 2™ Treatment System for use. Today over 4,000 procedures have been performed successfully in physician's offices.
By starting with fundamental science and customer needs, and adding savvy engineering and materials science, we were able to innovate around the established solutions and create a new system that outshone competitors.