Case Study | Kind Consumer
Bringing a complex drug delivery device to market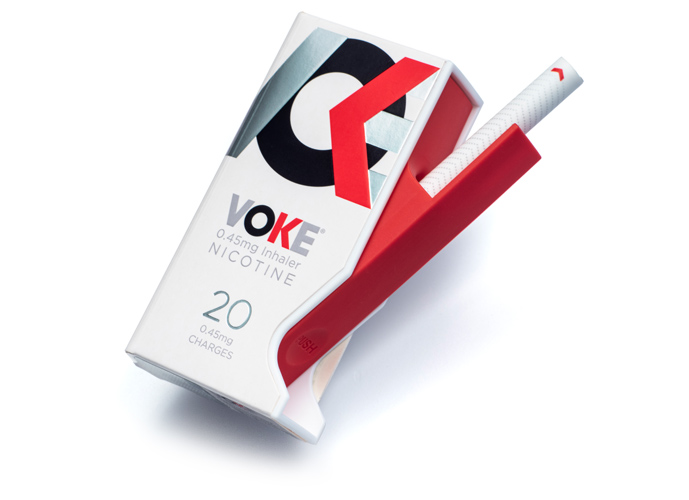 Voke is a smoking cessation product that is designed to mimic the cues of smoking regular combustible cigarettes, whilst dispensing a pharmaceutical formulation. It is a licensed medicine and a safer alternative to smoking.
Our client had already made a considerable investment in developing and manufacturing Voke but challenges remained and the launch was at risk. They asked us to step in to quickly resolve the outstanding issues, improve the manufacturing process consistency, and execute the verification testing needed for regulatory approval.
Our Approach
To successfully bring Voke to market we implemented elements of Potential Realised™, our phased approach to product development. First, we performed a root cause analysis that identified the outstanding technical issues. This data allowed us to develop design improvements that would resolve performance issues while not compromising the existing medicinal license or capital equipment portfolio.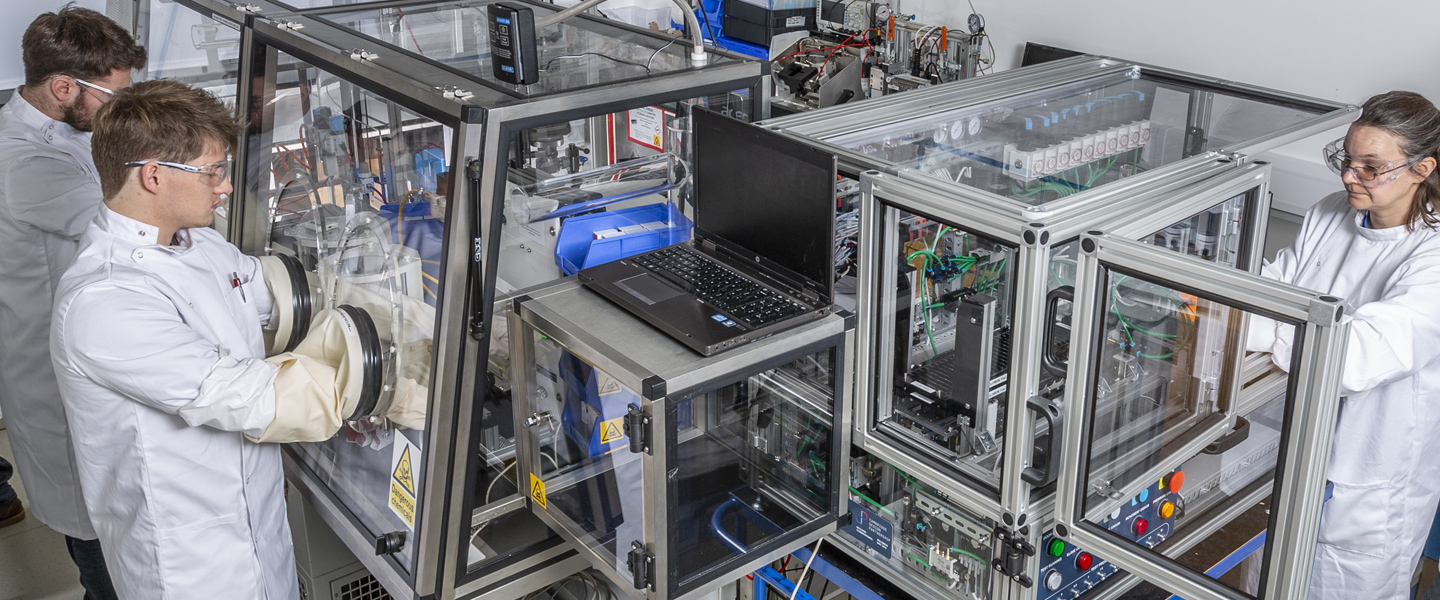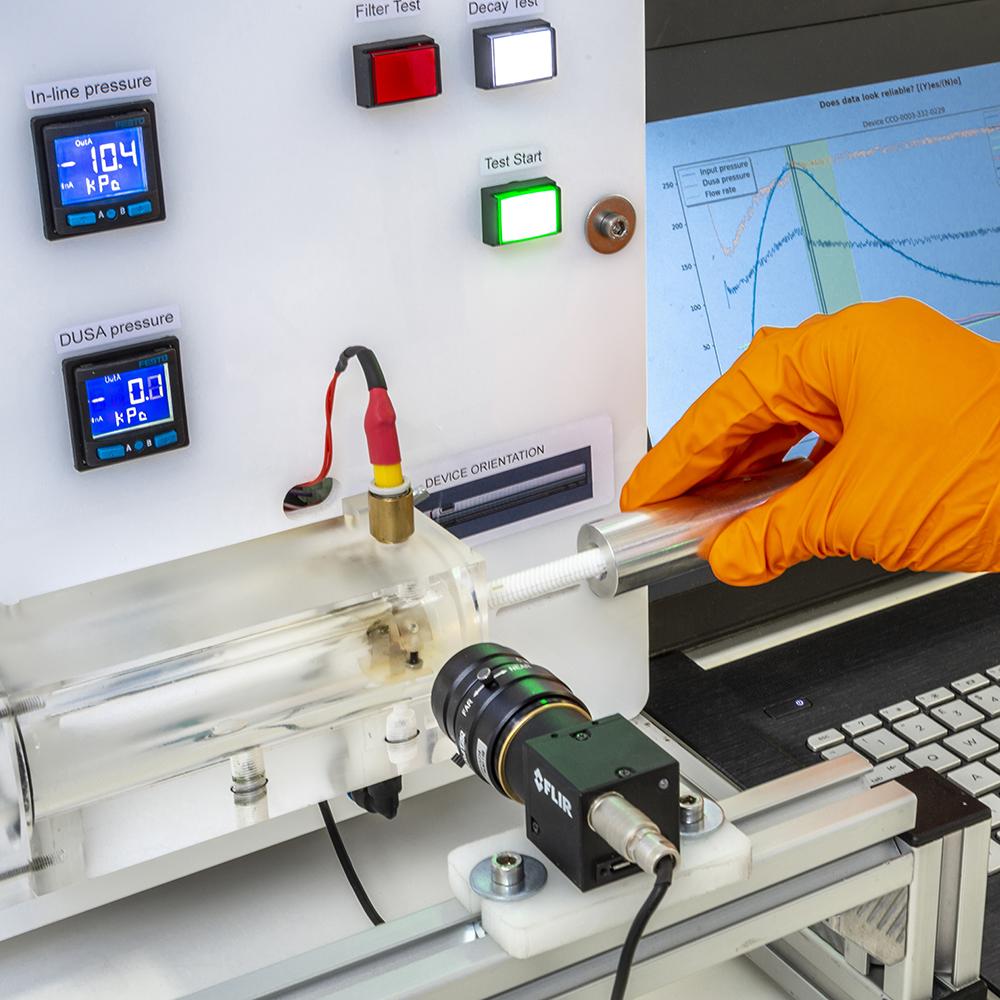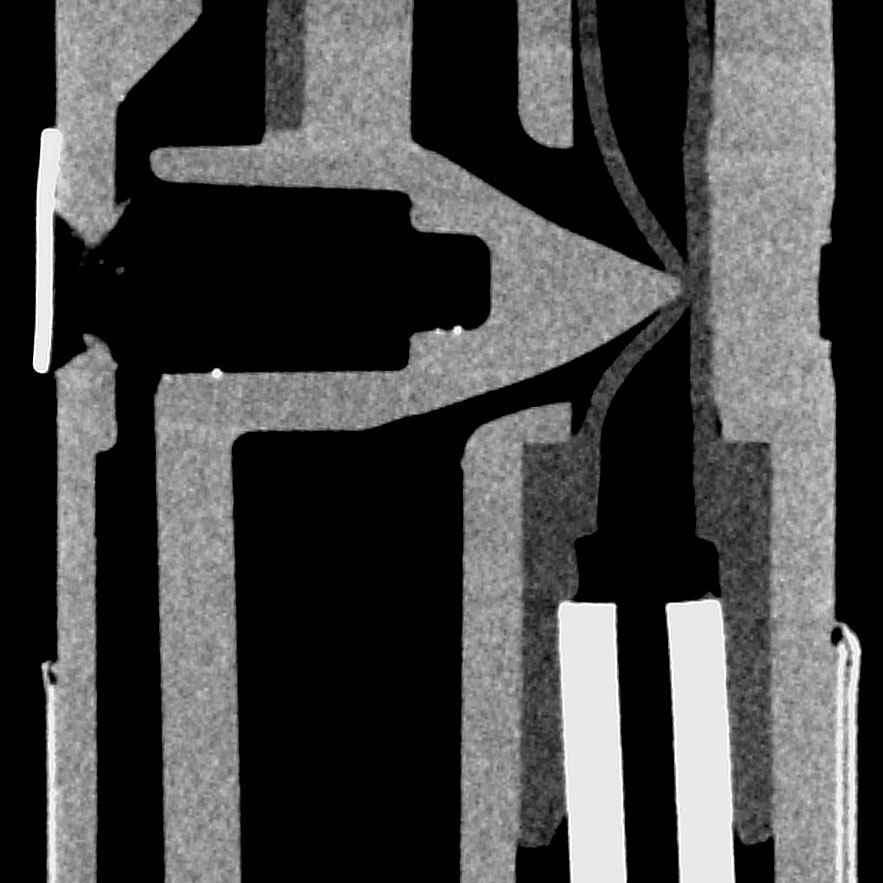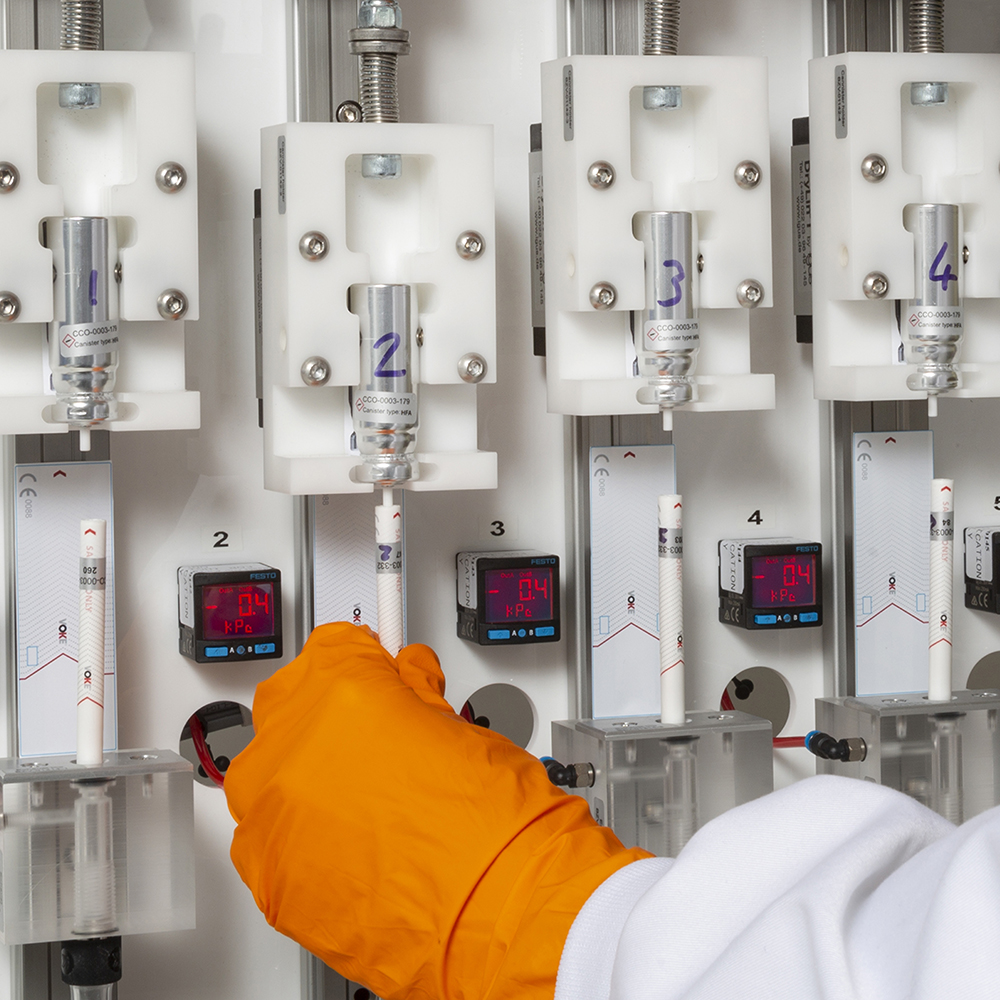 We implemented and tested these improvements over many thousands of devices to demonstrate confidence in a statistically robust manner. This required us to design and build bespoke assembly and test systems with the capacity to process large numbers of devices over many use cycles to gather the necessary data.
When we were confident in the device performance we conducted a major verification program under our ISO13485 approval to demonstrate the product was safe and functioned effectively. This process considered the multicavity tooling and extensive manufacturing automation that was needed to deliver the target production volumes.
Finally, working as the design authority we prepared the necessary regulatory reports, hosted notified body audits and supported the transition to volume manufacture.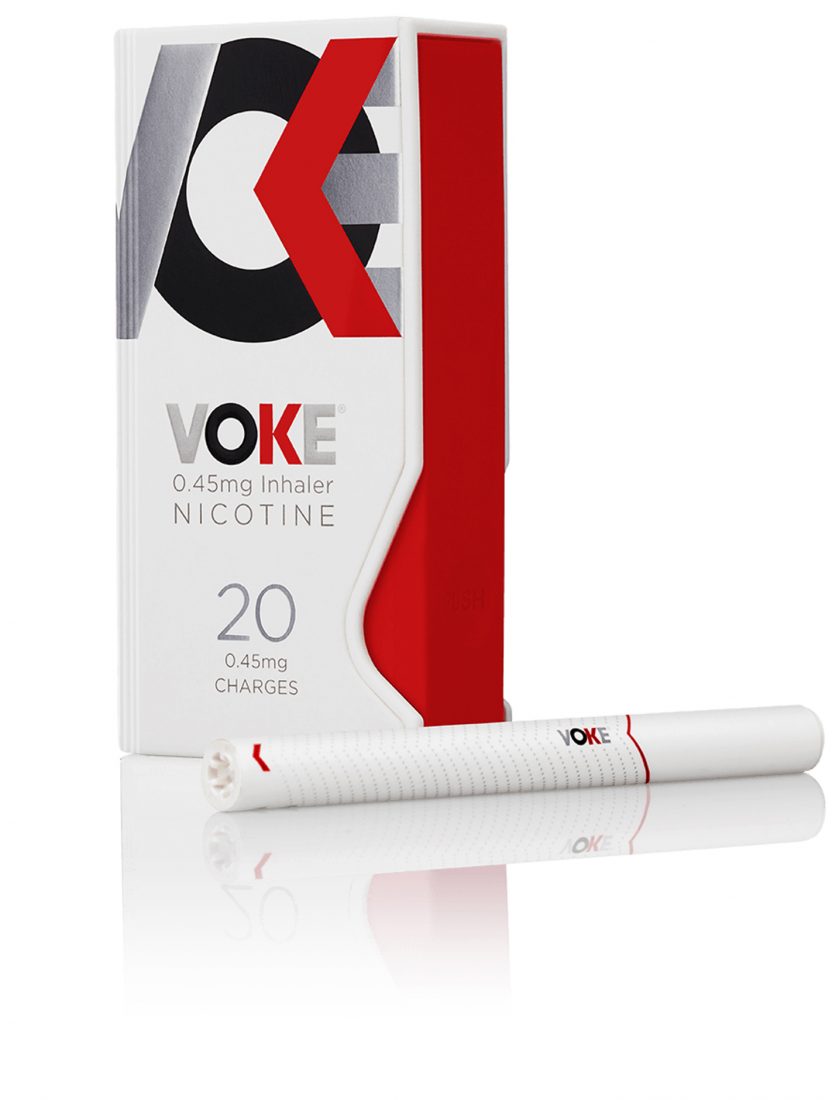 The value we created
We successfully identified and overcame the complex engineering issues that were jeopardising the project, and the Voke inhaler was granted a CE mark. It successfully entered volume production and was launched in the UK market.