Fast-track your digital journey
Accelerate development
Leverage pre-built modules
Employ a flexible engagement model
Bring your own device and data, and pick your own cloud
Speed is vital in digital product development – and moving fast while heading in the right direction takes expertise and experience.
For device companies, it's the surrounding digital technologies that unlock new ways to delight users and transform whole markets. The world's most ambitious companies know this and can't risk delay or failure.
Enter CDP Mosaic, our digital ecosystem catalyst, designed and built to get you to market fast. CDP Mosaic propels your digital product through rapid conceptualization, prototyping, development, and global deployment.
Designed by experts with deep industry knowledge and technical expertise, CDP Mosaic is your leg-up to the front, offering a cluster of pre-built, customizable digital assets – app, web portal, cloud-agnostic backend, third-party integration infrastructure, and data science tools. Working in close partnership, we'll build a digital solution to fit your project's unique needs.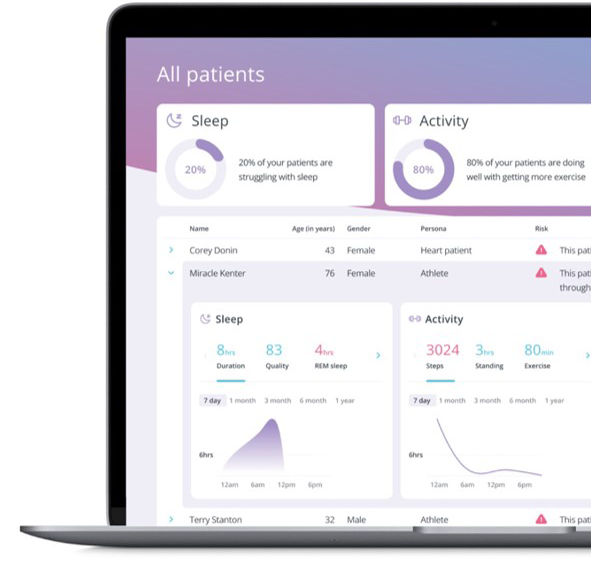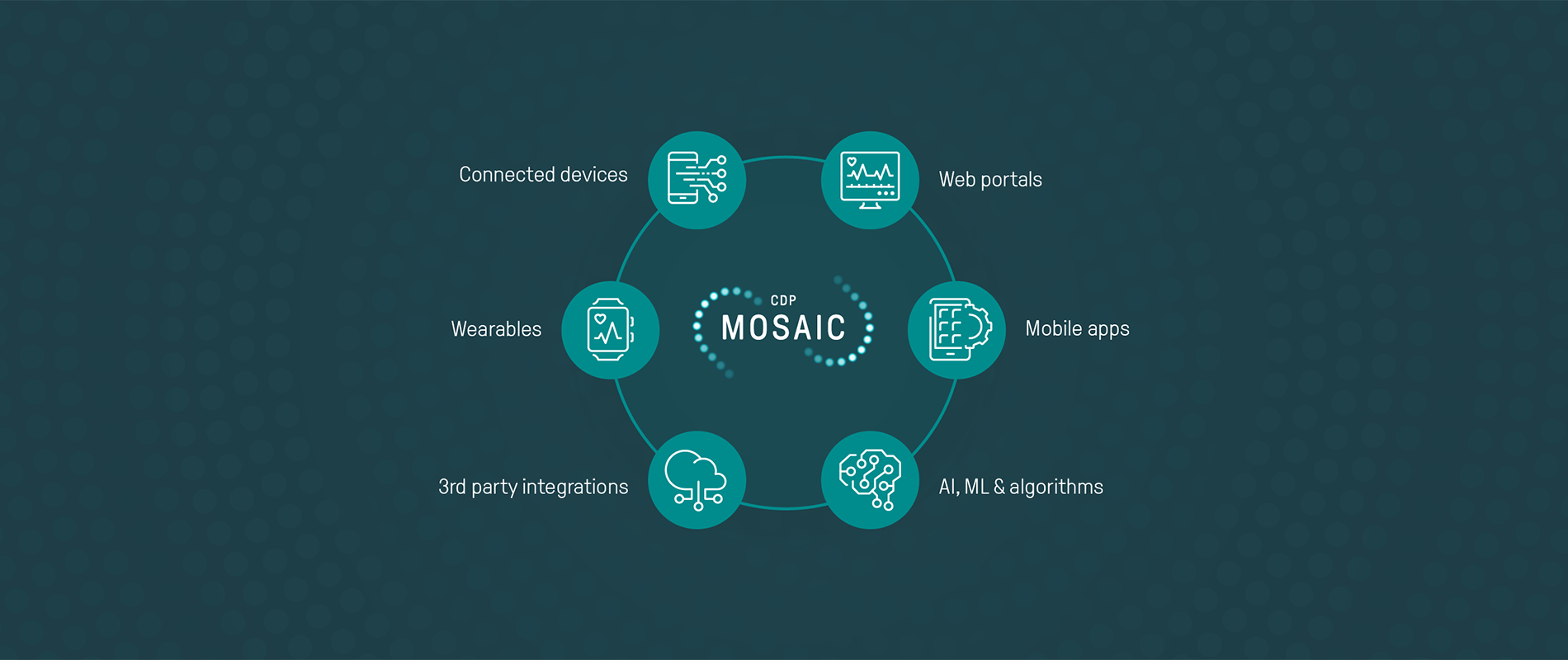 Innovative, commercially powerful applications
CDP Mosaic's modules are informed by consumers', patients', and industry's most prevalent needs. We'll leverage our pre-built modules to fast-track the development of your digital solution, fitting your end-user and commercial requirements.
CDP Mosaic is born from key commercial use cases we've identified in our client work, with more than 2,000 projects delivered and more than 500 patents created. Whether you're creating a digital ecosystem around a medical device, reinventing clinical trials using digital biomarkers, implementing a remote monitoring solution for your IoT devices, looking to unlock the potential of AI, or harvesting real-time information on consumer goods, from concept to commercialization, CDP Mosaic will get you there, fast.
Bring your own device, bring your own data, and pick your own cloud – easy integration is part and parcel of CDP Mosaic. It doesn't need a subscription or a license, and its modules are ready to integrate with your connected devices and can be deployed on your preferred cloud platform.
Modular mobile front end
Flexible UX/UI design elements
Cloud-agnostic back-end architecture
Modular web front end
Third-party integration ready
Built-in data science tools
Digital development is different
For those new to digital product development, CDP Mosaic sets you up for the digital world's unique landscape, where first release is just the beginning, and winners must keep on moving. From cloud platforms to app stores, the tech stack keeps evolving. CDP Mosaic will help you navigate the realities of digital development – its pre-built modules are designed and built to place you at the leading edge.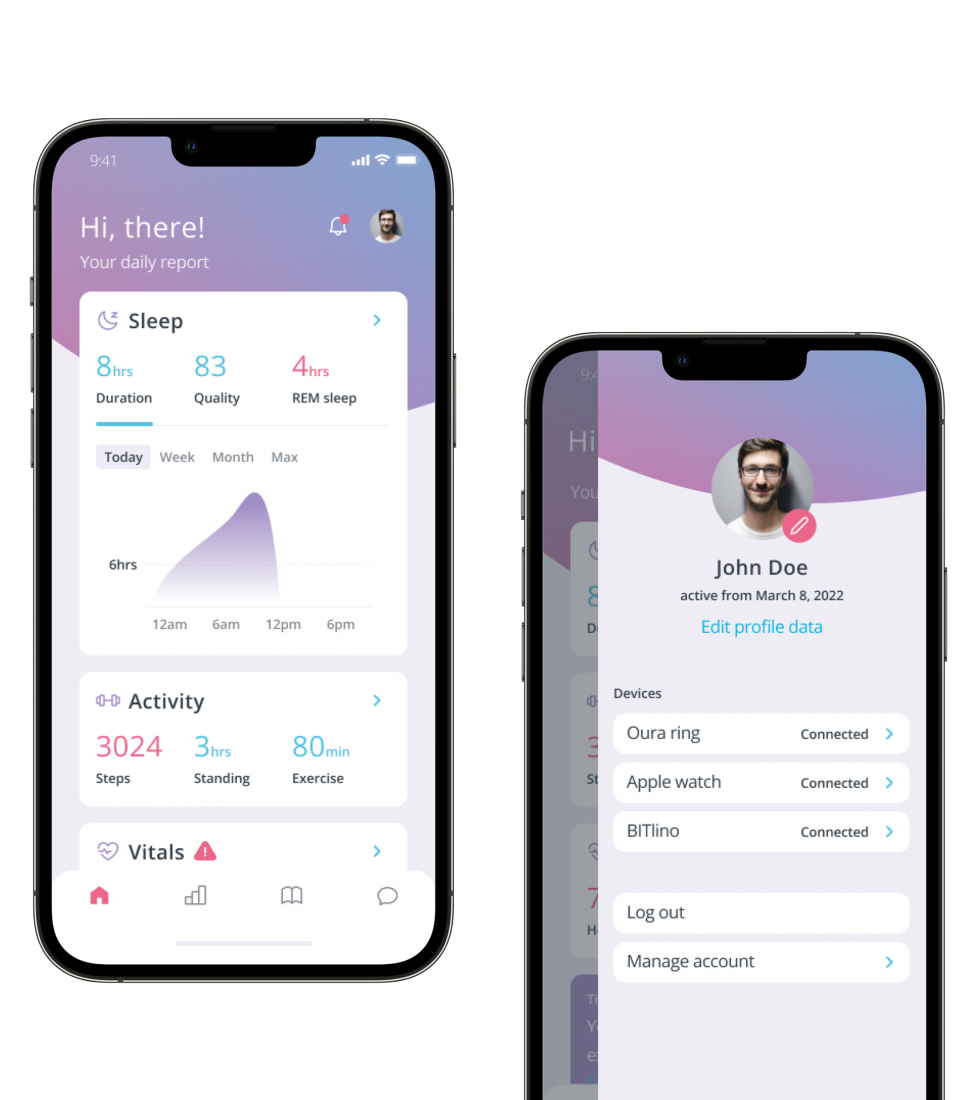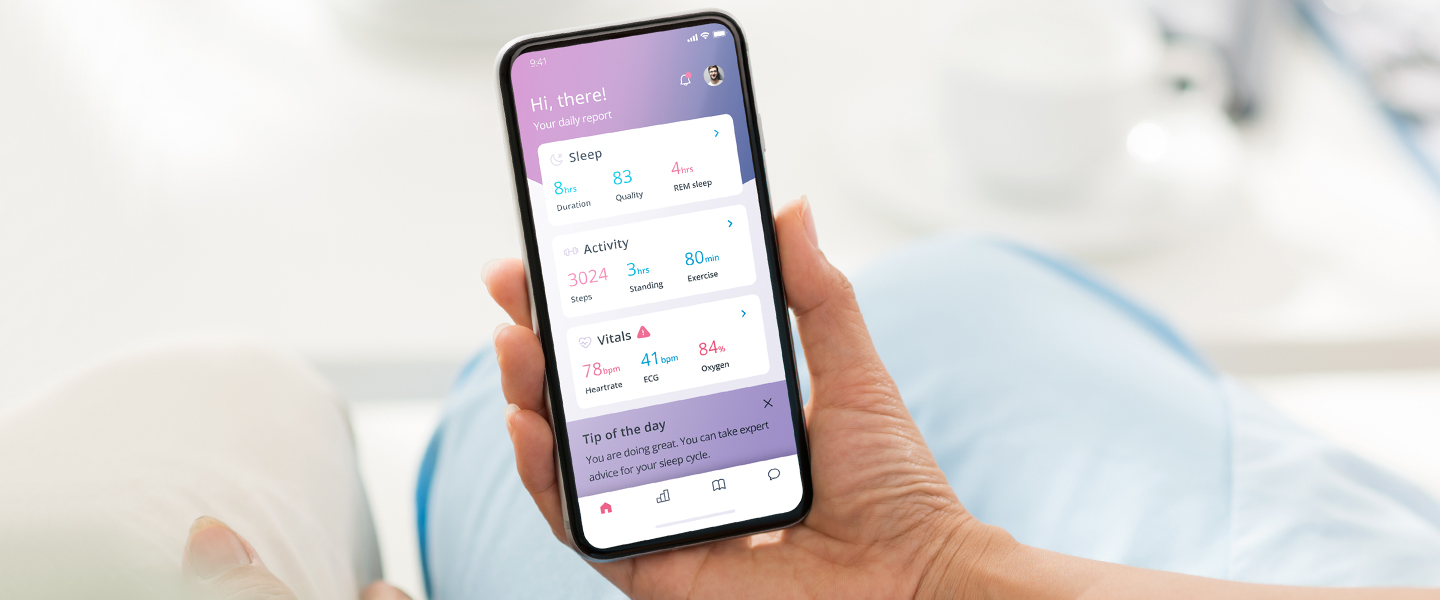 Answering your digital development unknowns
Does your understanding of your users extend to their digital needs?
Are you familiar with the span of up-to-the-minute digital technologies you can harness?
Does your project allow for the time needed to build and launch a digital product?
Should you start from scratch or apply pre-built modules and customizable tools?
Can you get a clear-eyed view of the return on investment?
With CDP Mosaic, you can rapidly prototype for quick user validation or test the commercial feasibility of your idea.
We can help you select the right technologies to meet your user and commercial needs.
CDP Mosaic's pre-built modules can be mobilized to commercialize your digital product for global deployment, at speed.
"CDP Mosaic sets you up for the digital world's unique landscape, where first release is just the beginning, and winners must keep on moving. Our pre-built, customizable assets help you navigate the realities of digital development – and place you at the leading edge."
Rupert Menzies
Head of Software, Data & Digital