Spotlight
Design Sprints
Innovation accelerated
What are 'Design Sprints'?
The Design Sprint has the power to fast-track your innovation journey and is a valuable risk-management tool when bringing a new product or service to market.
Originally developed by Google Ventures, Design Sprints are an agile method for moving from problem to solution in rapid time.
Our tailored, user-centric Design Sprints facilitate teams through an immersive five-step process, resulting in innovation decisions that are better informed, aligned, and arrived at more quickly.
Design sprints don't replace in-depth development phases – they're designed to provide decisions and direction, rapidly.
They can add value in the Opportunity Definition, Concept Creation and Concept Realization phases of Potential Realized – but, in true end-to-end innovation, you can 'sprint' any time.
Why Sprint?
Design Sprints can accelerate your:
innovation process – evolve and add to your ordinary ways of working
creation and iteration of hypotheses – explore ideas that push against your normal 'constraints'
multidisciplinary collaboration – bring teams together to build innovation direction
learning from users – being more user-centred in your innovation direction
How do Sprints work?
With 25 years of successful innovation partnerships under our belt, we've built up a toolkit of over 50 models, approaches and methodologies to enable us to fine-tune the five-step Design Sprint process for our clients.
Exercising a user-centric, test-and-learn approach, and drawing on deep knowledge, cross-category experience, and best-practice resources, we uncover, prioritize and align global teams around evidence-based opportunities.
1. Discover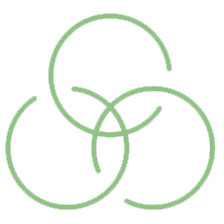 Immerse your team in the challenge, understand what you do – and don't – know, and empathize with the true unmet needs of users.
Outcome: a challenge statement that's exact in target and scope which you'll focus on solving.
2. Design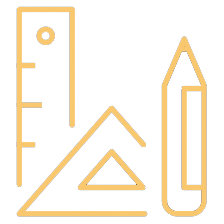 Create a set of user-centric ideas, using value propositions, insight statements, and concept boards. Early critique against your tailor-built success criteria allows you to draw up a meaningful shortlist.
Outcome: a longlist of possible solutions, with an initial priority order.
3. Learn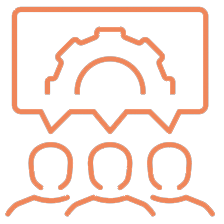 Putting users at the center of the process. Test-and-learn from users in co-creation activities to understand what's resonating and what needs to be done next.
Outcome: real-time user feedback and evidence-based direction.
4. Build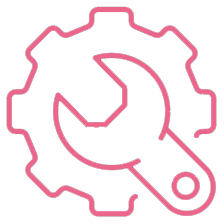 Translate user learnings to inform iterative development. Evolve ideas using fast prototyping techniques, such as rapid visualization, storyboards, high-fidelity renderings and 'looks-like' prototypes.
Outcome: a range of illustrative prototypes which start to bring to life the solution short-list.
5. Prioritize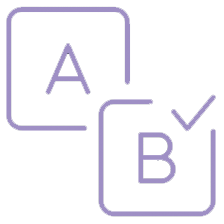 Align on direction, ownership and next steps to take the Design Sprint output back into your business.
Outcome: a strategic action plan to maintain momentum and gain buy-in for subsequent development.
Sprint teams
Our multidisciplinary Design Sprint team equals deep knowledge and broad experience, and can be tailored to suit the nature and theme of your Design Sprint.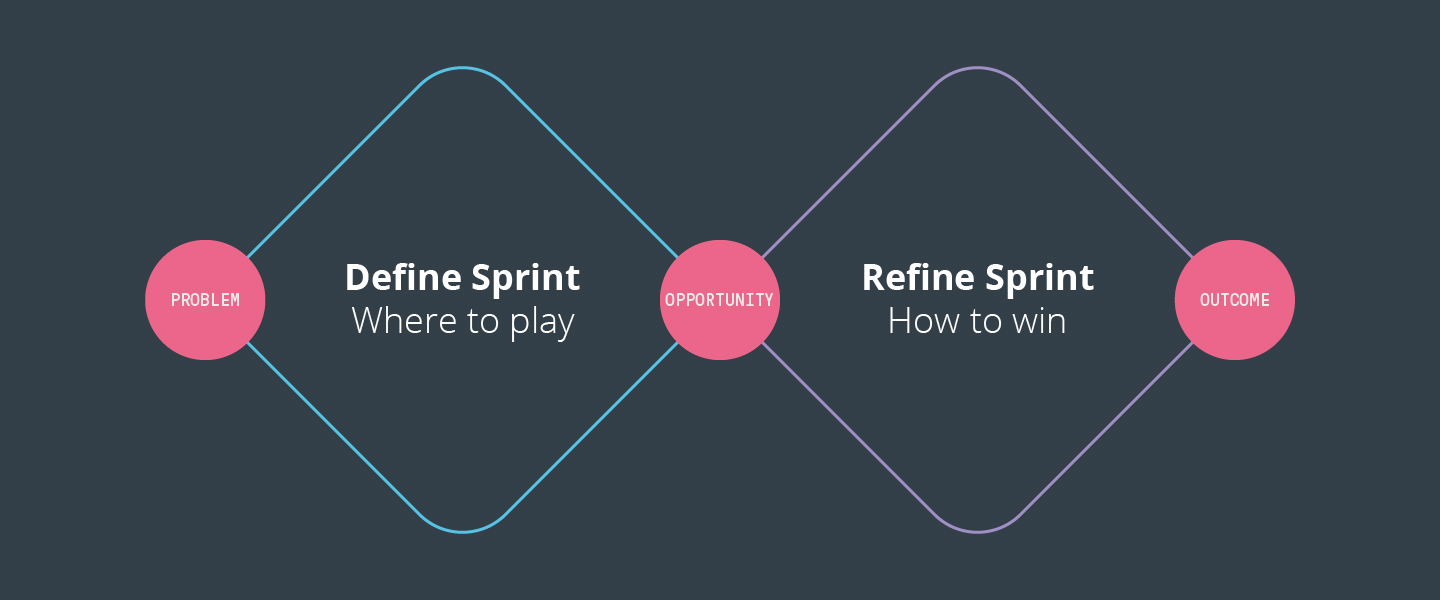 Define Sprint
Where to play
Shape opportunities to ensure you're doing the right things. Tackle tricky innovation challenges such as…
Where are the opportunities for us in a disruptive market trend?
Where are there adjacent market areas we can extend our existing asset base into?
Where are the technology investments we should be making over the next five years?
Where are the untapped stakeholder opportunities in our existing ecosystem?
Refine Sprint
How to win
Create solutions to ensure you're doing things right. Tackle difficult innovation challenges such as…
How can we react to a disruptive competitor launch?
How can we be first-to-market in response to a growing consumer trend?
How can we extend our portfolio to capture a new customer segment?
How can we create a five-year user-centric product roadmap for our new strategic vision?
Ready, set…
Our Design Sprint programs can typically be delivered within 3-6 weeks of inception.
The heart of a Design Sprint is always delivered over 3-5 consecutive days, sized to the output you need.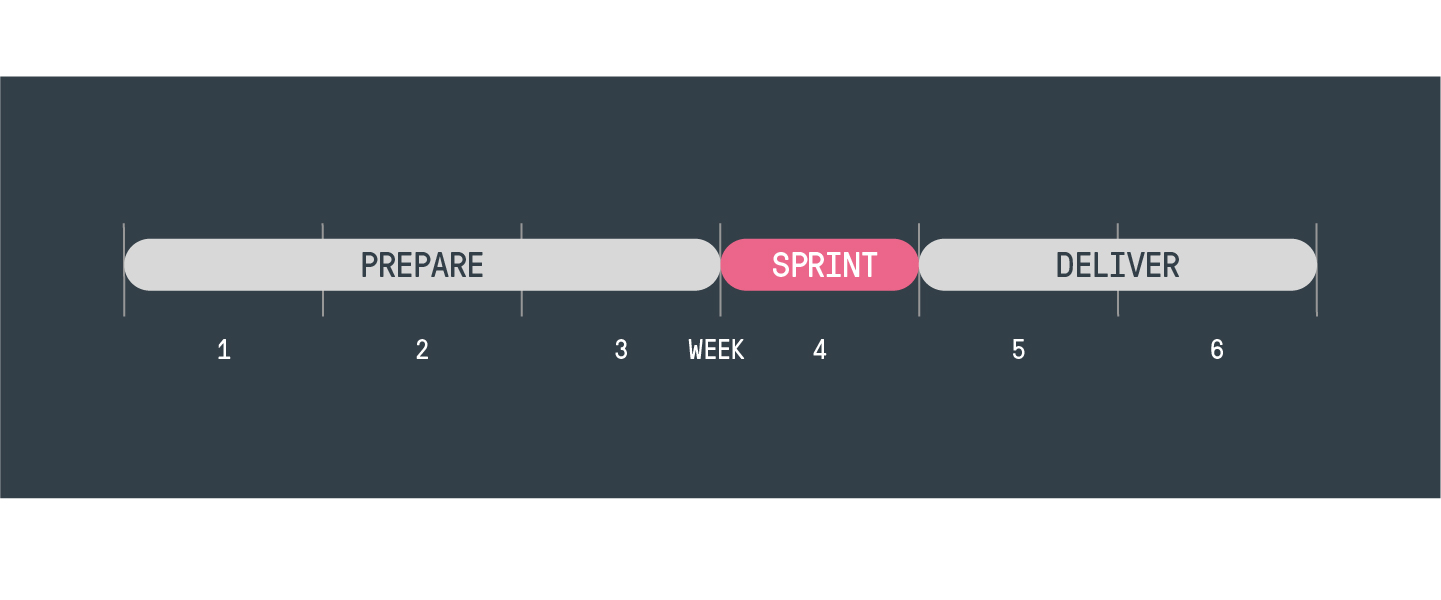 "Agile innovation helps teams tackle tough challenges collaboratively, learn from users early and test hypotheses quickly."
Martha Hodgson
Design Sprints Lead