WEBINAR
Realizing the potential of FemTech
With Jessica Platt and Martha Hodgson
14 JUL 2021
FemTech is a relatively new and often misunderstood term. Some associate it with products unique to reproductive health. However, it encompasses so much more such as chronic conditions and general healthcare and software, diagnostics, and technology to support women's health. In addition, there are many other unaddressed women's health areas that make this sector prime for growth. According to Frost & Sulivan, FemTech has a market potential of $50bn by 2025, while FemTech predictions around the size of the market illustrate the potential in FemTech innovation and the value of inclusive design as we consider the future of this sector.
Join Martha Hodgson and Jessica Platt and explore how the power of inclusive, experience-centered design and smart application of technology has accelerated the rise of FemTech.
During this webinar, you'll learn about the sector's growth and how an increasing focus on FemTech solutions will offer far-reaching opportunities to define new products, services, and technology experiences that improve women's lives through meaningful consumer and healthcare innovation.
Connect with the speakers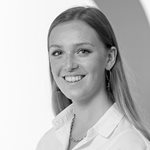 FemTech Lead and Associate Insights Researcher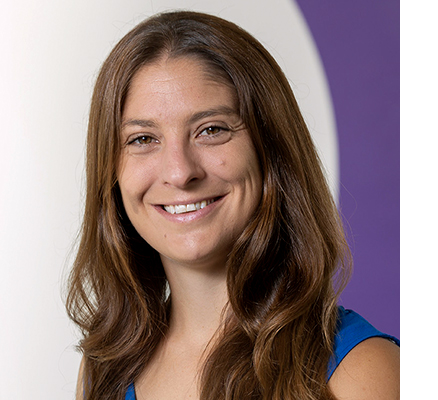 Senior Insights & Strategy Consultant