Digital Injection Moulding
Faster process to make complex plastic prototypes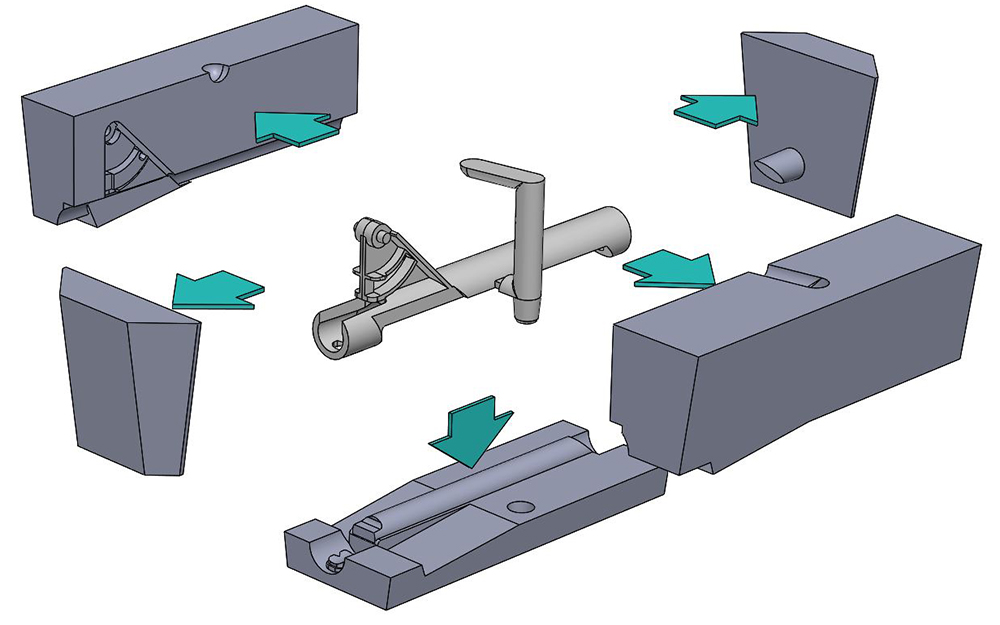 Whilst others have shown 3D printing of injection mould tooling is feasible for simple parts, we wanted to mould real world, complex components.
So we developed a fresh approach using industry standard polymer 3D printers to create complex mould tools in hours. Realising that making the tool is only part of the time required, we also made sure to fast track tool design and verification.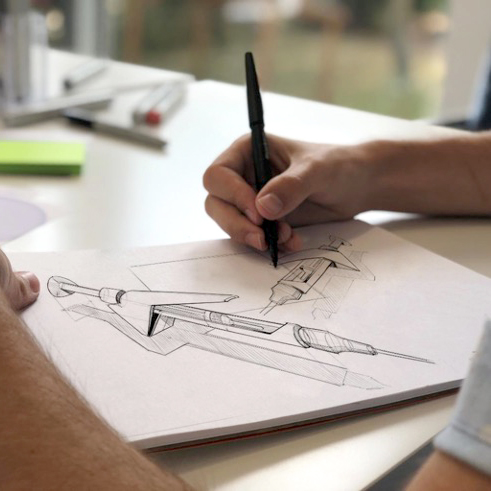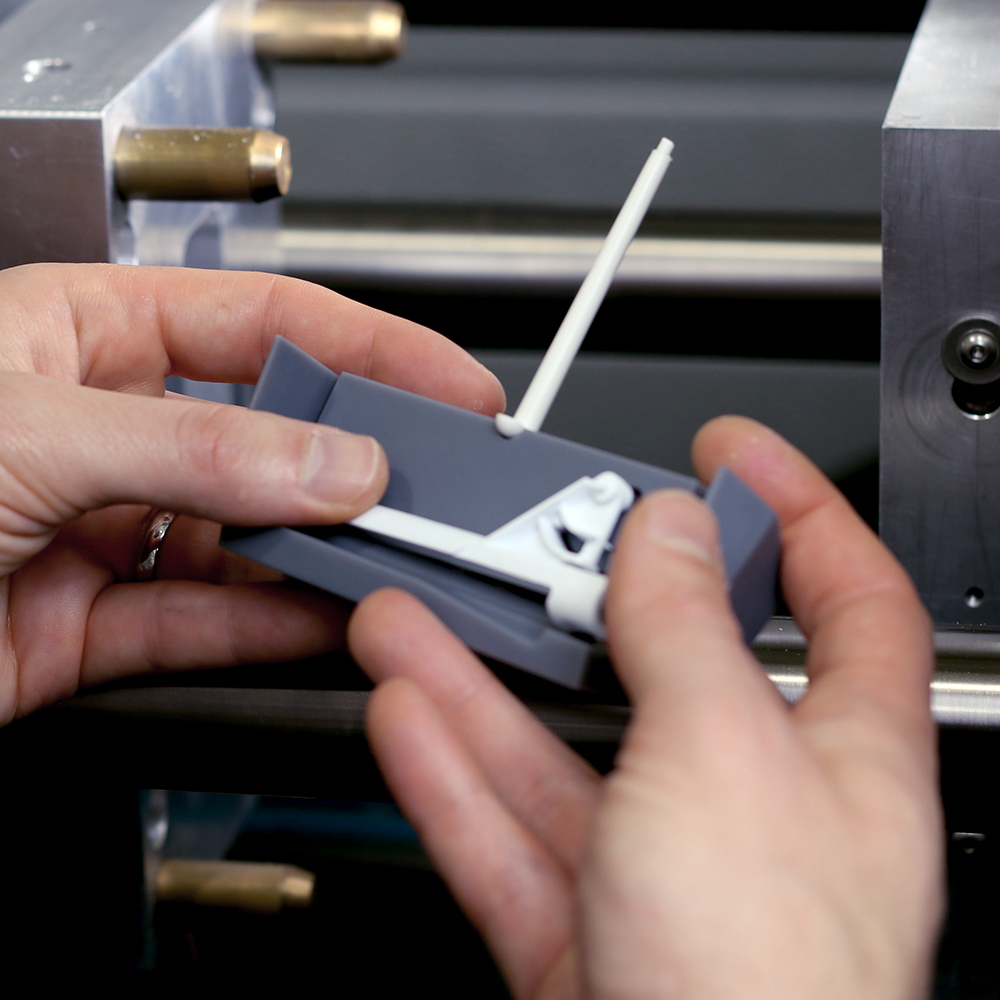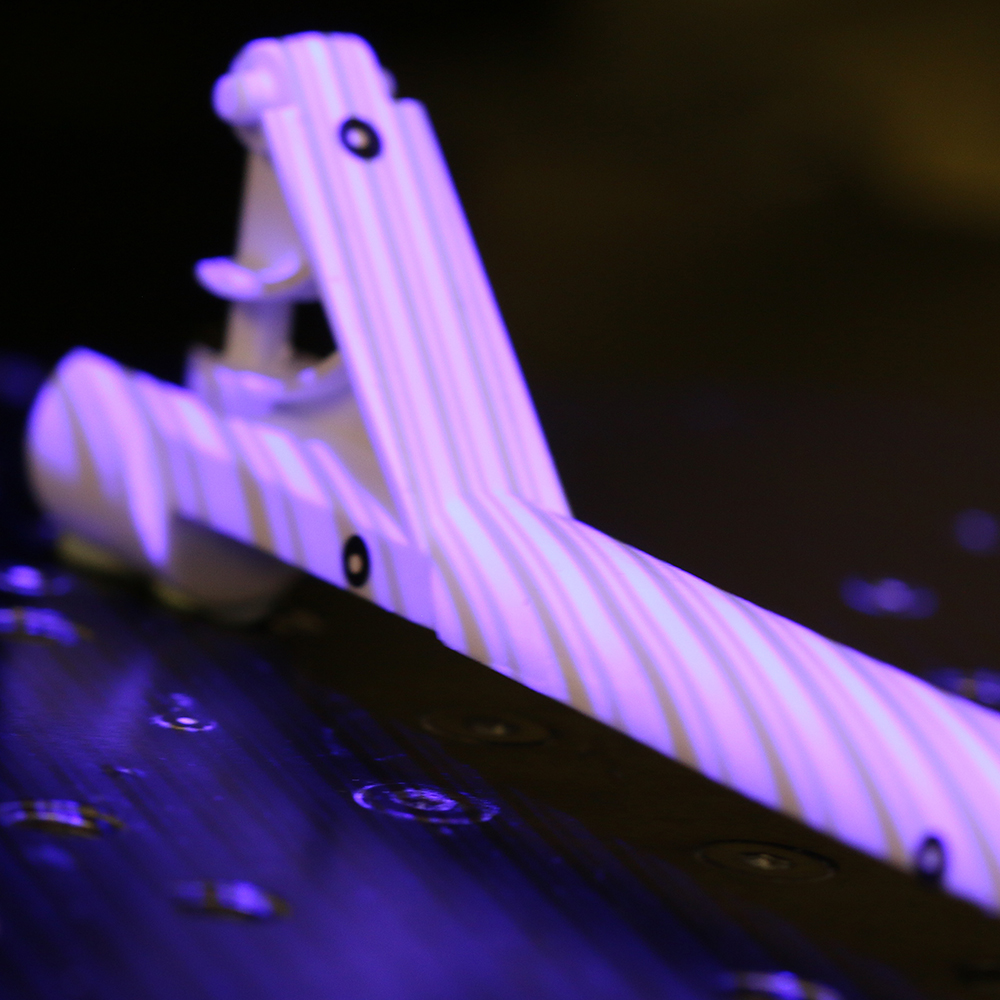 Our Approach
We developed a new tooling strategy that mitigates material limitations and maximises the benefits of digital processes. The tool is quick to design and exploits modular tool plates, so 3D printing of the mould tool can start within hours of the part design being completed.
The in-house digital work flow moves from 3D CAD to 3D printer and finally 3D scanner to verify accuracy. The tool is then set up on our BOY 22 injection moulding machine to produce the parts needed. Final part inspection is repeated on the 3D scanner as well.
This technique gives us the capability to move from part design to verified moulding in just a few hours, even for the most complex components.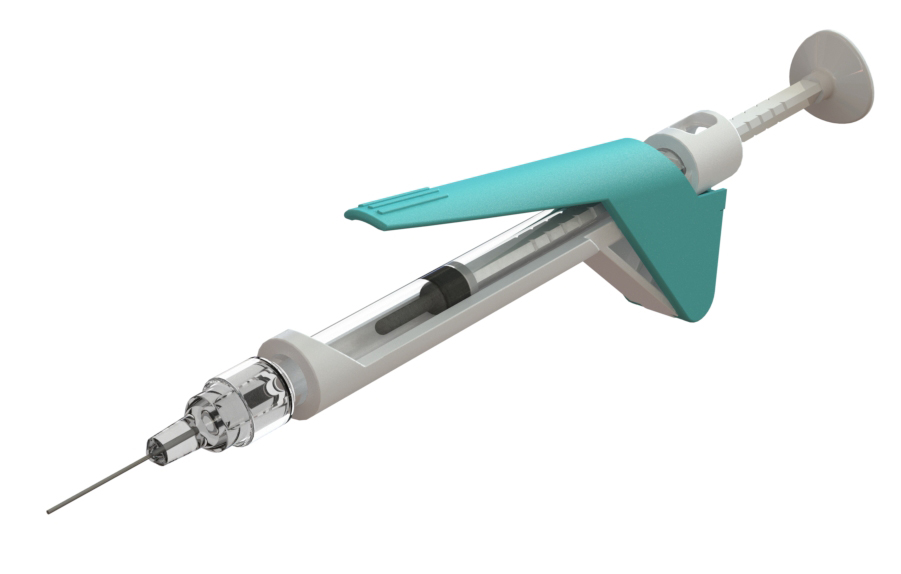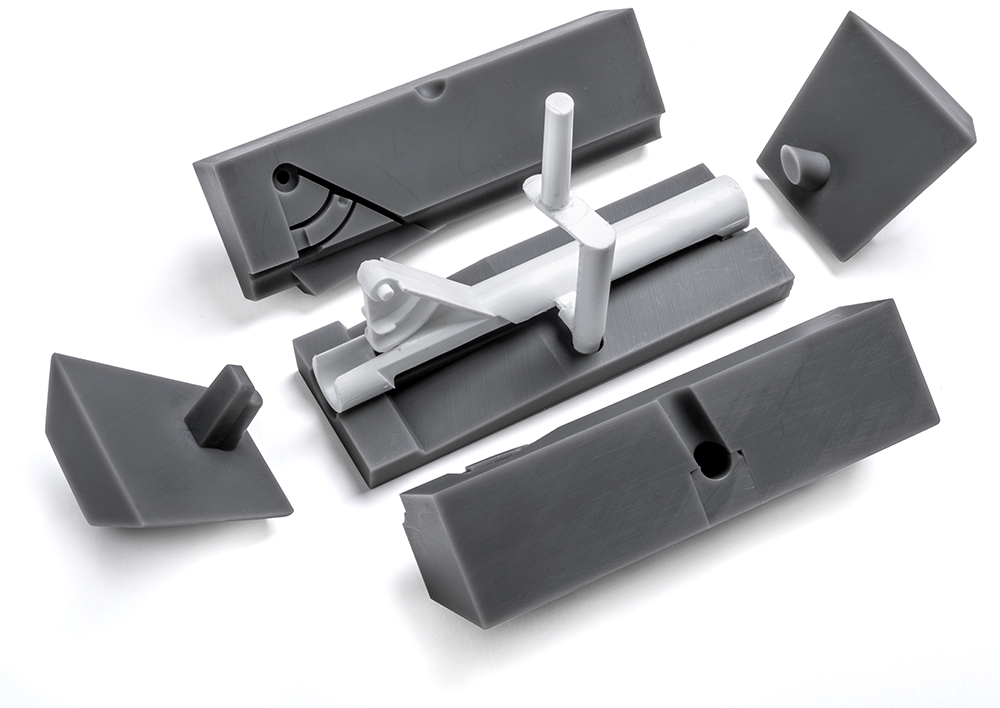 The value we created
Taking innovative new products to market quickly requires testing precise, high-quality prototypes. Making these prototypes available earlier in the development cycle means that design challenges are uncovered when they can be easily and quickly resolved.
Digital injection moulding helps our design teams reduce time to market and increases the quality of the final product.
WHITE PAPER
Breaking the mould: Digital tooling to reduce time to market
Getting new products to market efficiently is crucial to maximising your return on investment.