Case Study | Vortex Biosciences
Liquid biopsy system cartridge design for manufacture and reliability
The Challenge
The analysis of circulating tumor cells (CTCs) is opening new avenues for cancer diagnostics and is a key enabler of personalized medicine. By capturing and isolating high quality CTCs from blood, Vortex Biosciences' technology provides critical input to further downstream analysis that ultimately informs patient access to therapy and allows for ongoing disease monitoring.
However, separating CTCs from billions of red and white blood cells is highly challenging and very few technologies provide the purity, yield and integrity needed.
Vortex has developed a highly effective liquid biopsy system to isolate CTCs. They needed our technical expertise and manufacturing experience to improve the system's disposable cartridge for reliable performance and high-volume production.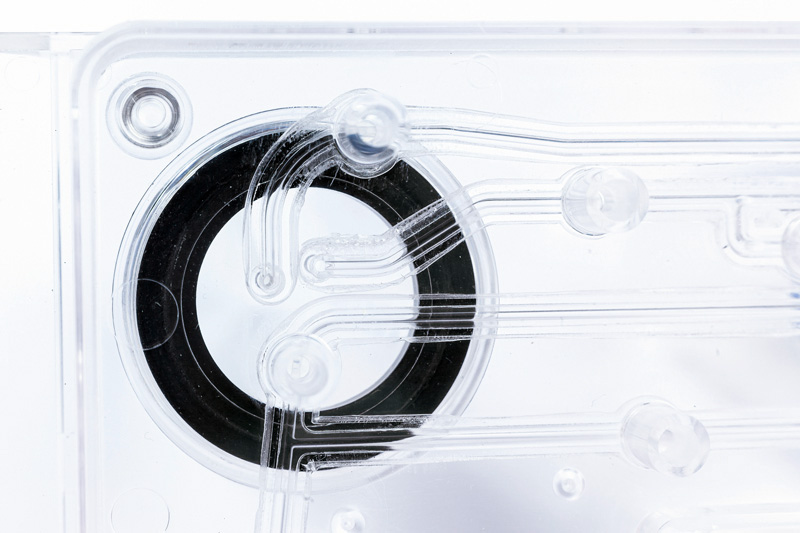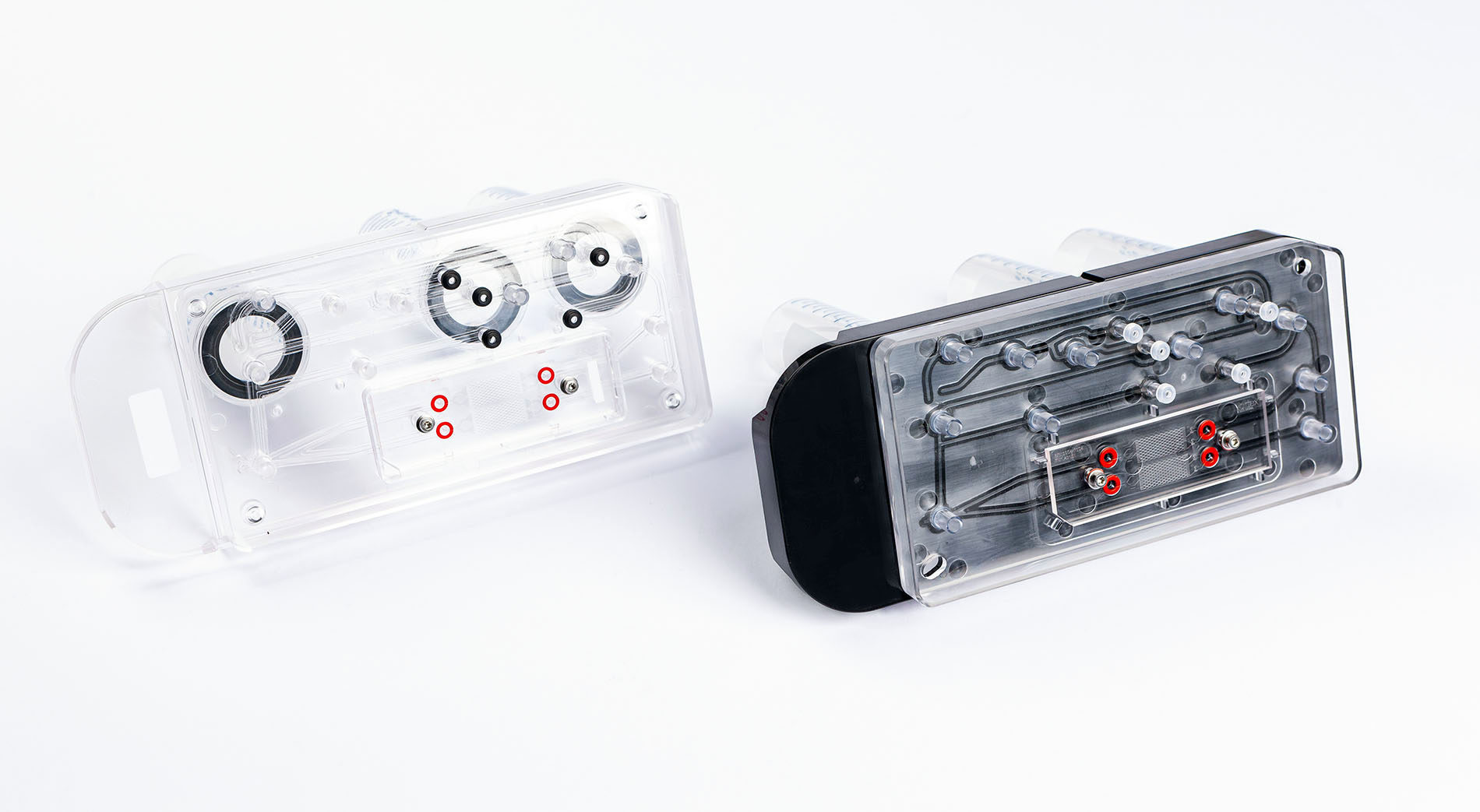 Our approach
Our multi-disciplinary team was deployed to understand the broader considerations and challenges, including the technical constraints of CTC separation, as well as Vortex's scale-up ambitions and vision.
We defined and characterized potential ways the current system could fail which could reduce performance and reliability. We proposed several design and manufacturing improvements for the cartridge, along with assessing the technical risks and benefits. We designed, prototyped, and tested a range of design improvements, including designing the cartridge for laser welding.
The project involved close collaboration with our client and the supply chain, and we will produce initial commercial batches in-house under our short run clinical manufacturing procedures, certified to ISO 13485.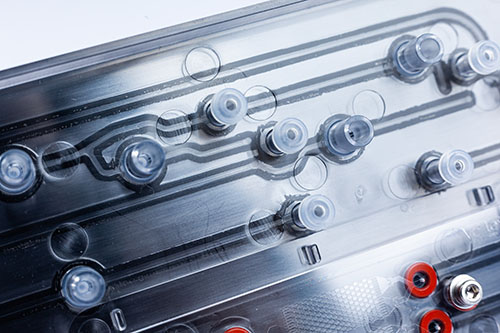 The value we created
Our diverse team and rigorous approach led to robust, long-term improvements for Vortex's CTC cartridge's production, reliability, cost, and stability.

Vortex Biosciences now has a cartridge design that can meet the market's demanding production volumes, ultimately enabling clinicians to better assess cancer status and prescribe appropriate treatment.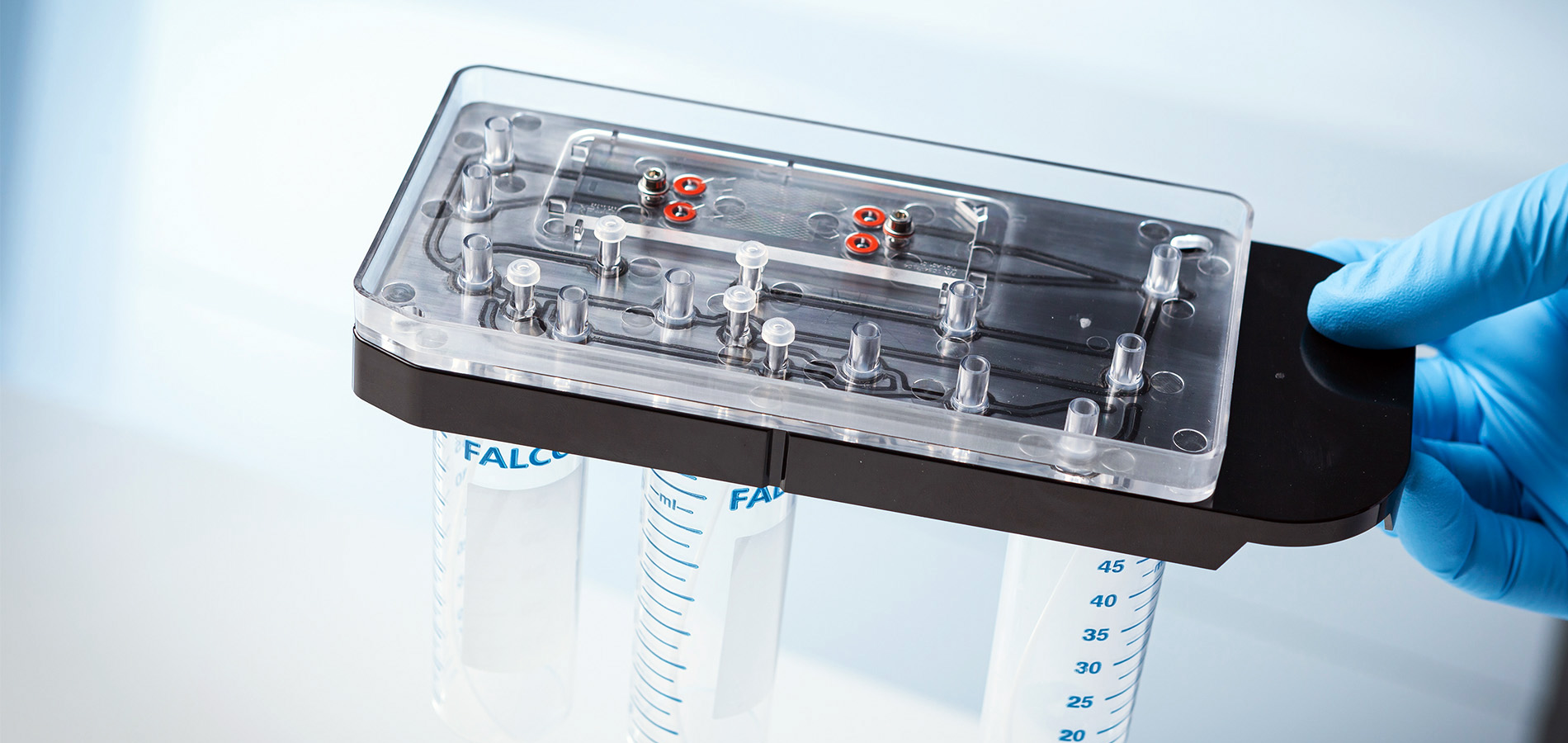 Share this page