Case Study | British Antarctic Survey
Net zero at subzero
Sustainable energy storage in one of the most extreme environments on Earth
Hacking for a better future
When British Antarctic Survey (BAS) extended a challenge to help its Rothera research station reach net zero using sustainable energy storage, we knew it would demand a multidisciplinary team to look beyond the brief and bring fresh ideas.
We won the challenge with a simple solution to enable low-carbon energy systems at the Antarctic base – and elsewhere in the world.
"What stood out from CDP's entry was that the solution the team presented was actually very simple but at the same time innovative – something we hadn't thought about."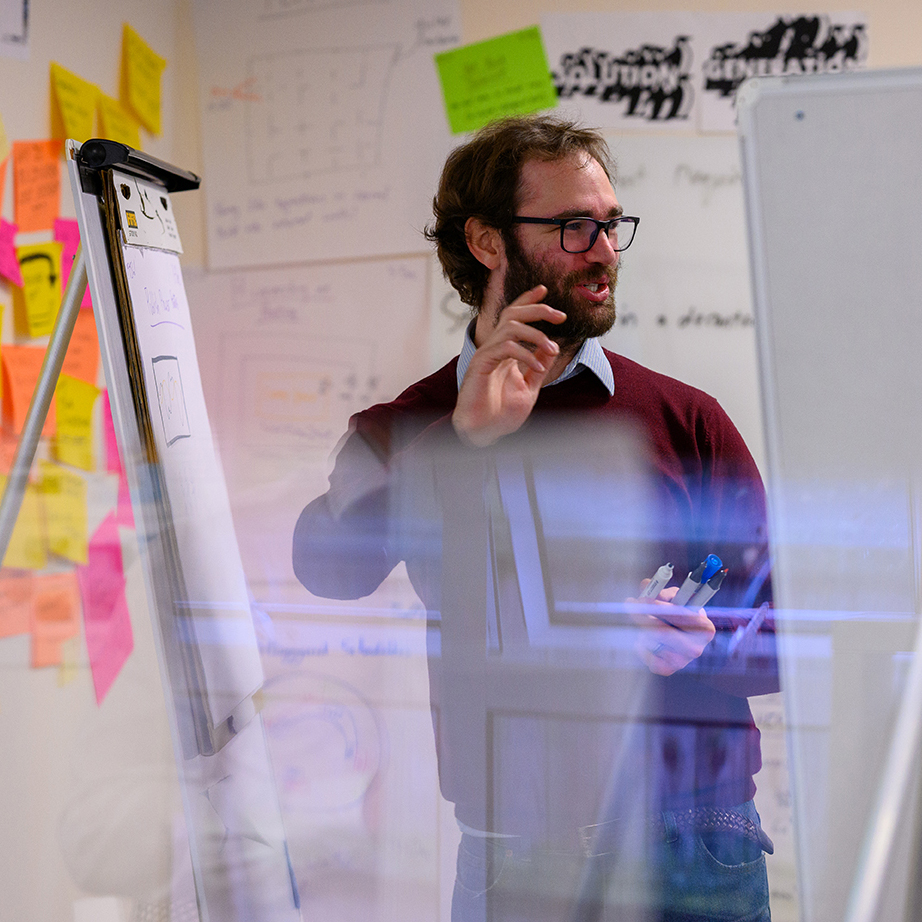 The winning idea
We realized that cutting-edge technologies, such as zero-carbon fuels, wouldn't be proven in time to satisfy BAS's need for resilience. In preference, we prioritized novel applications of established technologies:
Lining the walls with phase-change material (PCM) panels, using the energy released when a material changes state to 'lock' the room temperature. These panels would store a whole week of heat in the fabric of the building. They'd be easy to install and unobtrusive without requiring regular maintenance. They'd provide first-line backup if heat systems break, and be modular and distributed, so the failure of any element would have a negligible impact on the overall system.
Allowing the building temperature to vary, storing heat in the fabric of the building in periods of over-supply to decrease demand when it risks exceeding supply.
Behavioral nudges based on up-to-date forecasts of energy generation and demand. These nudges would help personnel schedule energy-intensive but time-flexible activities, such as washing laundry, for periods of over-supply, reducing the need for energy storage without the requirement to develop, buy or store equipment.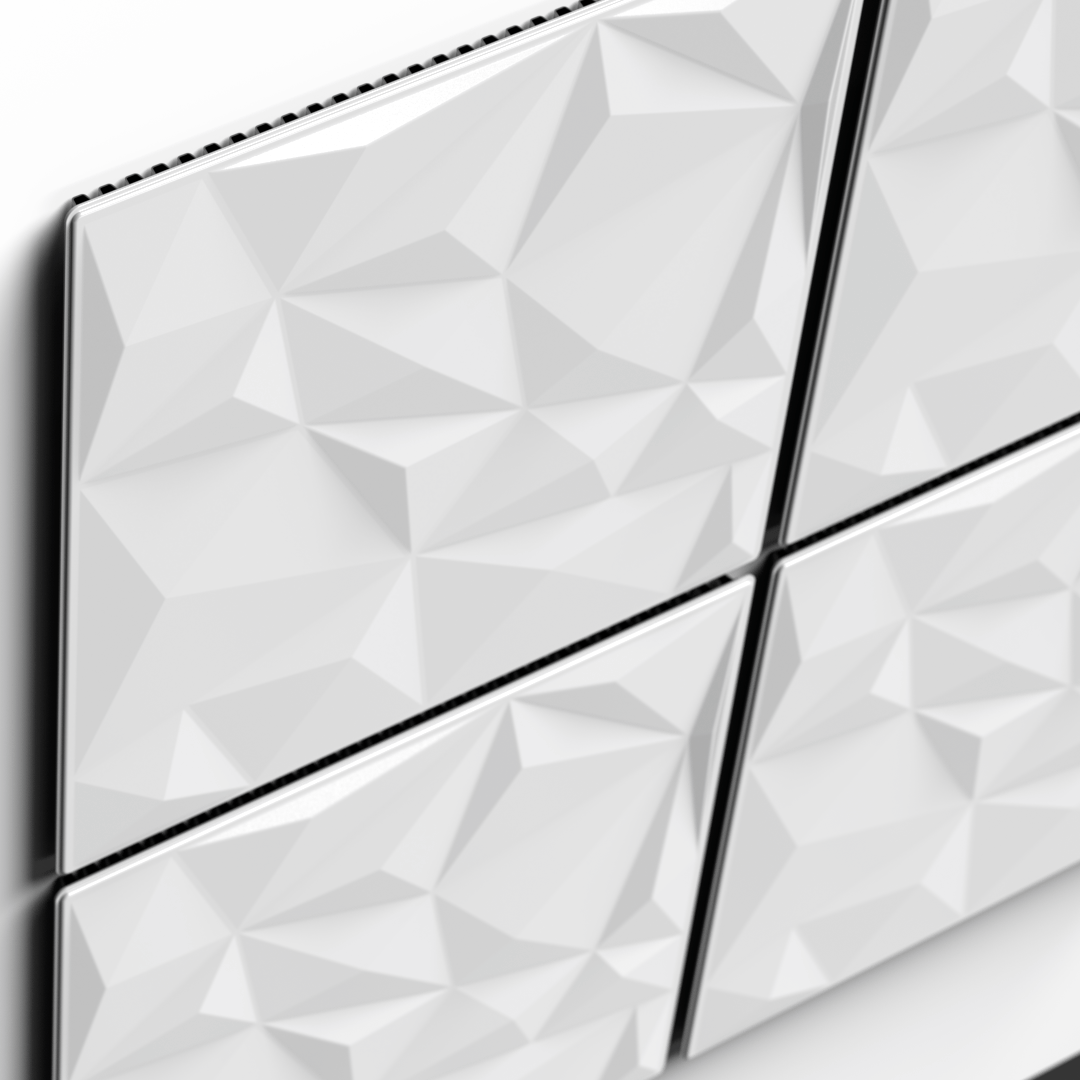 An extreme brief
What are the best energy storage solutions suitable for the local environment at Rothera?
"The best way of getting good ideas is to start with different ideas."
The question may sound straightforward, but the design considerations were far from matter-of-course. Rothera is on Adelaide Island in the Antarctic Peninsula, the type of place best described by coordinates (67°34'S, 68°08'W).
It's supplied by plane and the Royal Research Ship Sir David Attenborough from the Falkland Islands, which lie approximately 1,000 km to the north.
Temperatures range between +5°C (40°F) in summer and -20°C (-4°F) during winter. The surrounding land is protected from development and is home to important wildlife species.
Fusing a far-away environment, extreme conditions, and constrained scope for new development spelled an exceptionally challenging context for innovation.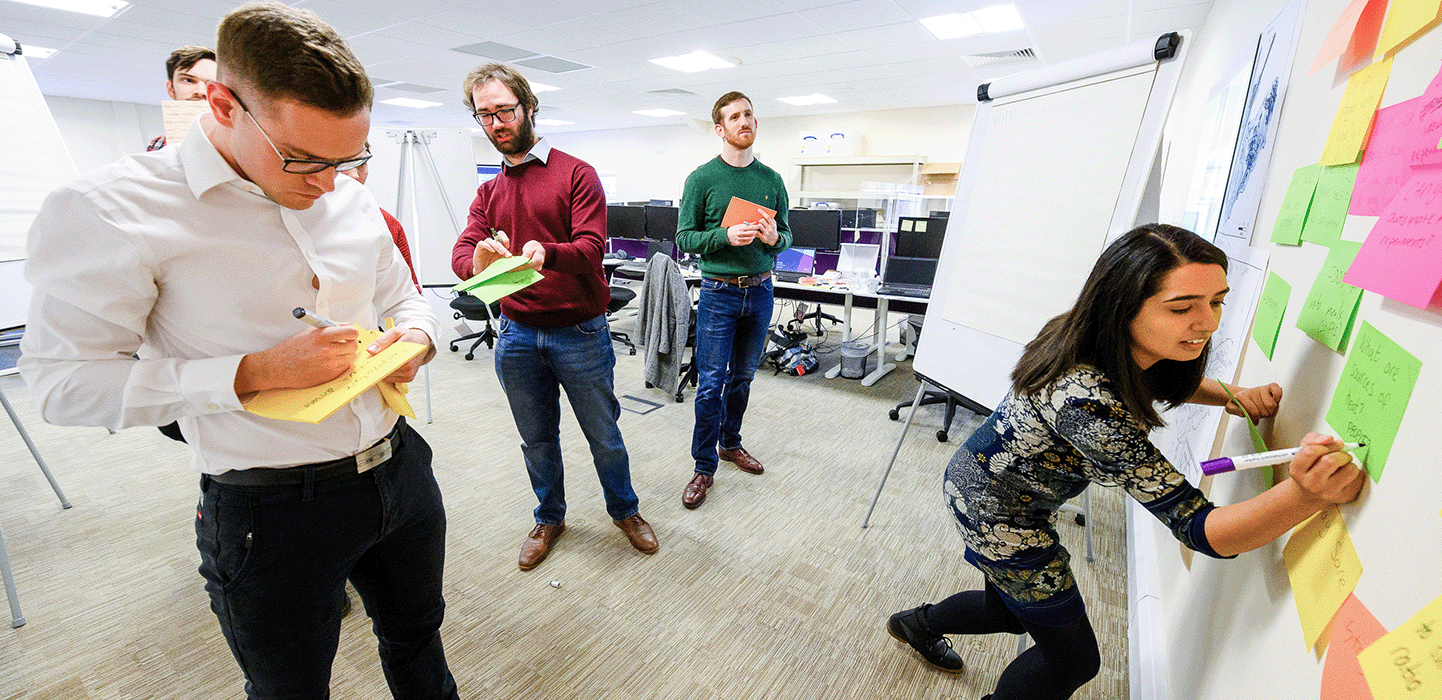 The power of a multidisciplinary team
We built our team from various disciplines – electronics engineers, mechanical engineers, physicists, and simulation scientists – and backgrounds, including renewable energy generation, low-carbon buildings, and economic analysis of decarbonization strategies. The combination ensured a broad knowledge of different energy storage principles and technologies. Team members also brought experience in unconnected and indirectly related fields in science, technology, and design – and tapping into this expertise led to unexpected ideas.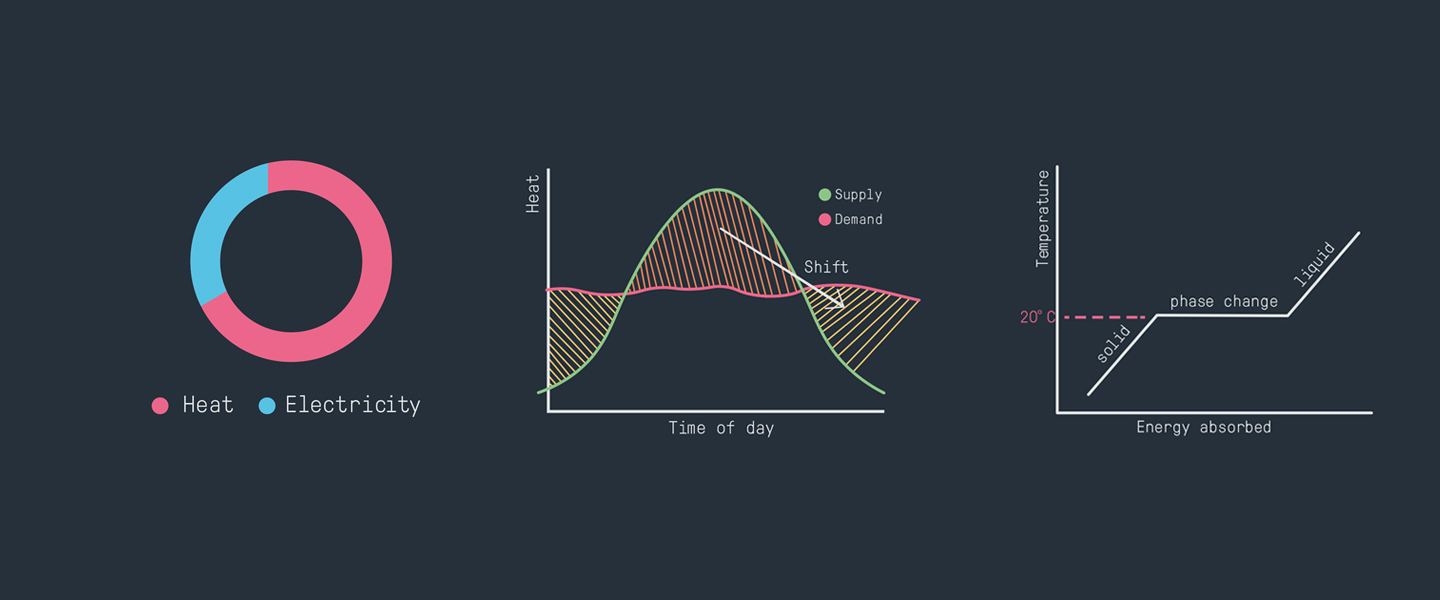 Refining the brief – the power of 'why?'
"It's easier in an emergency to get parts to the International Space Station than to Rothera. Storms can cut you off for months at a time."
Analyzing the wide-ranging brief as a team at once presented two questions: what does an energy storage system need to do, and what exactly does BAS mean by 'the best energy storage solutions'?
Our rapid analysis of data provided by BAS revealed that most of Rothera's energy needs were for heat, not electrics. We probed the data to understand the nature of the demand and the valuable services energy was providing. This 'jobs to be done' approach of examining the real benefit helps challenge implicit assumptions and uncover other ways of delivering the same benefits.
We decided to focus on a need that amounted to a substantial proportion of the station's energy demand and offered the potential to examine solutions that hadn't already been considered – the thermal comfort of those living and working at Rothera.
When success is a matter of life or death
Carbon neutrality is vital given BAS's net zero target, but carefully listening to BAS's experts and asking deeply investigatory questions showed that other factors are equally important.
The solution had to be robust. Bad weather can limit access to Rothera for months, making the solution's reliability the difference between life and death. It couldn't have a single point of failure and had to be easily repairable by on-site technicians.
Any failure couldn't risk other critical systems, such as fire or explosion. In addition, it couldn't interfere with scientific and communication equipment.
Critically, BAS aims to be net zero by 2030, so the technology needed to be relatively mature and ready for full-scale deployment in a few years.
Three steps to concept creation
Equipped with a honed brief and deep understanding of BAS's needs, we began a three-step concept creation process: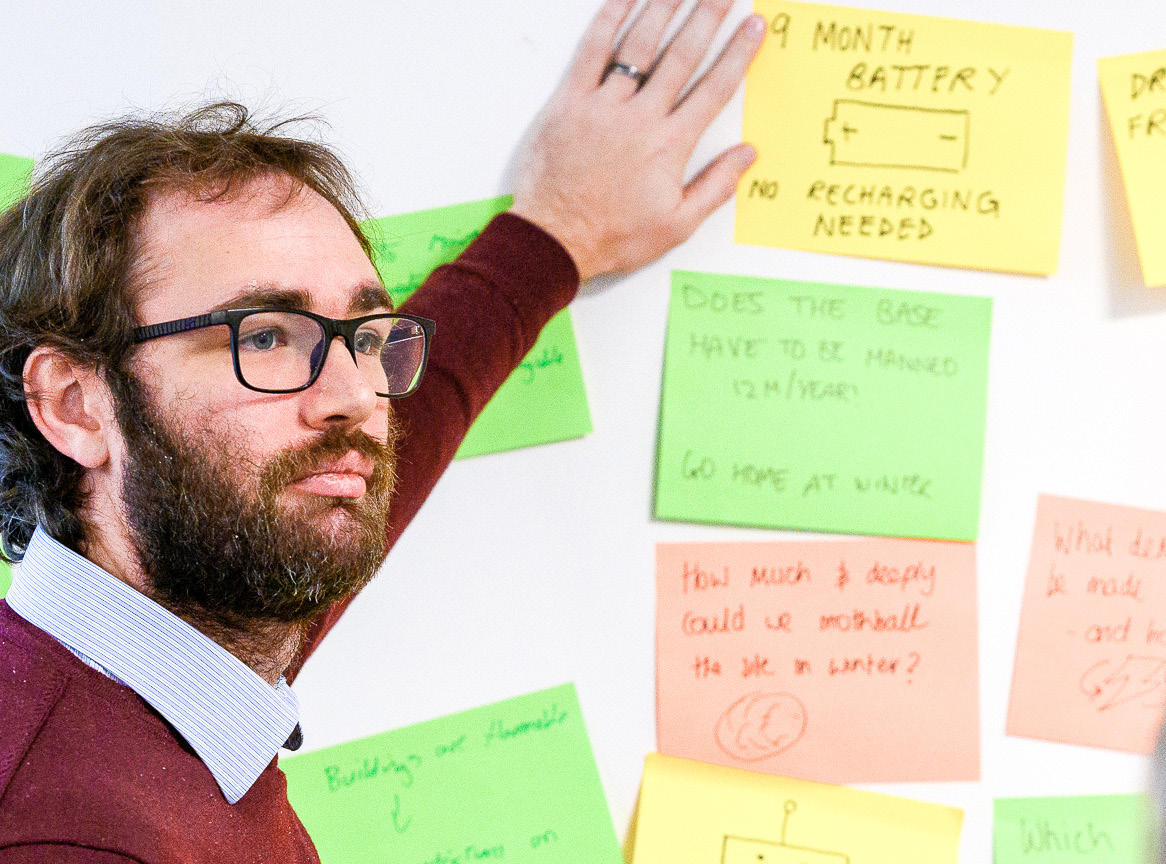 One, generate as many solutions as possible. Even ideas that seem far-fetched on the surface can function as catalysts to conceiving innovative and workable solutions.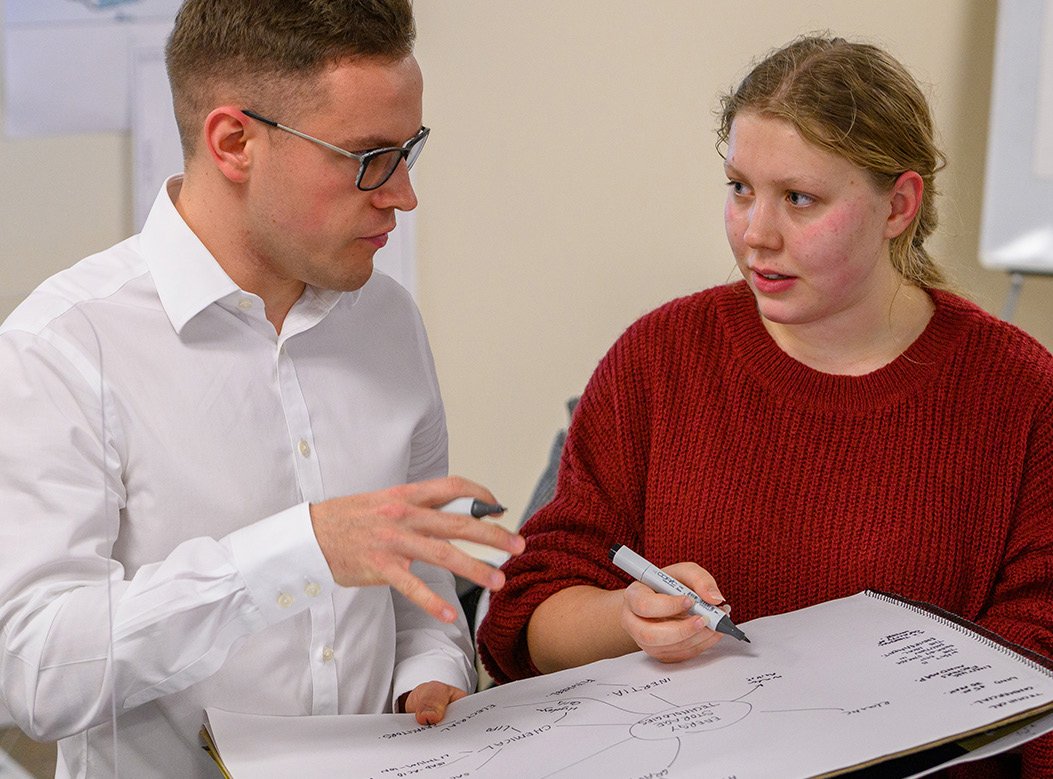 Two, prioritize solutions to fit with brief and success criteria. In the fast-paced context of a hackathon, we rely on our team's diverse expertise and perspectives to swiftly filter ideas.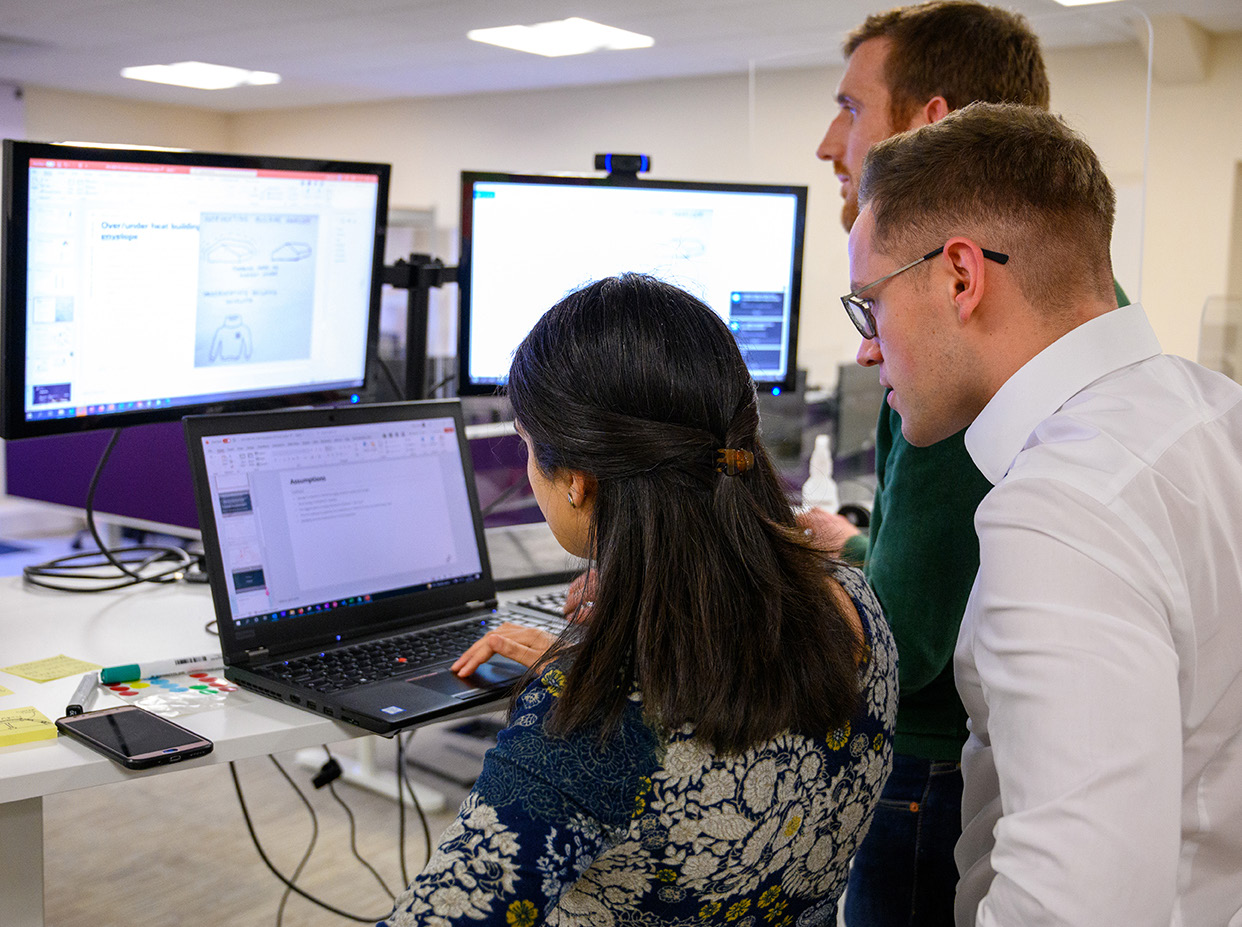 Three, conduct rapid research and analysis to prove our chosen solutions could solve BAS's problems. This basic de-risking ensures bad ideas fail as early as possible and good ideas make it through with the start of a business case to demonstrate their potential.
"Storage technologies are essential in a zero-carbon energy system because most renewable generation technologies are intermittent by nature. As we decarbonize heating, solutions that help match demand to supply will become increasingly important."
Designed for the Antarctic, applicable anywhere
While we tailored our ideas to BAS's context and needs, the challenges of reaching net zero are common across the world.
There's no single solution capable of closing the gap to net zero – a portfolio of measures is needed.
About the hackathon and BAS
The virtual one-day hackathon was held on December 3, 2021, and run by the University of Cambridge Institute for Sustainability Leadership (CISL) in collaboration with BAS and Cambridge Zero.
BAS challenged nine teams of global innovators to a one-day hackathon to help one of its Antarctic research bases achieve net zero. Teams were asked to address one of three areas of energy: generation, storage, or backup systems.
BAS is a center for polar science and polar operations.
In its own words: "The Polar Regions may be at the ends of the Earth but what happens there affects us all. Understanding how the Earth works, and in particular how it is responding to ever-increasing human pressures, is one of science's greatest challenges."
"We particularly liked the people-centered approach to thermal comfort, recognizing that in extremely remote locations, demand needs to meet supply to some degree. The team had a clear rationale for the use of innovative materials as well as behavioral nudges to make the most of oversupply from renewables at certain times of the day. The judges were unanimous."
Share this page