CDP launches CDP Mosaic: Accelerating your digital journey 
Cambridge Design Partnership has built a new digital ecosystem catalyst to accelerate clients' digital products to market. CDP Mosaic propels digital products through rapid conceptualization, prototyping, development, and global deployment – into the hands of consumers and patients.
CDP Mosaic offers pre-built, customizable front-end, flexible UX/UI design elements, cloud-agnostic back-end architecture, third-party integration-ready infrastructure, and built-in data science tools. These core facilities are fundamental to digital ecosystems and stand ready to be tailored to clients' needs.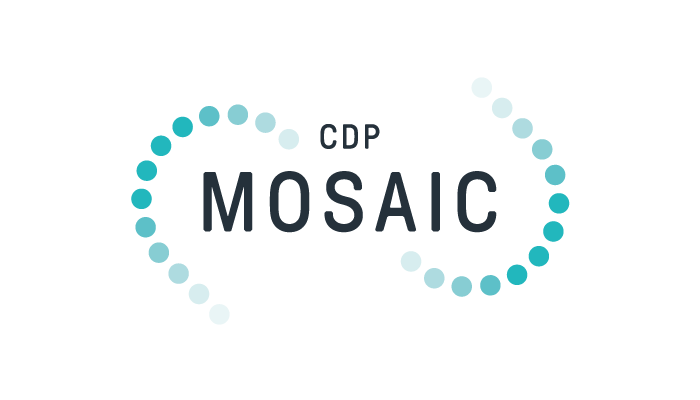 Head of Software, Data & Digital, Rupert Menzies, says: "Digital development is different. Best practices that are tried and tested for traditional product development don't bring the same benefits to digital development. This can leave you with a digital product that's prohibitively expensive to operate and maintain and limits your flexibility for the future without starting again from scratch. CDP Mosaic allows you to flex to the fast-moving digital landscape and deliver user benefit rapidly."
"CDP Mosaic allows you to flex to the fast-moving digital landscape and deliver user benefit rapidly"
Working in close partnership with clients, the team uses CDP Mosaic to build a digital ecosystem to meet clients' unique needs. Bring your own device, bring your own data, pick your own cloud – easy integration is part and parcel of CDP Mosaic. Clients can own the data and the tailor-made product.
CDP Mosaic's modules are informed by consumers', patients', and industry's most prevalent needs. Innovative, commercially powerful applications for CDP Mosaic include:
digital therapeutics
remote, real-time clinical trial monitoring
digital biomarkers
smart manufacturing
Internet of Things (IoT)
smart packaging
sustainability and circularity
point-of-care diagnostics
remote monitoring and diagnostics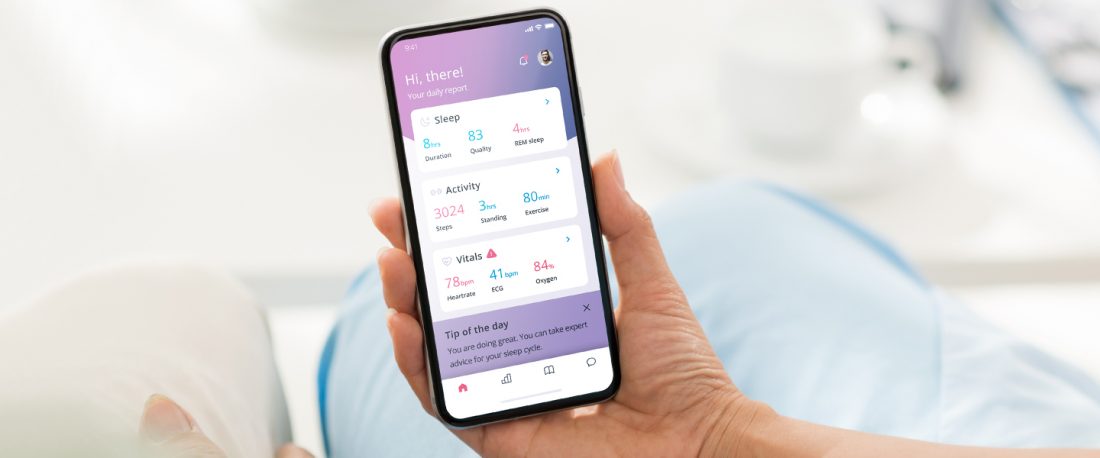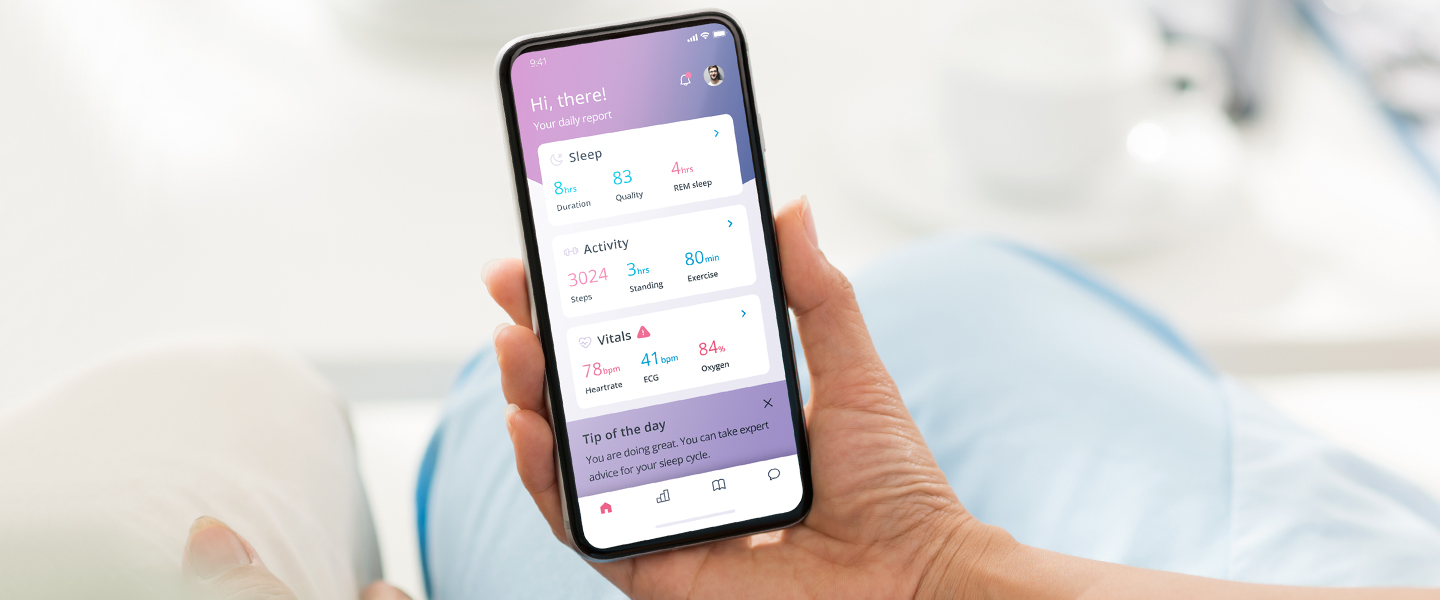 CDP Mosaic is already being applied to enable solutions driven by data science, including passive screening for polycystic ovary syndrome (PCOS) and predictive failure analysis to optimize maintenance processes.
Digital Lead, Stephen Zabrecky, says: "CDP Mosaic is designed to be a solid foundation for building any digital ecosystem. You can think of it as the building blocks for a house, an apartment block, or even a stadium – it's completely scalable."
CDP Mosaic will be presented at DPHARM, Boston, on September 13-14, 2022.
For more information on CDP Mosaic, visit CDPMosaic.com or email CDP.Mosaic@cambridge-design.com.