Sector expertise
Bioprocessing
Harnessing the power of biology to create transformative products
Our specialisms:
Novel upstream and downstream technology design
Process development
Workflow automation
Digital and data management
PAT tools and advanced process control
R&D, non-GMP and GMP applications
Applications:
Cell and gene therapies
Vaccines, mAbs and recombinant proteins
Cultivated meat and precision fermentation
Biofuels and materials waste bio-recycling
From cell sourcing to the final product, our multidisciplinary teams address the big challenges in biomanufacturing. Each process and cell type is unique; we partner with companies to design custom solutions that meet their specific needs. Our focus is developing novel processes and technologies to advance research and manufacture, enabling the discovery and development of ground-breaking new therapeutics, foods, materials, and fuels.
We design and develop new technologies for upstream and downstream processes that are robust, automated, and scalable, to reduce costs and lead times. To achieve this, we leverage our experience of complex systems and cell handling, from bioreactors and consumables to hardware and software development. Our teams build bioprocessing technologies for R&D, non-GMP and GMP manufacturing, whether the process is destined for the lab, industry or patient.
Computational modelling and simulation
Using mathematical and computational modeling, we enable understanding and optimize process performance on a small and large scale. From modeling bioreactors (e.g. fluid dynamics and mass transfer) to critical process control (e.g. digital sampling), our modelling team can predict optimal conditions in a variety of environments.
Meet our experts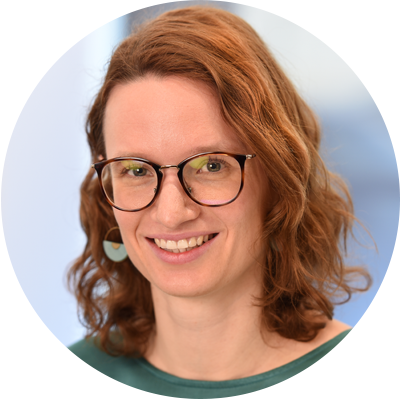 Arianna Rech
Bioprocessing Lead
Connect on LinkedIn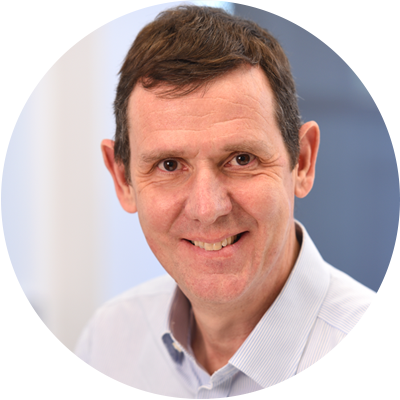 Dr Richard Owen
Head of Biology
Connect on LinkedIn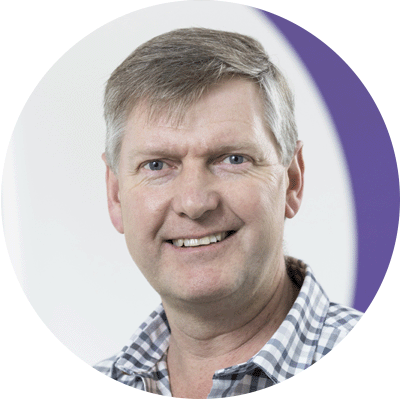 Andrew Solly
Manufacturing Engineer
Connect on LinkedIn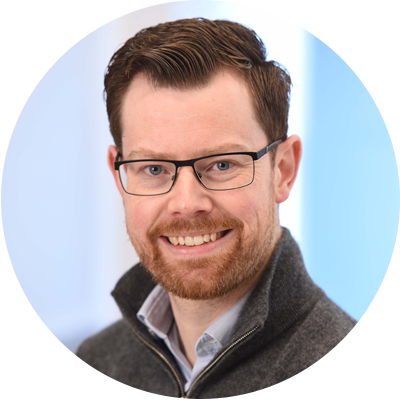 Gary Kipling
Mechanical Engineer
Connect on LinkedIn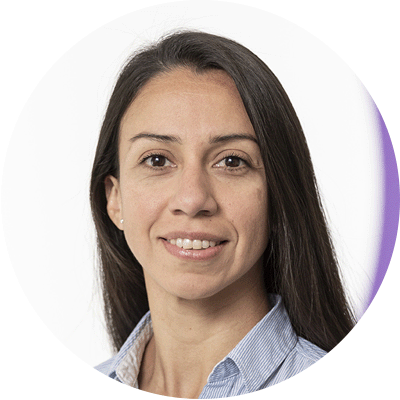 Karla Sanchez
Head of Biomedical engineering
Connect on LinkedIn
Our facilities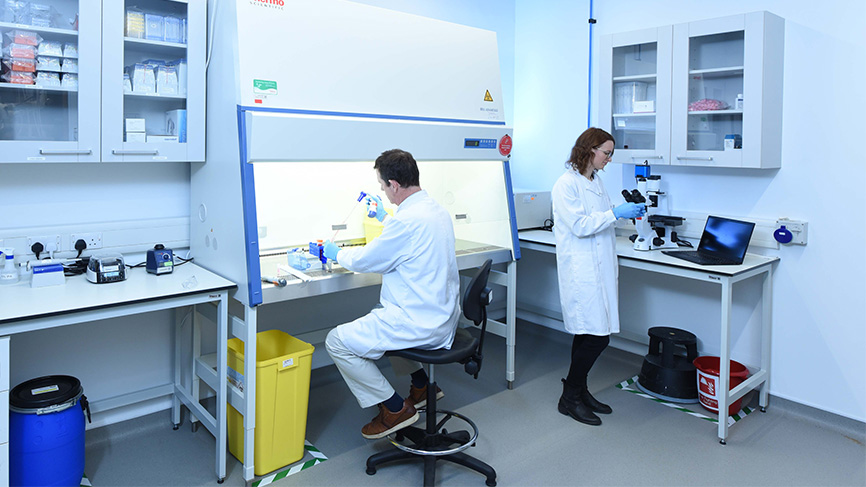 Containment level 2 laboratory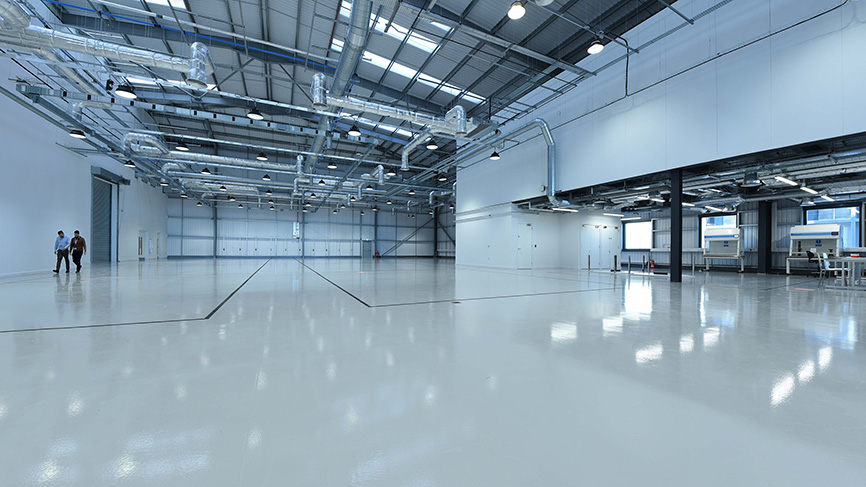 2,400m2 flexible Pilot Production Center
"The biomanufacturing industry is evolving at an incredible pace. Our multidisciplinary teams collaborate with clients to develop breakthrough technologies to bridge the gap between research and manufacture."
Arianna Rech
Bioprocessing Lead