Case Study | Zyliss
New kitchen knife range for US market entry
The US market for home kitchen knives is dominated by a handful of brands. When DKB Household wanted to enter it, they challenged us to innovate in this mature product category.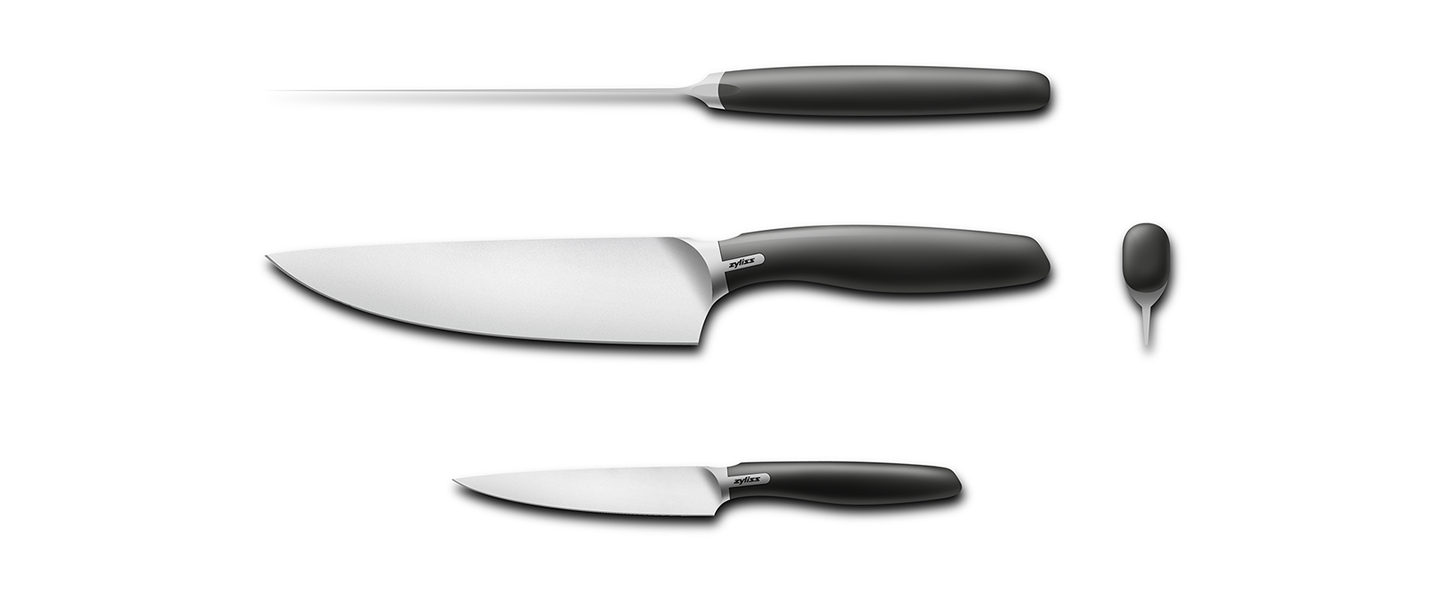 Our approach
Applying a 'jobs to be done' lens to the challenge, our insights research team and industrial designers observed people in the US as they made meals, enabling us to identify people's functional and emotional needs when they slice, dice and chop food.
One observation was that women often selected a knife that was unsuitable and possibly unsafe for the task because they felt more comfortable with a small knife – when it would've been safer to use a bigger knife that cut more easily. Through a second quantitative research phase, we learned how widely needs were shared across the target group and how well existing knives met them.
Our design team concentrated on creating novel solutions to the most relevant consumer needs focusing on the theme of control; giving the new range its name.
After analyzing the most used cutting styles and grip patterns, we incorporated four patented 'control' points into the knife and handle. These points gave all users – men and women – equal control over the knife, no matter their cutting style or hand size. The result: a set of knives everyone could use comfortably, safely, and with confidence.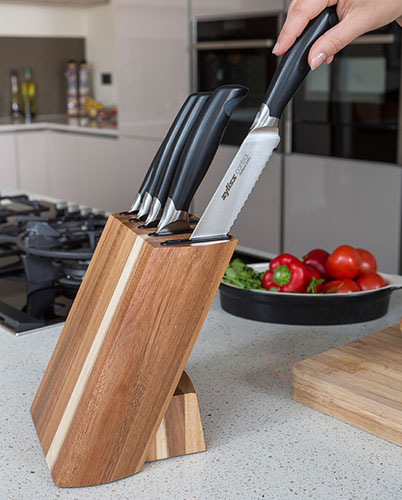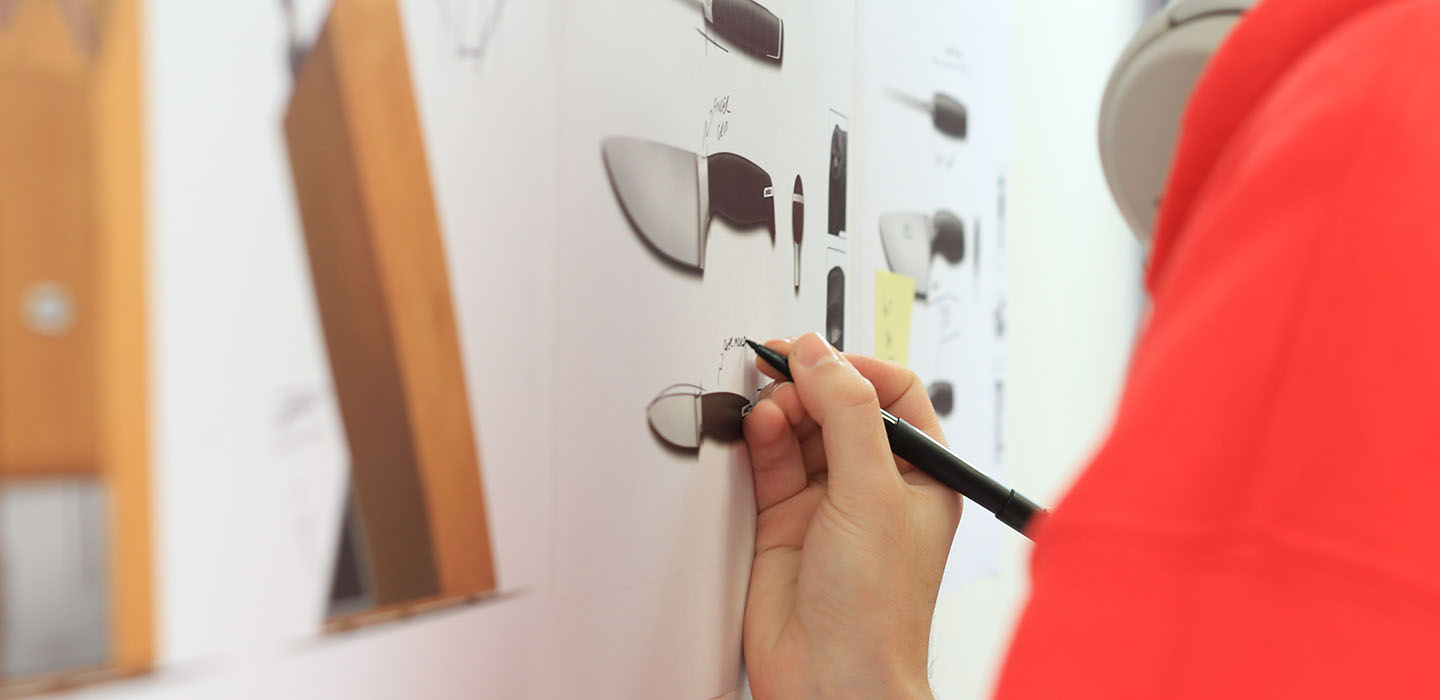 The value we created
Feedback from US home cooks using our prototypes was significantly positive, and production was scheduled three months after the start of the project. Zyliss 'Control' is currently on sale in the US and UK and the design now also features in the Zyliss 'Comfort' range.
This project highlights the benefit of the 'jobs to be done' method in product design: innovation can be laser-targeted at valuable, unmet needs, even in mature markets.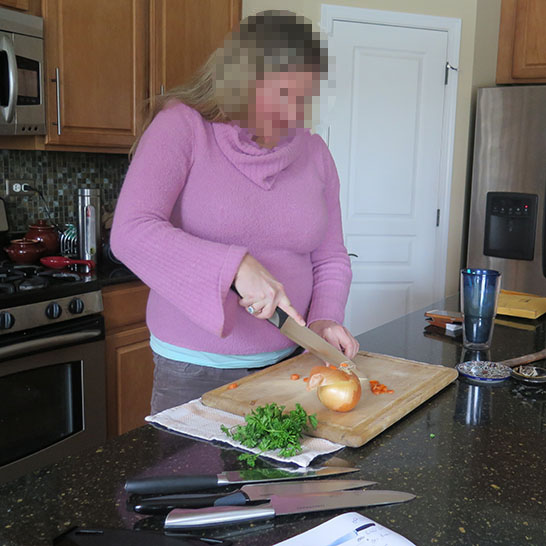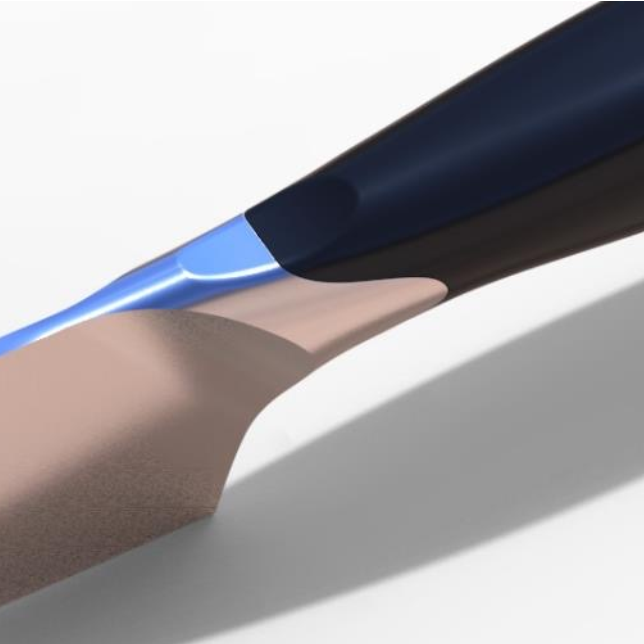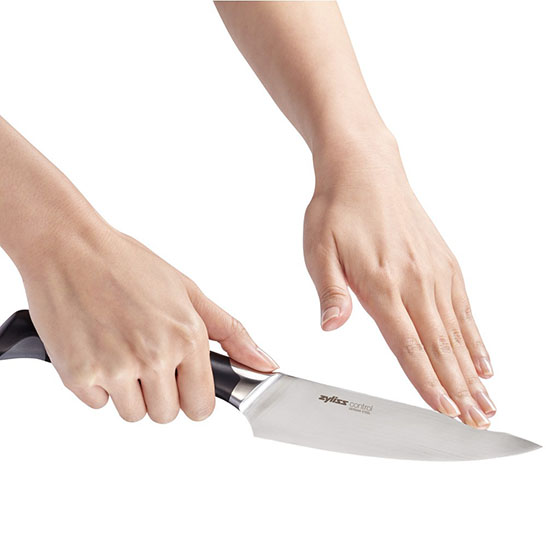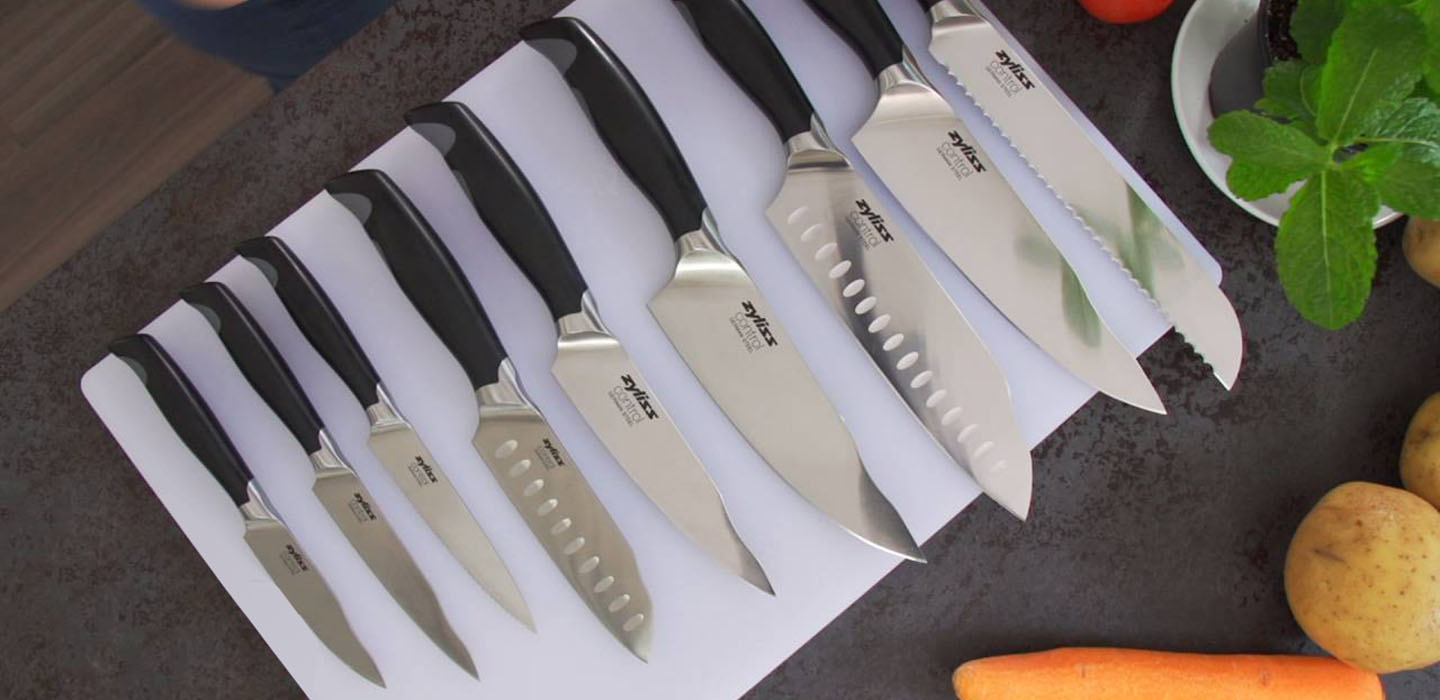 Inclusivity, experience-led design, and the smart integration of technology
Not all people are the same. Our FemTech philosophy puts people and context at the center and brings together consumer and healthcare knowledge to help our partners create meaningful incremental and transformational innovations that improve lives.
Share this page