Case Study | Zoological Society of London
Satellite-enabled wildlife monitoring and threat detection system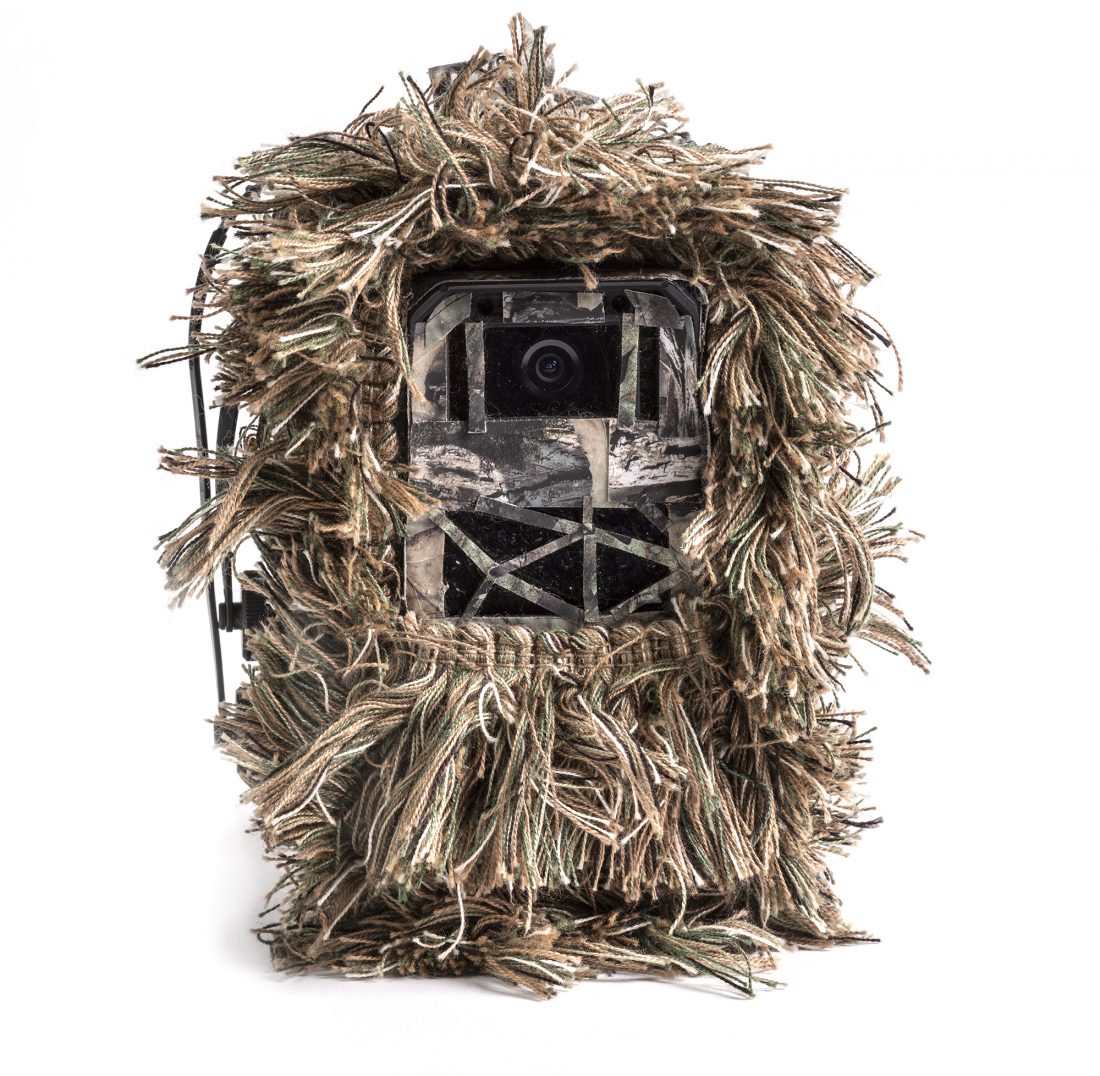 The Living Planet Report 2020 revealed a catastrophic 68% decline in global wildlife populations due to environmental destruction and the illegal wildlife trade. The Zoological Society of London (ZSL) asked us to implement the first market-ready generation of its wildlife monitoring and threat detection system, Instant Detect 2.0.
Instant Detect 2.0 is a satellite connected system aimed at monitoring wildlife and detecting poachers in the most remote and unconnected landscapes. The system is battery powered and backpack portable so it can be deployed anywhere.
Our approach
Instant Detect 2.0 gathers data from many locations at one time using sensors, including a high resolution camera that can be triggered by infra-red motion detection, timed triggers or a metal detector sensor. The entire system is built to military standards of robustness so it can withstand a long service life in the harshest of conditions.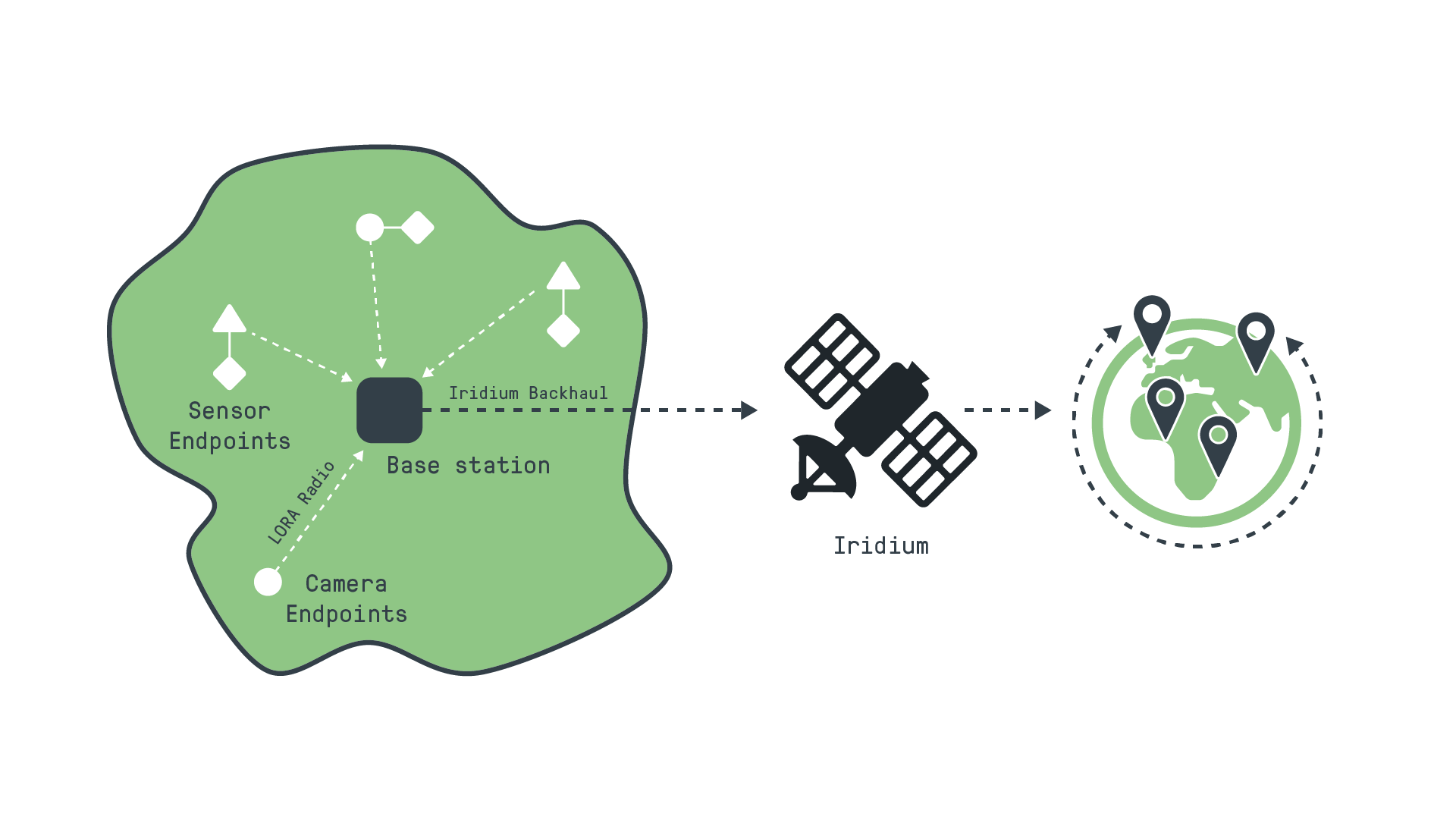 Digital connectivity
Data is transmitted from the sensors using a low power, long-range radio network (LoRa) to a base station, from there it is uploaded to the Iridium satellite network and then to the cloud. A single base station connects 10 cameras and more than 100 sensors, allowing large areas to be monitored by a single system.
Image sensors optimise performance in low light conditions.
Circuit schematics and PCB designs are developed under our zero-defect quality control process.
Military specification caseworks are camouflaged to hide them from poachers.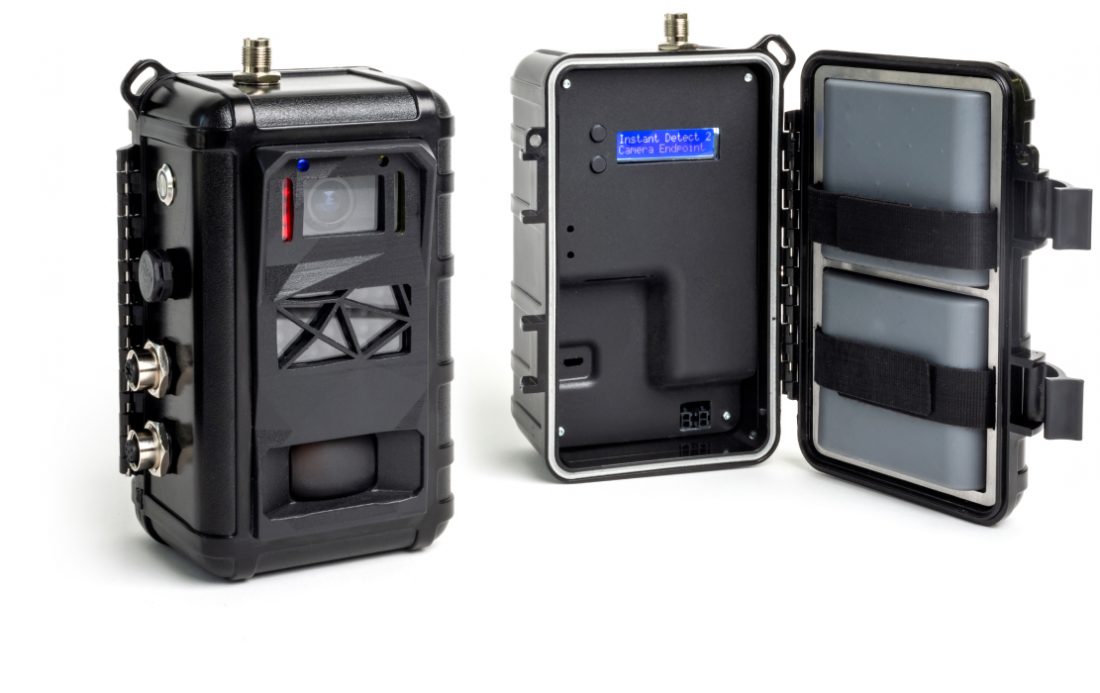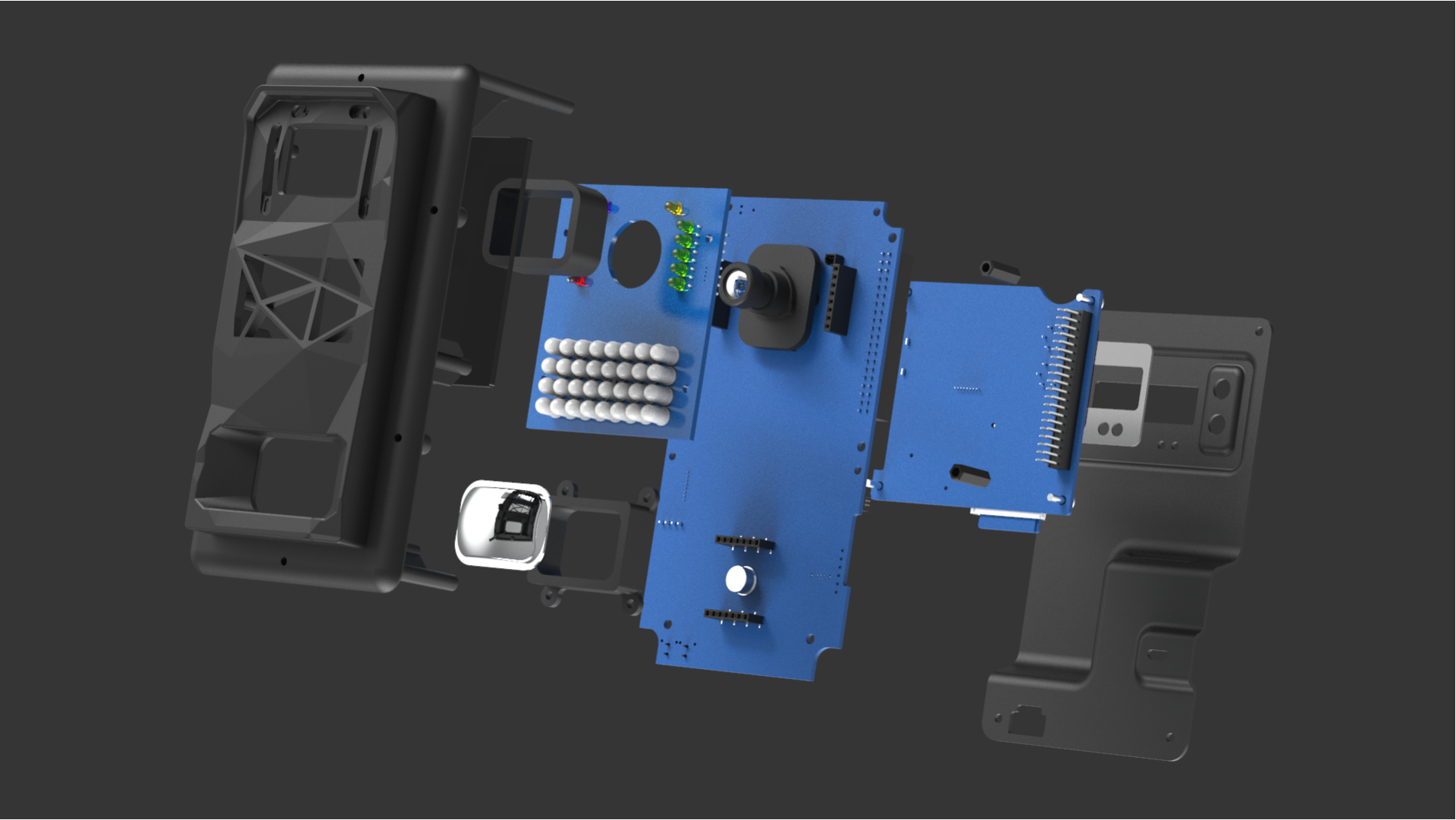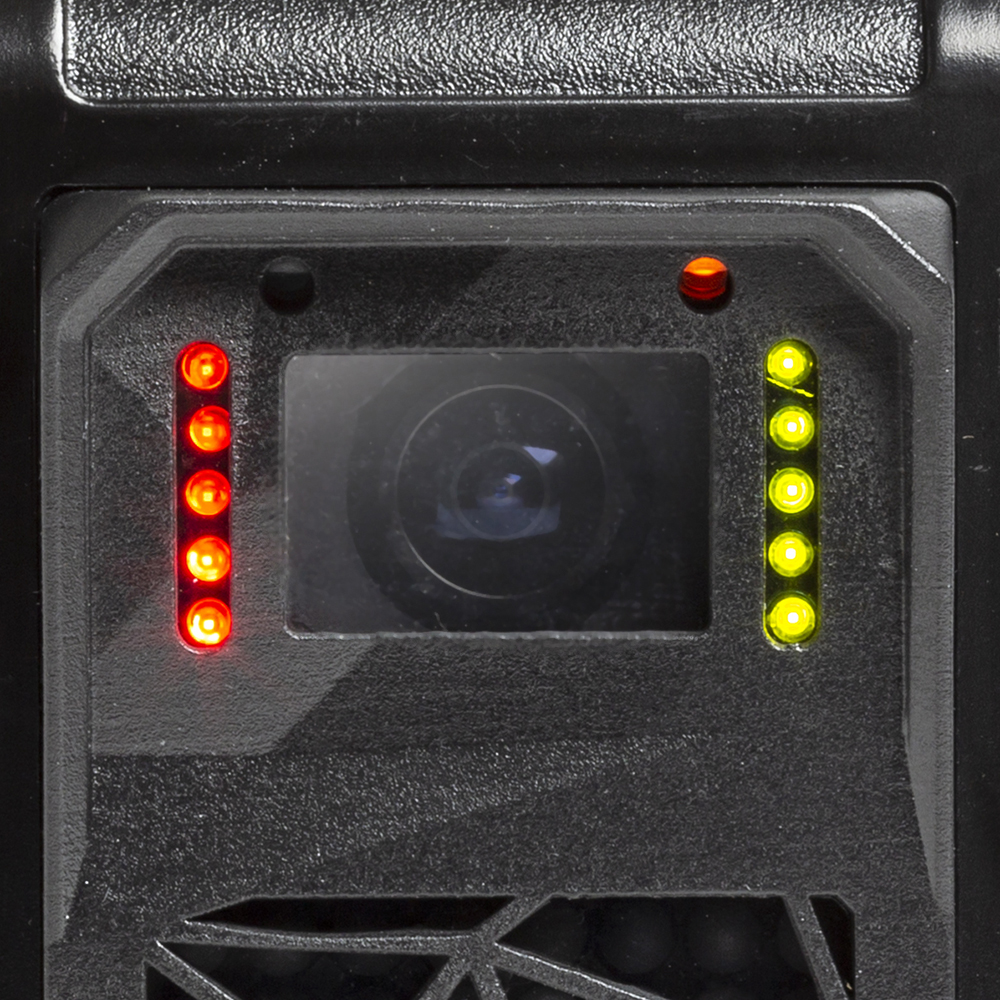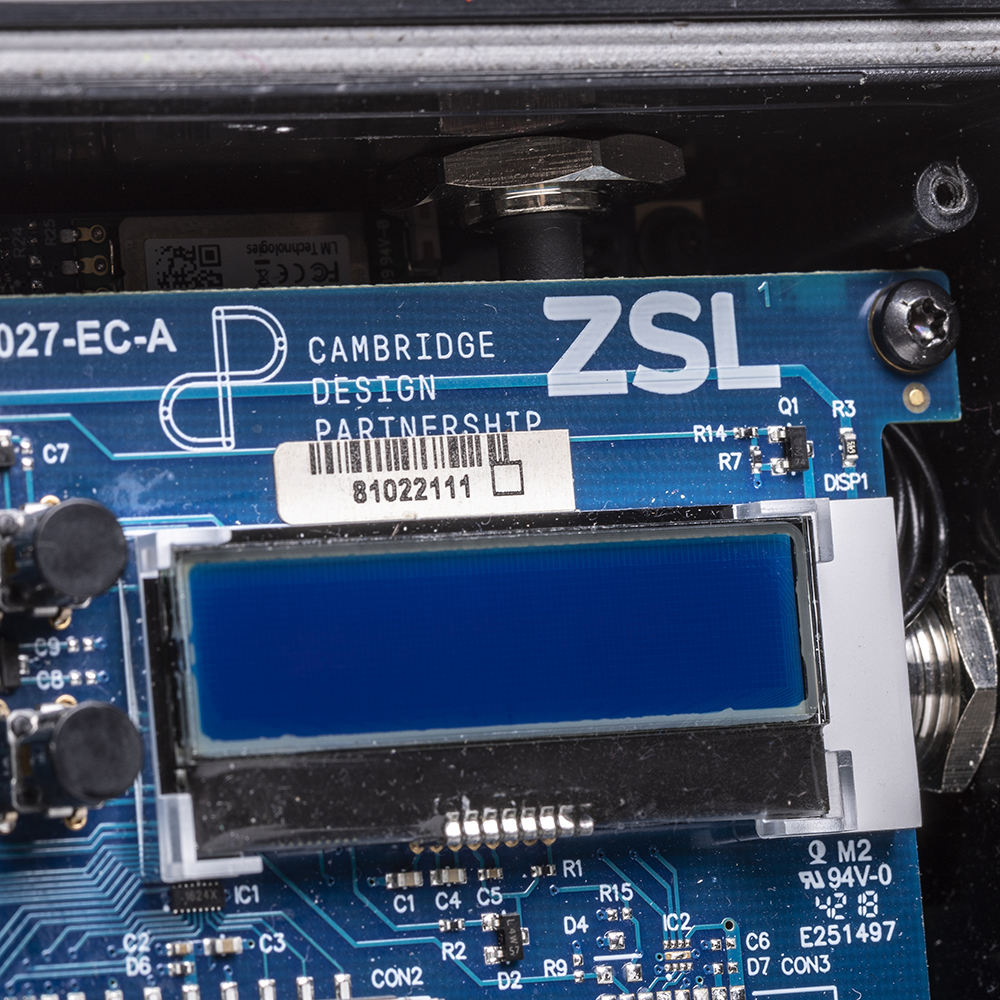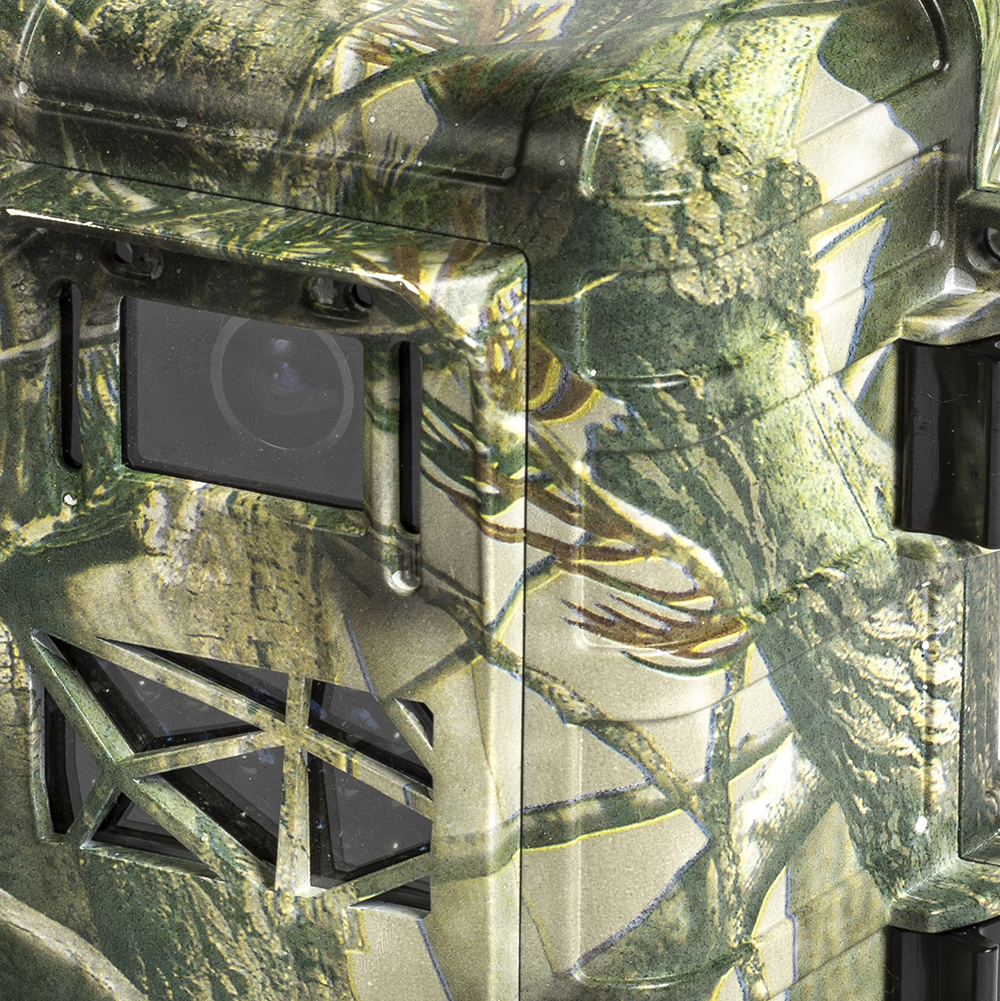 "Cambridge Design Partnership designed and developed the Instant Detect 2.0 system. Thank you for your ingenuity, flexibility and tireless dedication to the project, we are very lucky to have worked with you."
The value we created
Within 18 months the Instant Detect 2.0 system was developed, prototyped and initially tested in Kenya and a remote uninhabited island in the Pacific Ocean. Currently in beta testing in several real-world conservation field sites, the system is set to have enormous conservation potential with a wide range of potential applications, including protecting endangered species from poachers, monitoring wildlife health, managing human/wildlife conflict and enabling scientific research like monitoring the impacts of ocean plastics and climate change on uninhabited archipelagos.